Services


AUSTRALIA WIDE ONSITE SAFETY SIGN AUDITS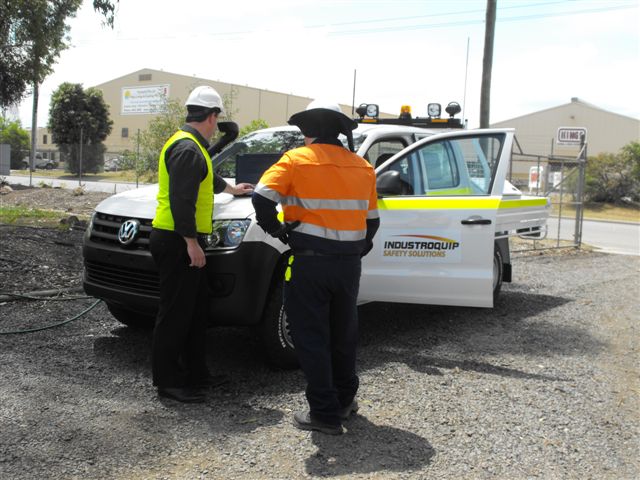 At Industroquip Safety & Signage we realise that our customers are based all over Australia and sometimes in very remote areas, however the need for an expert to visit your site does sometimes exist especially when it comes to auditing and specifying Safety Signs and Safety Equipment.
We have fully trained Safety Sign Experts based right across the country that are willing to travel to your site wherever you are to help you with your Safety challenges.
Industroquip also have experts in MDG15 compliance based throughout the country who can help with the complete compliance package.
To book an onsite safety sign audit contact us today on 1300 554 192.
Safety Sign Audits Sydney, Newcastle, Perth, Adelaide, Brisbane
AUSTRALIA WIDE INSTALLATION SERVICES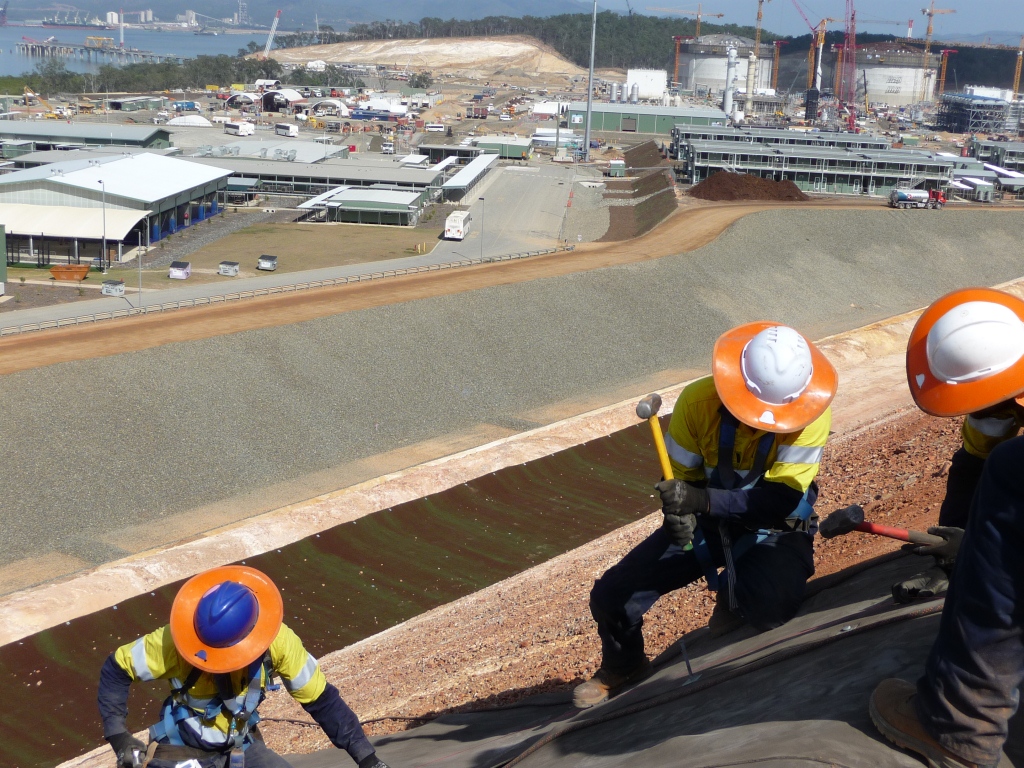 Industroquip Safety & Signage offer Australia wide installation services for a large range of products, call 1300 554 192 or email your plans and requirements through to sales@industroquip.com.au for an obligation free quotation.
We install Safety Signs, Carpark Signage, Safe Access Systems, Haul Road Delineators, Bollards, Wheel Stops, Bike Racks, Tactiles, Fencing & Barriers, Street Furniture, Anchor Points, Speed Humps, Roof Walkway Systems, Banner Mesh and much more.
Safety Sign Installation Sydney, Newcastle, Brisbane, Adelaide, Perth, Darwin, Melbourne, Canberra
CUSTOM MADE PRODUCTS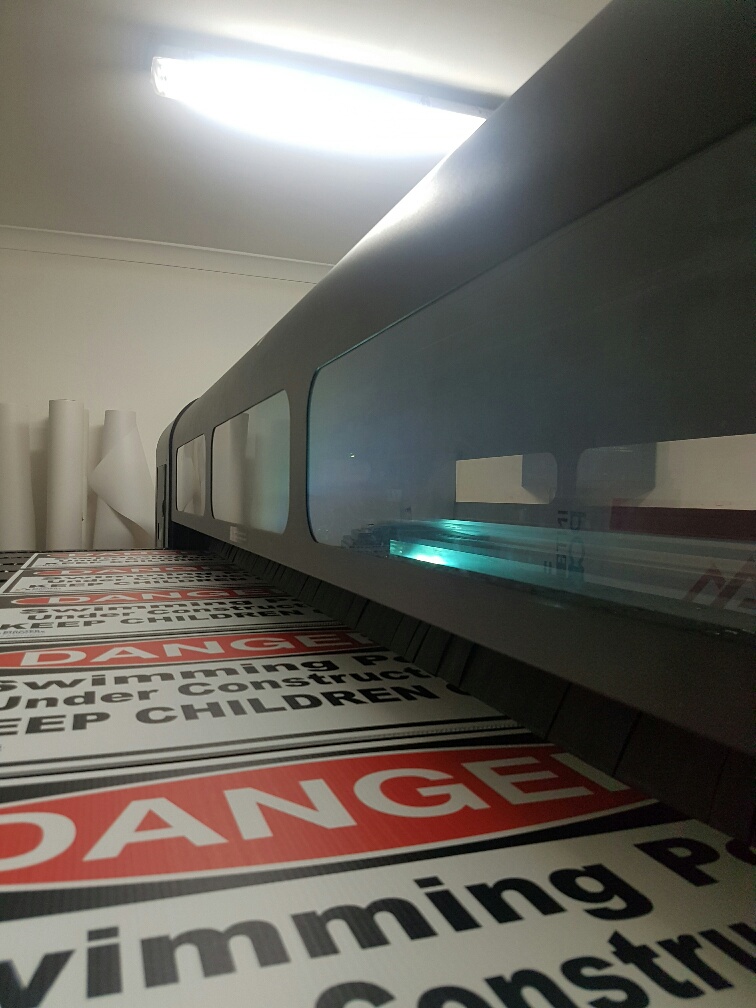 Here at Industroquip Safety & Signage we realise that no two workplaces are the same so therefore every workplace has it's own unique safety challenges, this is why at Industroquip we custom manufacture products right here in Australia to suit your exact requirements.
Products we custom make are:
Safety Tags
Safety Signs
Carpark & Road Signs
Bollards & Barricades
Pipemarkers
Barrier Tapes
Safe Access Systems
Engraved Labels & Signs
And much more, call 1300 554 192 for an obligation free proposal now
Custom Made Safety Signs Sydney, Melbourne, Newcastle, Wollongong, Canberra, Perth, Darwin,
SPILL CONTROL SERVICES
Industroquip offer a huge range of services when it comes to controlling spills and protecting th environment.
Spill Kit Inspections & Refills Australia Wide
Emergency Deliveries of Spill Control Supplies Newcastle & Sydney
Drain Warden Installation/ Inspection & Replacement Services Australia Wide
Drain Marking throughout Shopping Centres/ Airports/ Industrial Facilities & Mine Sites Australia Wide
Installation of Oil/ Water Seperators and Grease Arrestors Australia Wide
Vacuum Tank Cleanup of Liquid Spills Newcastle & Sydney
GLOBAL PRODUCT SOURCING SERVICE
Do you ever have trouble sourcing a particular product? Do you ever have trouble finding a reliable supplier for a particular consumable product for your fleet or facility? Many of our customers are in the same boat therefore we have introduced a global product sourcing service that has seen us supply our valued customers anything from container loads of truck tyres for a Sydney transport company to custom manufactured hot work gloves for a large global industrial services company.
Other services the team at Industroquip offer are Man Packing, Embroidery, Screen Printing and Logo Hard Hats
Sydney, Newcastle, Brisbane, Canberra, Wollongong, Melbourne,
INSPECTION/ RECALIBRATION SERVICES
Industroquip offer inspection and recalibration services for a wide range of Safety Products & Services;
Harnesses/ Anchor Points & Height Safety Equipment
Lifting Equipment
Gas Detectors
Breathalysers
Call 1300 554 192 for an obligation free quotation.