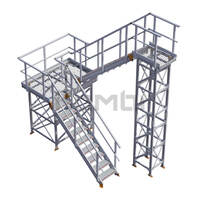 On the banks of the Sydney Harbour, Parramatta River and other waterfronts like Pittwater it is often quite a challenge and you could even say it seems impossible to get safe access from your waterfront property down to your shoreline, jetty, dock or even a small landlocked beach adjoining your waterfront property.
We are often being asked by waterfront property owners to provide safe access down to the water from their waterfront house because access is almost impossible yet once access is available it really improves the usability and the property value of the waterfront property especially for those that want to dock their boats right close to their house.
So if you have a cliff face or a steep descent from your property down to the water reach out to the team at Industroquip Access, Industroquip have a full range of prefabricated stair and access ladder solutions that simply bolt together to form a good looking safe and compliant access solution that is affordable.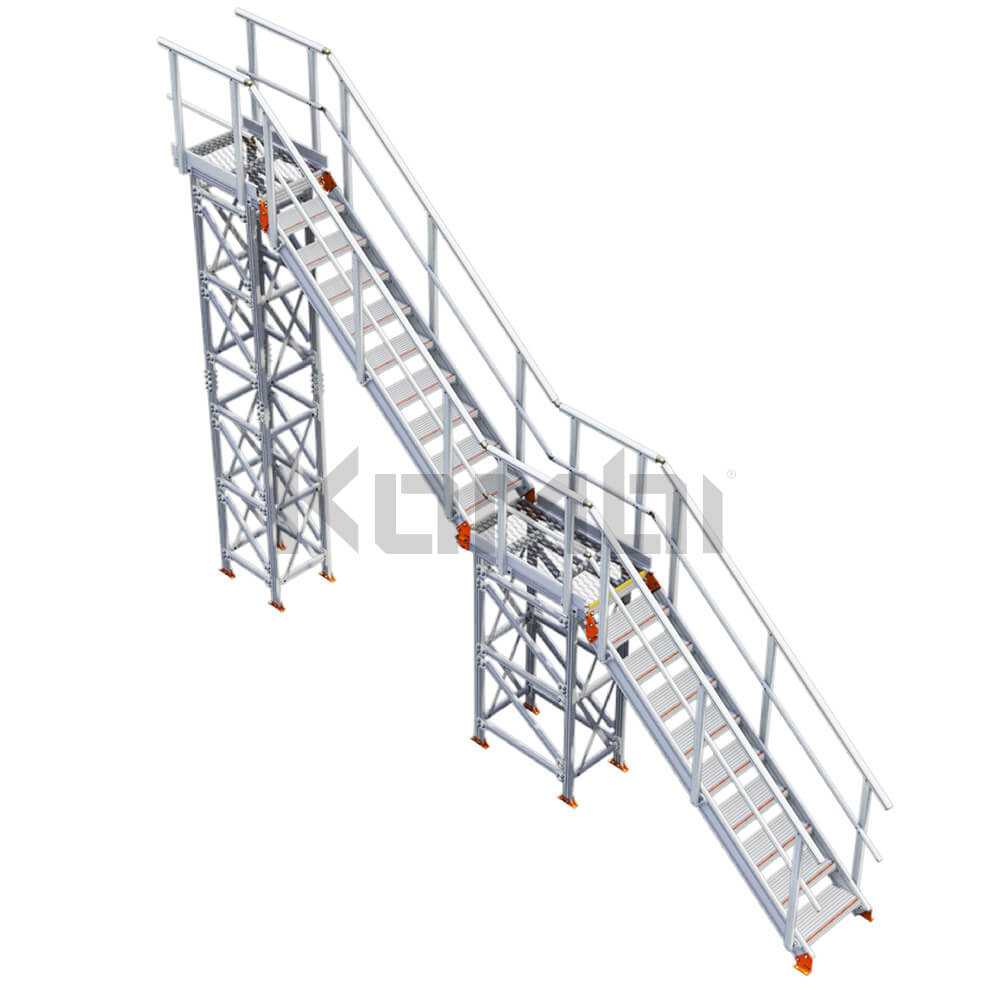 Our range of beach and jetty access ladder systems for waterfronts come standard in aluminium natural colour but can be powdercoated to any standard Dulux powdercoat colour.
Waterfront Access Stairs can't be an off the shelf item as every property has unique access requirements and different rock faces and terrain, with this in mind Industroquip completely engineer your access stairs to your exact property requirements and provide the complete end to end solution from onsite inspection, design, manufacture and certification.
So if you are looking for access ladders for traversing down to your shoreline call Gary Clayton on 1300554192 now or email your proeprty pictures and requirements to gary@industroquip.com.au, we would love to work with you.