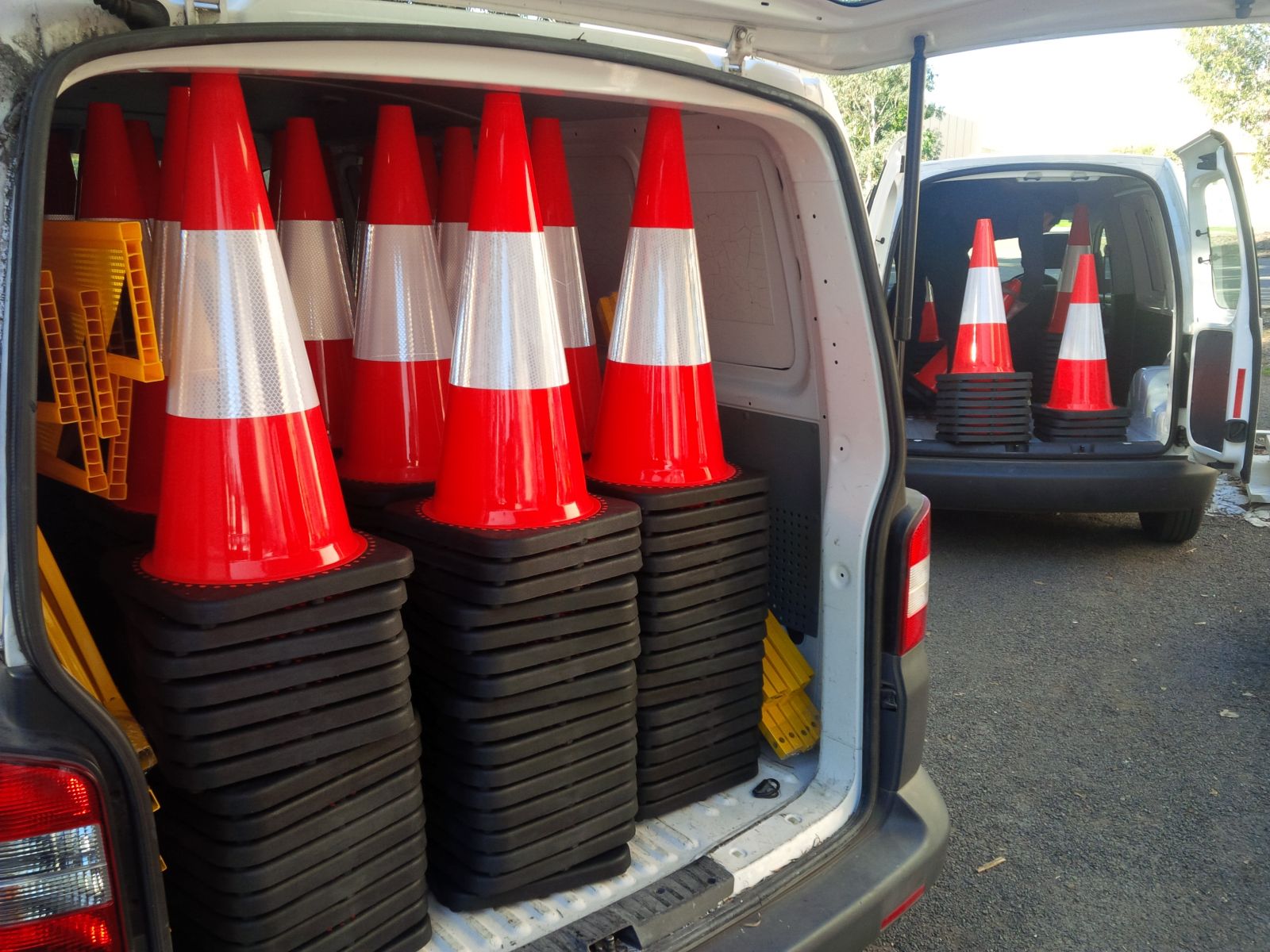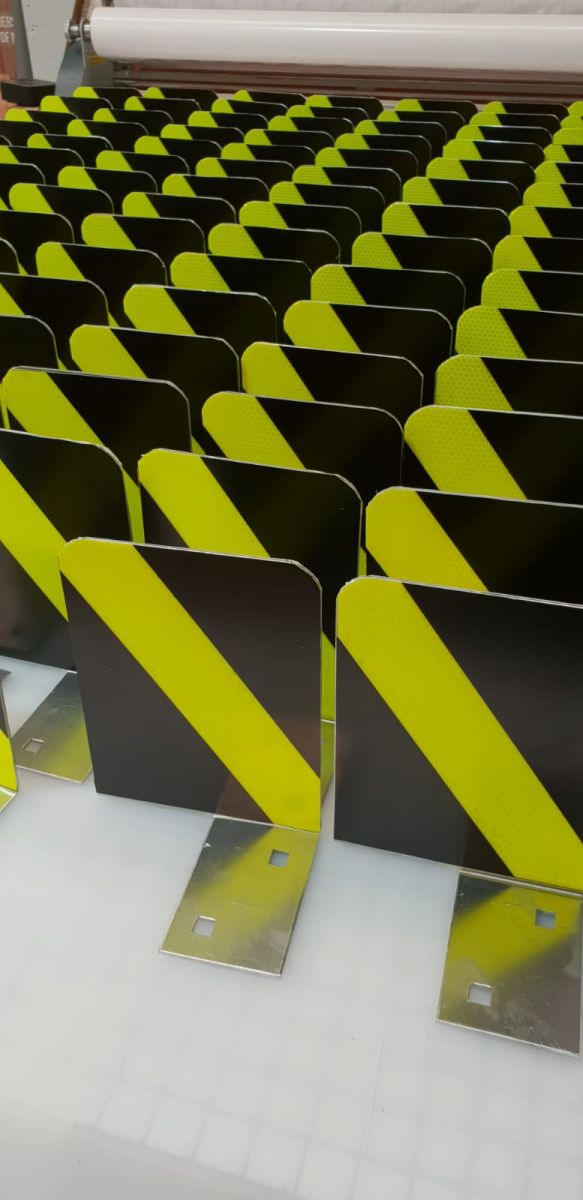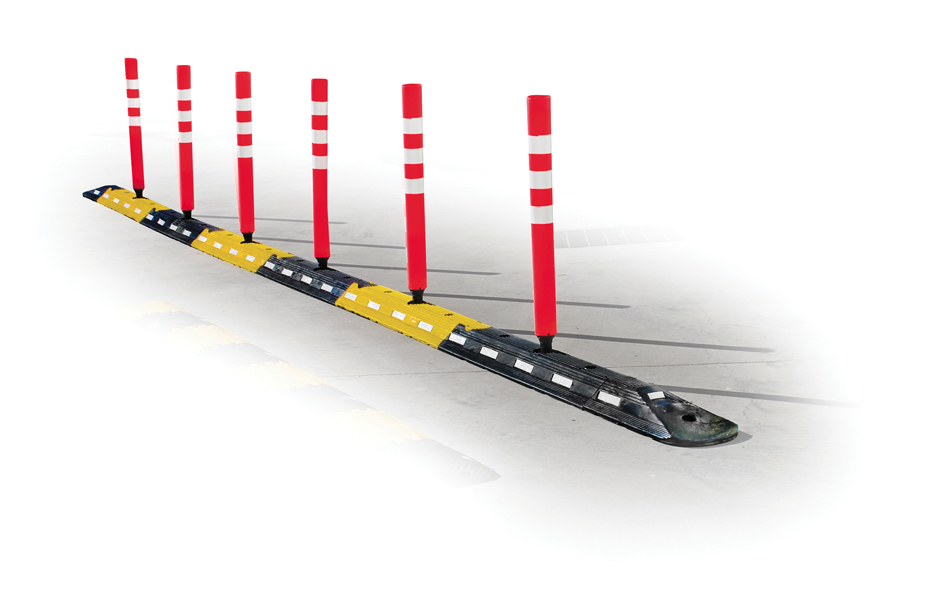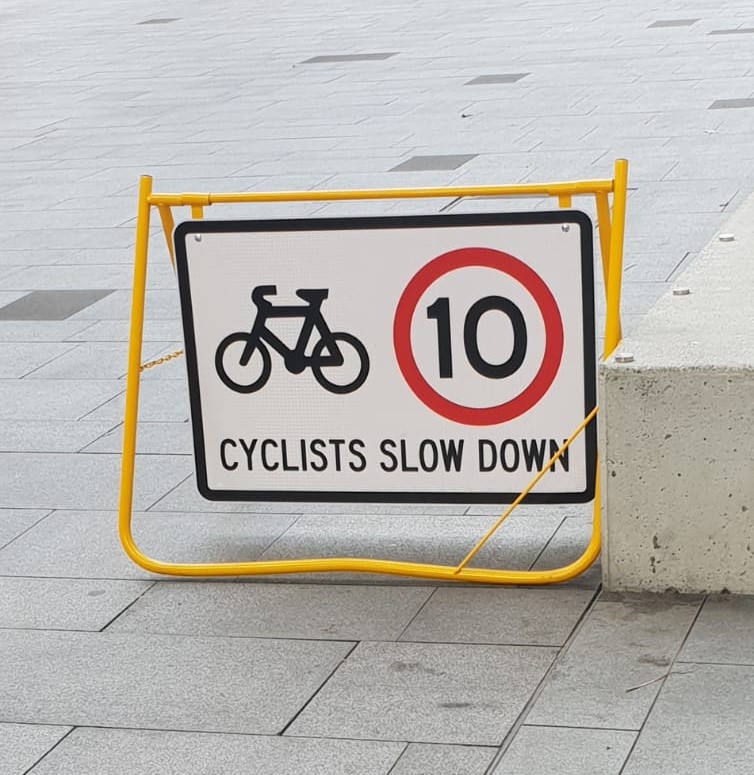 Road and traffic signs, traffic control and safety products - Fast!
Industroquip Safety & Signage supplies thousands of temporary and permanent Australian road signs throughtout Australia suitable for roadworks and traffic control every day.
Use these signs to ensure the safety of pedestrians, clearly communicate changed road conditions, warn drivers of roadwork ahead and increase safety for site staff with messages such as Roadwork Ahead, Road Closed, No Entry and various speed signs. Multi-signs and custom printed signs are also available, enabling you to customise messages for your specific requirements.
We often get asked, how can I be sure my road signs are compliant to RMS road sign specifications in New South Wales? Click here for the link to the RMS Road Sign Specs
Other traffic control products including high visibility orange traffic cones, orange T-top bollards, stop / slow signs, guide posts and chevron printed signs and delineators all assist with creating a safer working environment.
Our range of road work products also includes solar lighting towers, vehicle beacons and strobe lights, cones and bollards in various shapes and sizes, and water filled barriers. Some of our most popular products include hi-vis orange traffic cones available with or without a reflective collar, and T-top bollards with reflective tape.
With specialist multi message signage created to comply with each state's relevant transport authority, Industroquip can supply the right product fast many items are in stock and available for immediate delivery and others can be custom made to order very fast thanks to our state of art road sign manufacturing plant.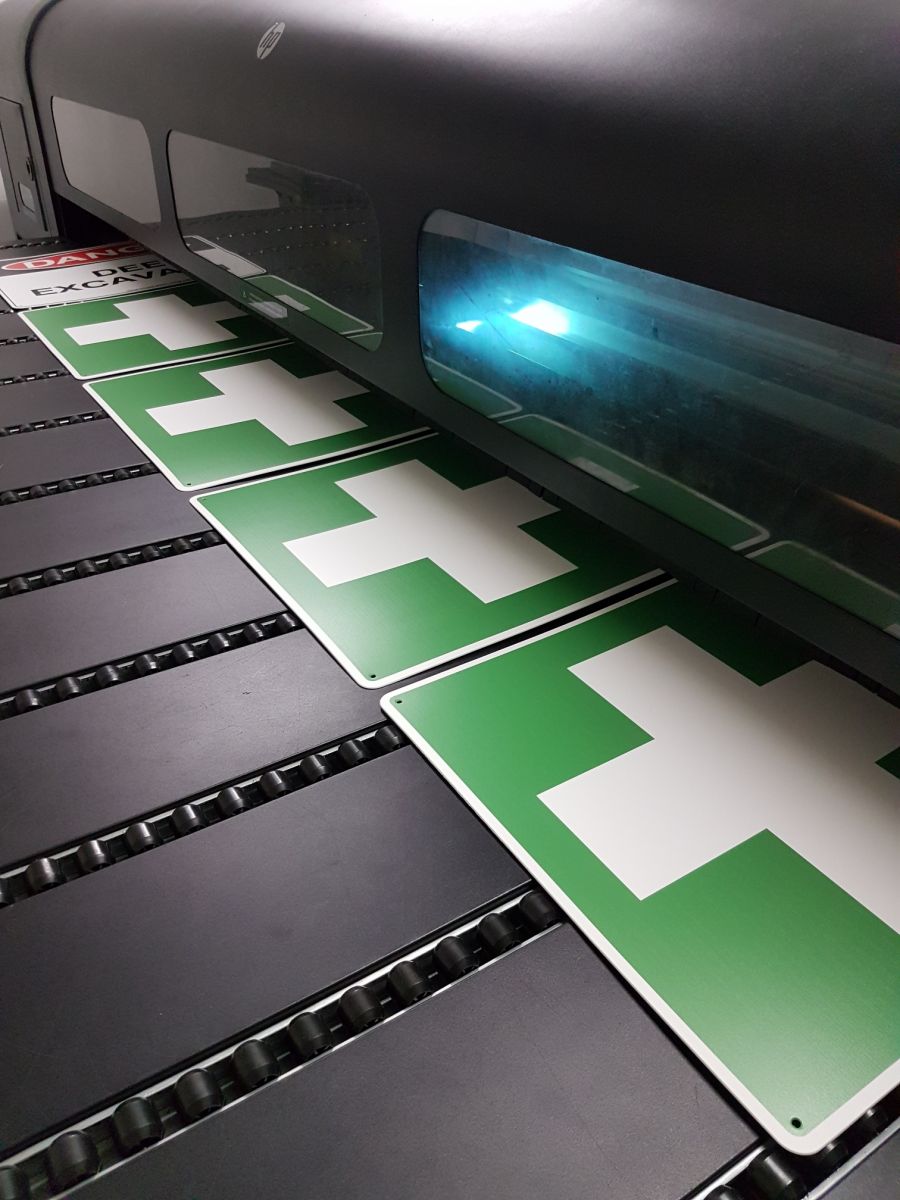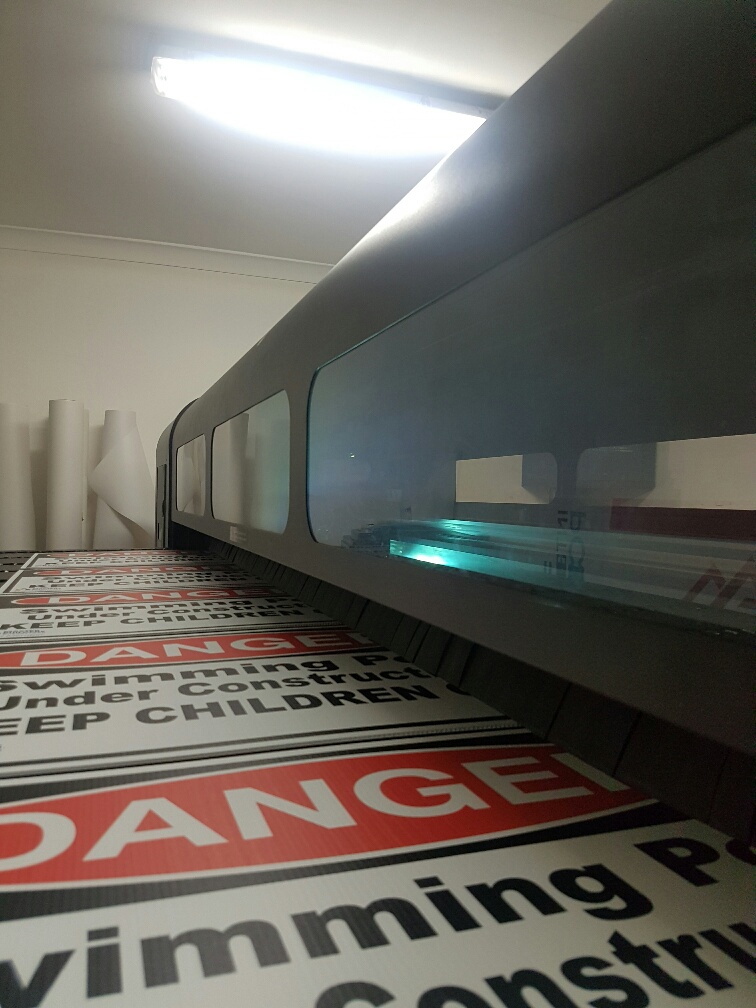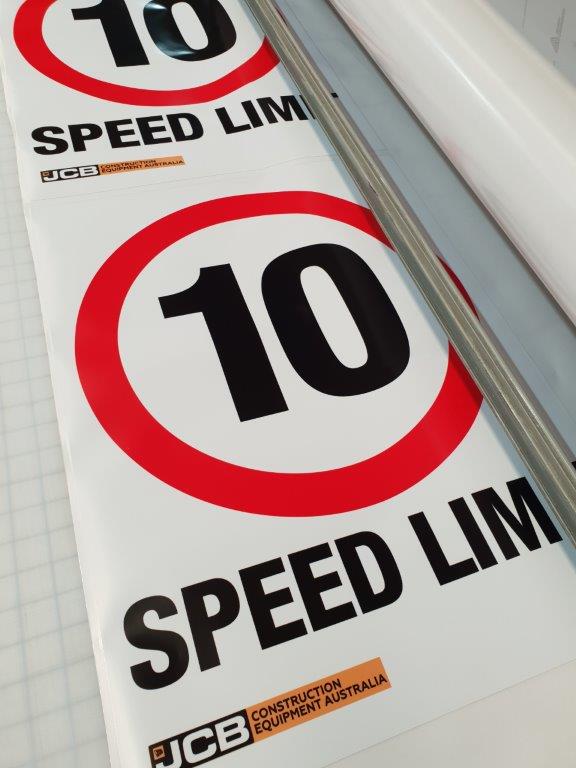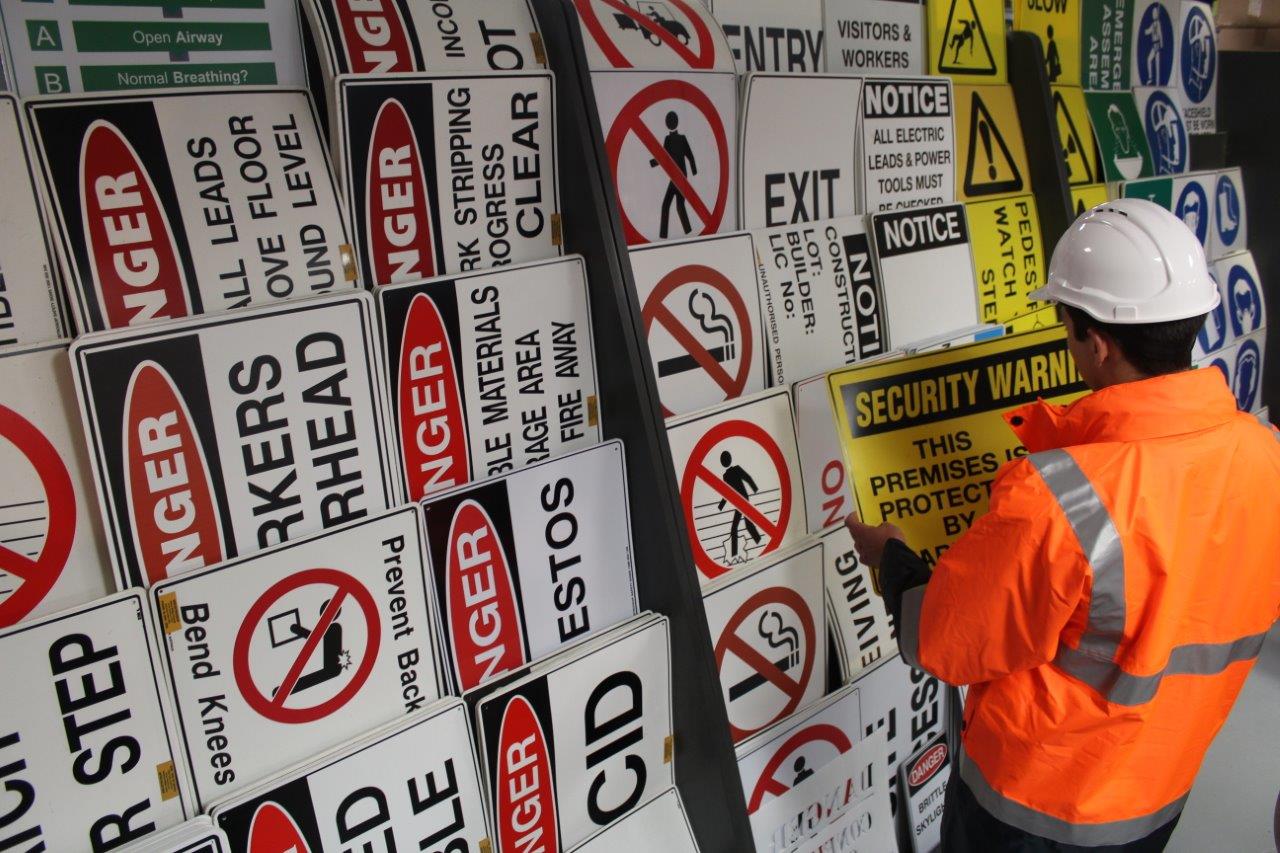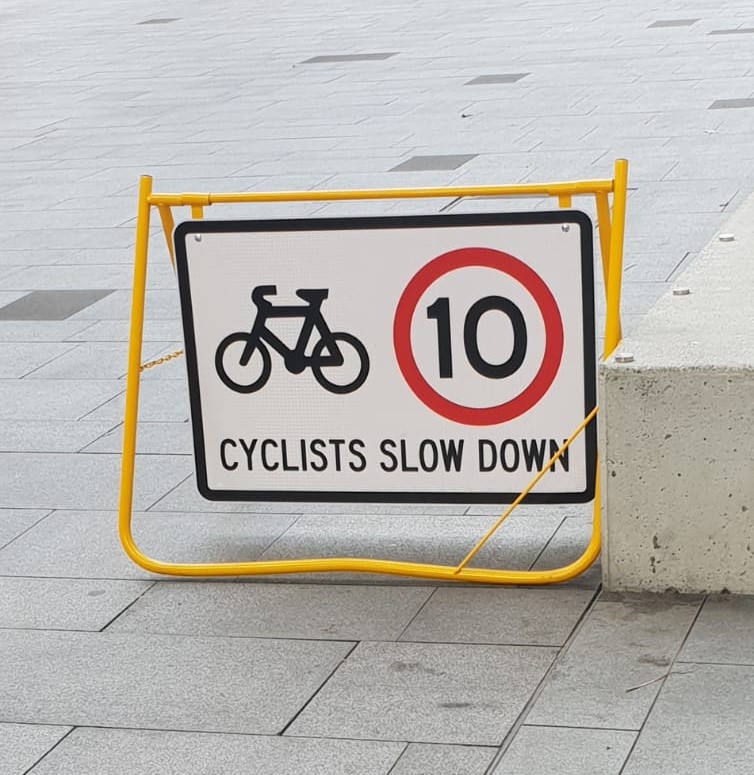 Our range of road and traffic products can assist you to increase safety and visibility for pedestrians around roadworks, in carparks, around warehouse and delivery areas, throughout school zones and wherever traffic or pedestrian hazards exist.
For a quotation on your Australian Road Signs and Traffic Control Equipment contact the friendly team at Industroquip now on 1300 554 192 or sales@industroquip.com.au