5 Advantages of Solar Lighting Towers
Author: Marketing Date Posted:23 November 2020

Discover why major civil contractors, mining companies and others are choosing solar lighting towers over against the other options available in Australia
The Industroquip Solar Lighting Tower is proving very popular with Mining Companies, Major Civil Construction Contractors, Councils and many other industries Australia Wide, thanks to its HASSLE FREE CHARACTERISTICS!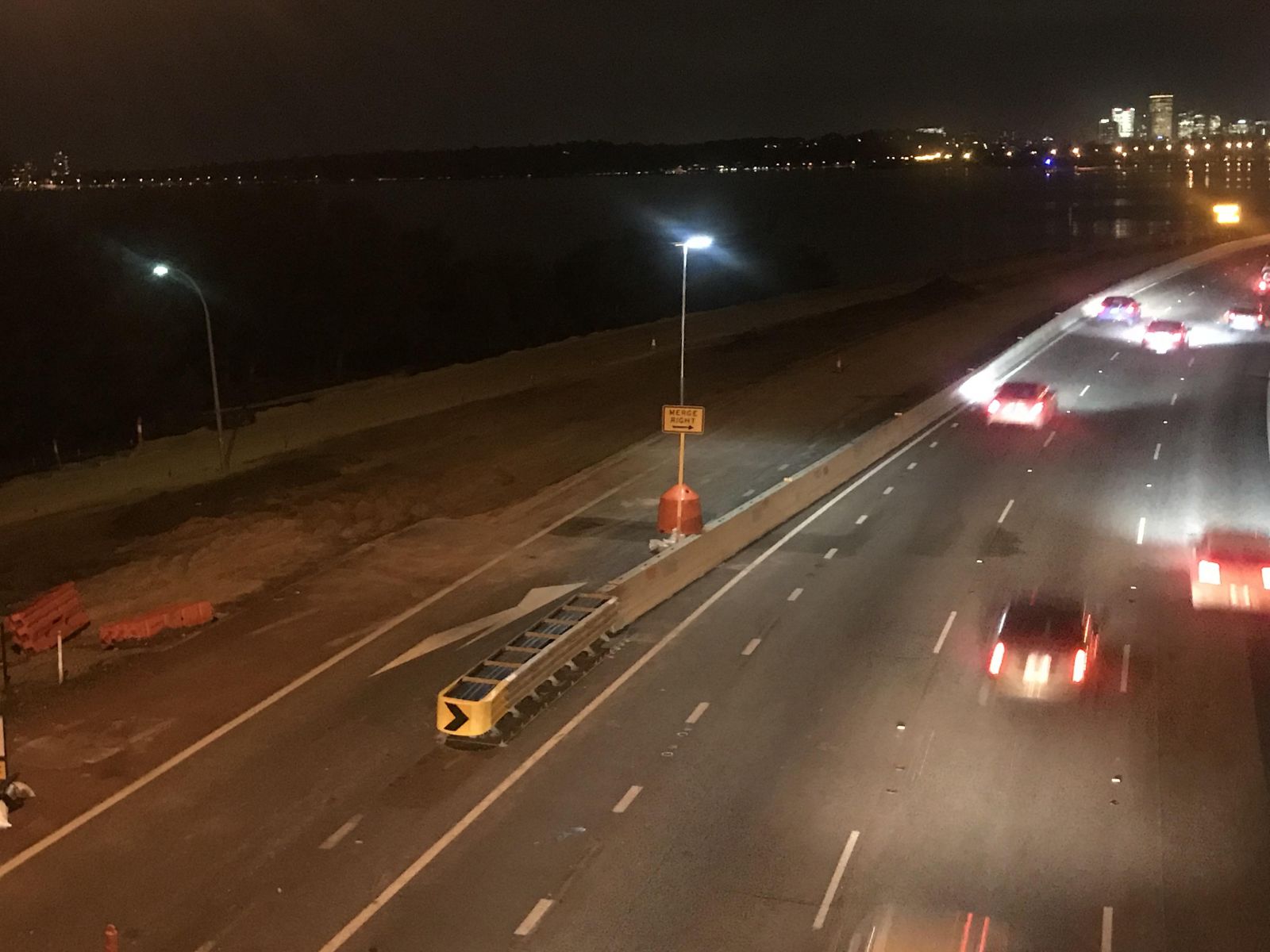 Why? Well the top 6 reasons are:
1. No Cables
Cables laying about site are a recipe for disaster to say the least, they create trip hazards, cables can get ruinedby heavy vehicles or machinery and flip top cable covers often used by hire companies or generator hire companies are heavy and expensive.
Industroquip's solar lighting towers are completely self contained lighting units requiring no cables or hoses for day to day operation.
2. No Noise
Noise creates many issues on construction and mining sites. In Australia often roadworks, new railway projects and even mine sites are located very close to existing housing.
This generates unwanted extra hassles for contractors like neighbour noise complaints, expensive sound suppresion blanket hire or purchase to name just a few issues that arise.
3. No Cranes or EWP's
The Industroquip solar lighting towers come with a Swivelpole lowering pole for easy and safe cleaning of the solar panels or for maintenance of the lighting module if required.
Due to the Industroquip Solar Lighting Tower having a water filled base this makes it lightweight and can easily be moved around by 2 people.
No heavy concrete or steel bases!
4. No Generators
No Generators, the Industroquip Solar Lighting Tower simple generates its own power meaning no wiring, no fuels, no noise etc and no risk of break downs and expensive call out fees for after hours service.
5. No Pollution
No Noise Pollution, No Fuel = No Spills totally environmentally friendly.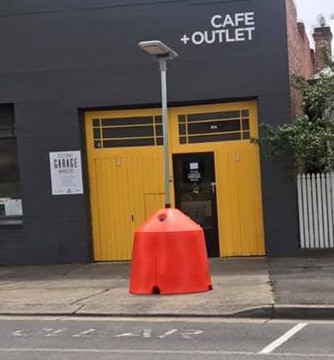 Click Here to download the Solar Lighting Tower Brochure for more information
For technical information or pricing on these great solar lighting towers reach out to Brendan Clayton on 1300 554 192 or brendan@industroquip.com.au anytime.
---
Leave a comment