Free Top 10 Tinnies Deal!!!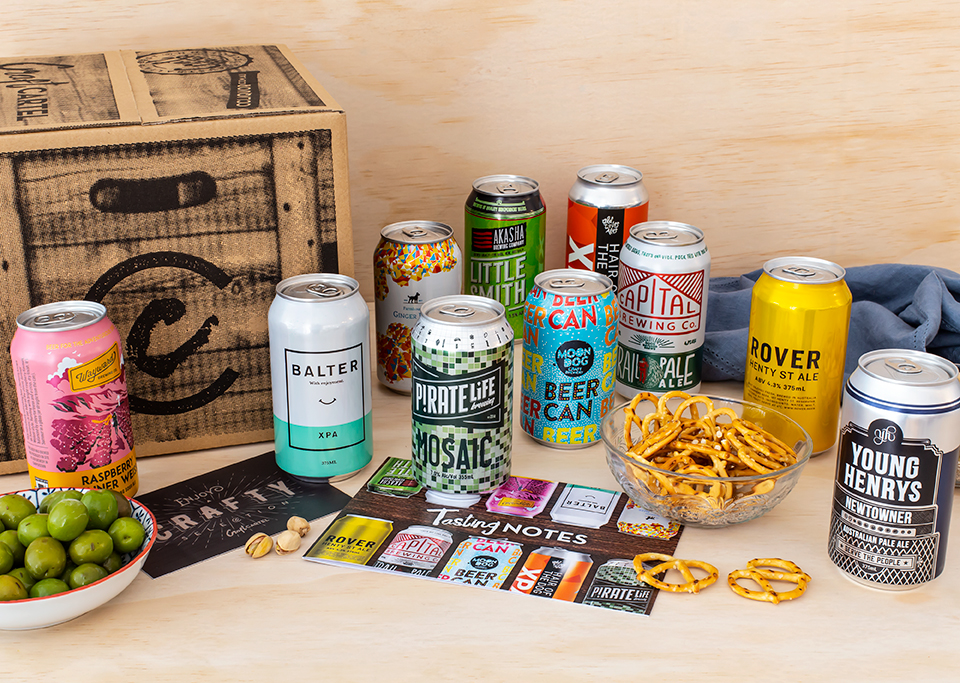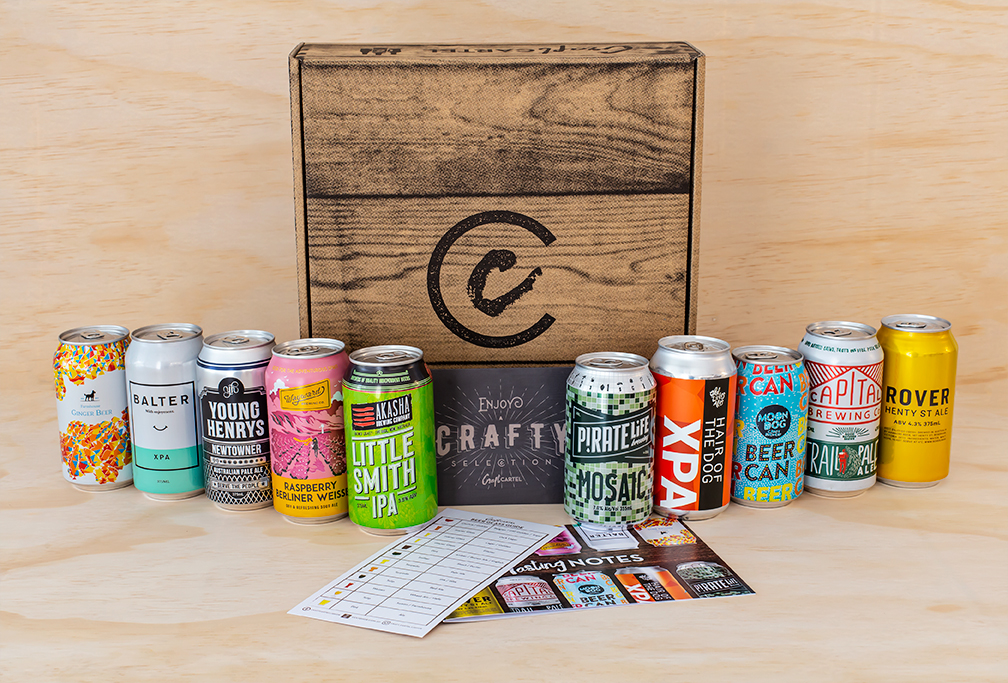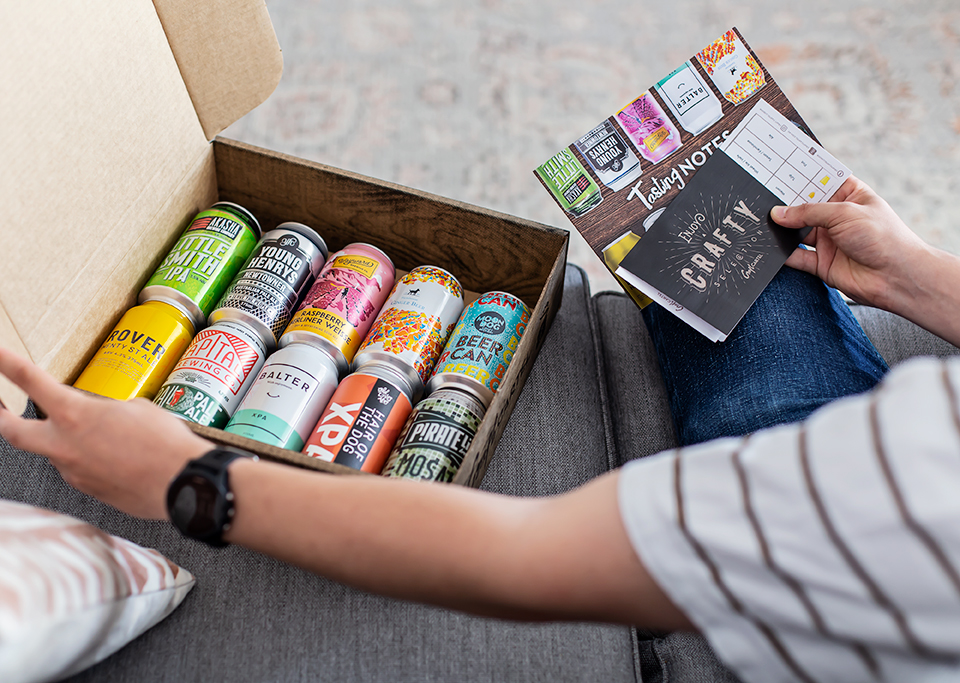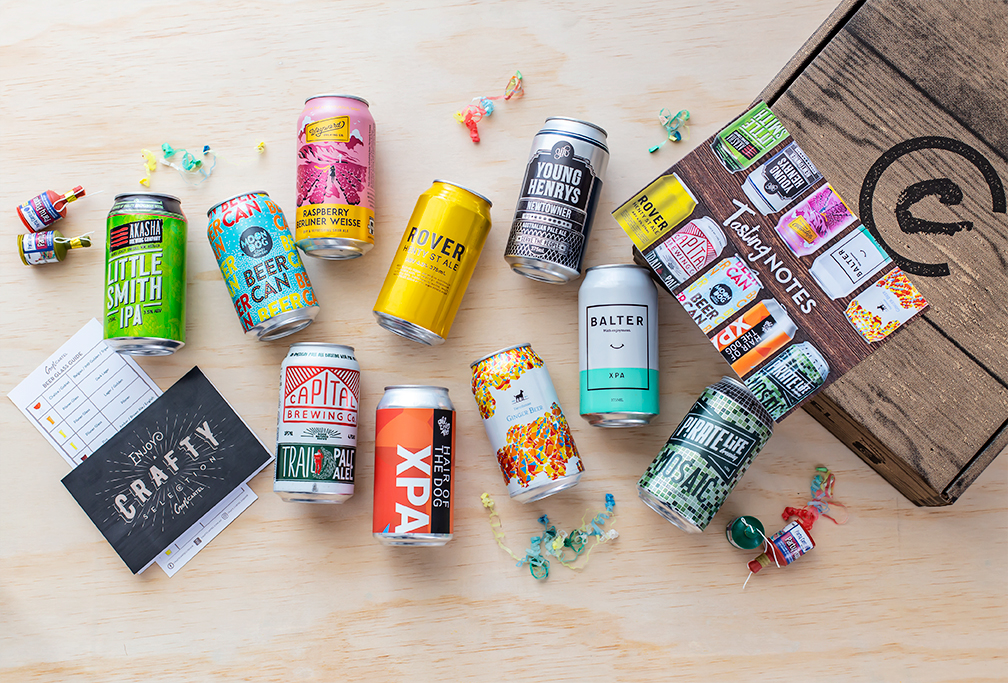 FREE TOP 10 TINNIES DELIVERED TO YOUR DOOR!!!
WHEN YOU BUY 4 OR MORE ROOFERS KITS OR MODULATOR FIRST AID KITS THIS MONTH ONLY!
The good old tinnie holds a special place in Australian culture and it's making a comeback with craft brewers around the country embracing this much-loved retro vessel. Airtight and light resistant, tinnies maintain the awesome flavour of beer and nothing beats the sweet sound of cracking open a cold one. Here 10 of the best have been bundled up just for you!
1 x Stockade Mr Fruju NEIPA
1 x Colonial Brewing South West Sour
1 x Brick Lane One Love Pale Ale
1 x Brick Lane Sidewinder Hazy Pale
1 x Slipstream Billycart Rye Pale Ale
1 x Mornington Peninsula Brown
1 x Jetty Road Pale Ale
1 x Foghorn Newy Pale Ale
1 x Ballistic Hawaiian Haze Pale Ale
1 x Mismatch Lager
Beer Glass Guide
Tasting notes
Delivery
Beers subject to availability, offer only valid to people over 18 years of age.
---