Hunter Valley Promotions

Looking for Promotional Products, Signs, Banners, Branded Clothing in the Hunter Valley?
Look no further!
The Industroquip team have worked with many organisations throughout the Hunter Valley for almost 2 decades providing Branded Signage and Products to Government Departments, Events and Tourism, WIneries, Public and Private Companies.
Put us to the test for all your Hunter Valley Promotions today!
P: 1300 554 192
F: 1300 554 193
E: sales@industroquip.com.au
Or visit us at 56 - 58 Gardiner Street, Rutherford NSW 2320
Pad Printing, Screen Printing, Heat Transfers, Digital Printing, Embroidery,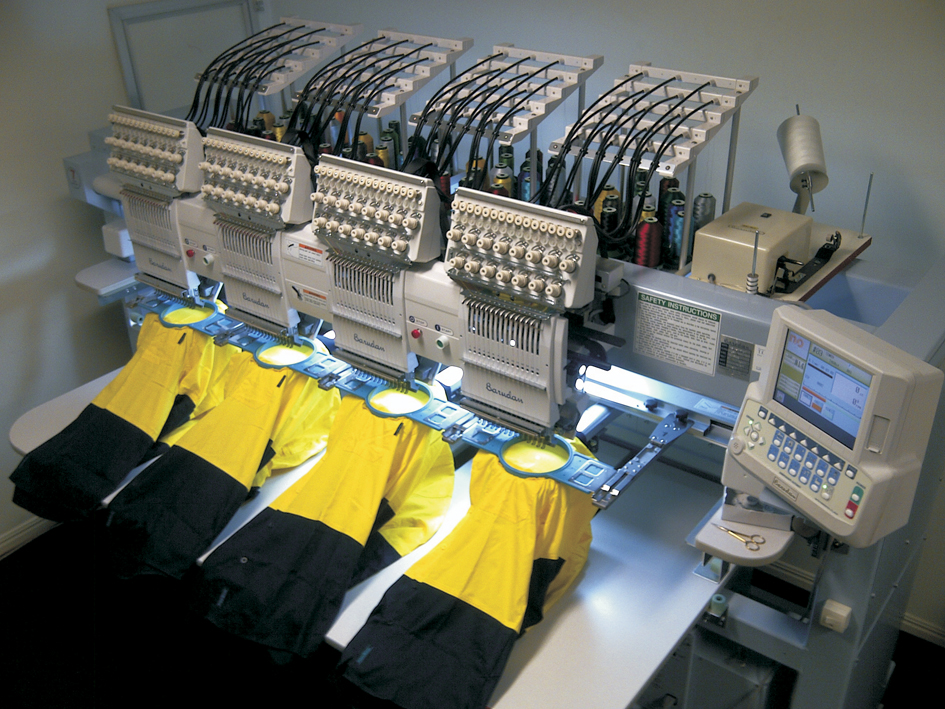 Hunter Valley Promotions
Hunter Valley Promotions
Hunter Valley Promotions
Hunter Valley Promotions
Hunter Valley Promotions
Hunter Valley Promotions
Hunter Valley Promotions
Hunter Valley Promotions
Hunter Valley Promotions
Hunter Valley Promotions
Hunter Valley Promotions
Hunter Valley Promotions
Hunter Valley Promotions
Hunter Valley Promotions
Hunter Valley Promotions
Hunter Valley Promotions
Hunter Valley Promotions
Hunter Valley Promotions
Hunter Valley Promotions
Hunter Valley Promotions
Hunter Valley Promotions
Hunter Valley Promotions
Hunter Valley Promotions
Hunter Valley Promotions
Hunter Valley Promotions
Hunter Valley Promotions
Hunter Valley Promotions
Hunter Valley Promotions
Hunter Valley Promotions
Hunter Valley Promotions