Louth Park Roasters - Specialty Coffee Roasters - Coffee Beans Online


Louth Park Roasters is a Specialty Coffee Roaster based in the Scenic Hunter Valley Wine Region.
We love coffee and are absolutely dedicated to sourcing and roasting the highest quality coffee beans for home barista's and small cafe's throughout Australia & New Zealand.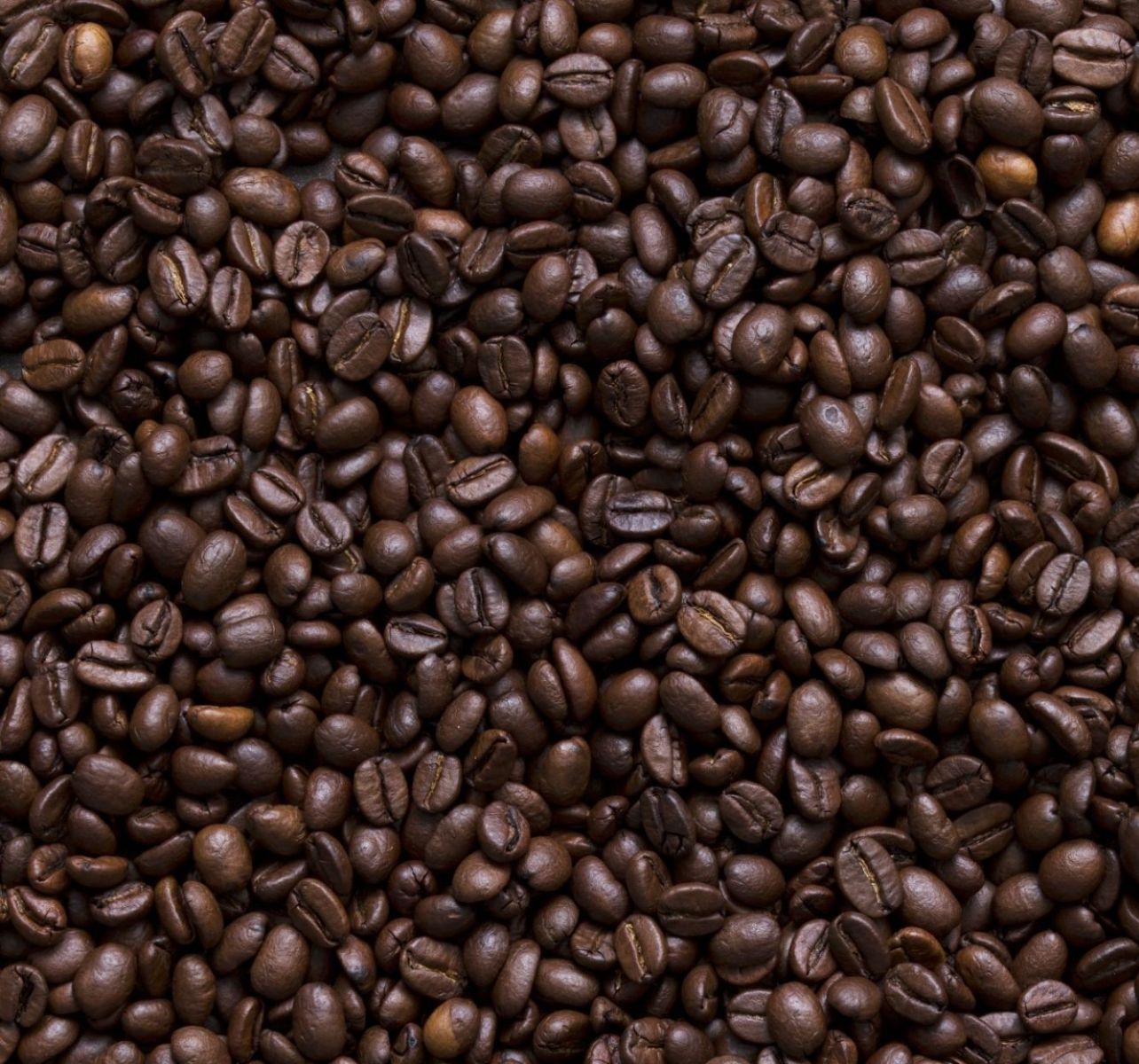 We focus on sourcing coffee with distinctive character from farmers dedicated to producing outstanding crops. We're constantly introducing new coffees into our line up as we discover new beans that are just too good not to share. We respect the coffee farming community and the important role they play in our industry. Where possible we source from farms, co-ops or milling stations where we have established a direct relationship, and only work with reputable partners who share our dedication to coffee quality and support ethical practices at origin.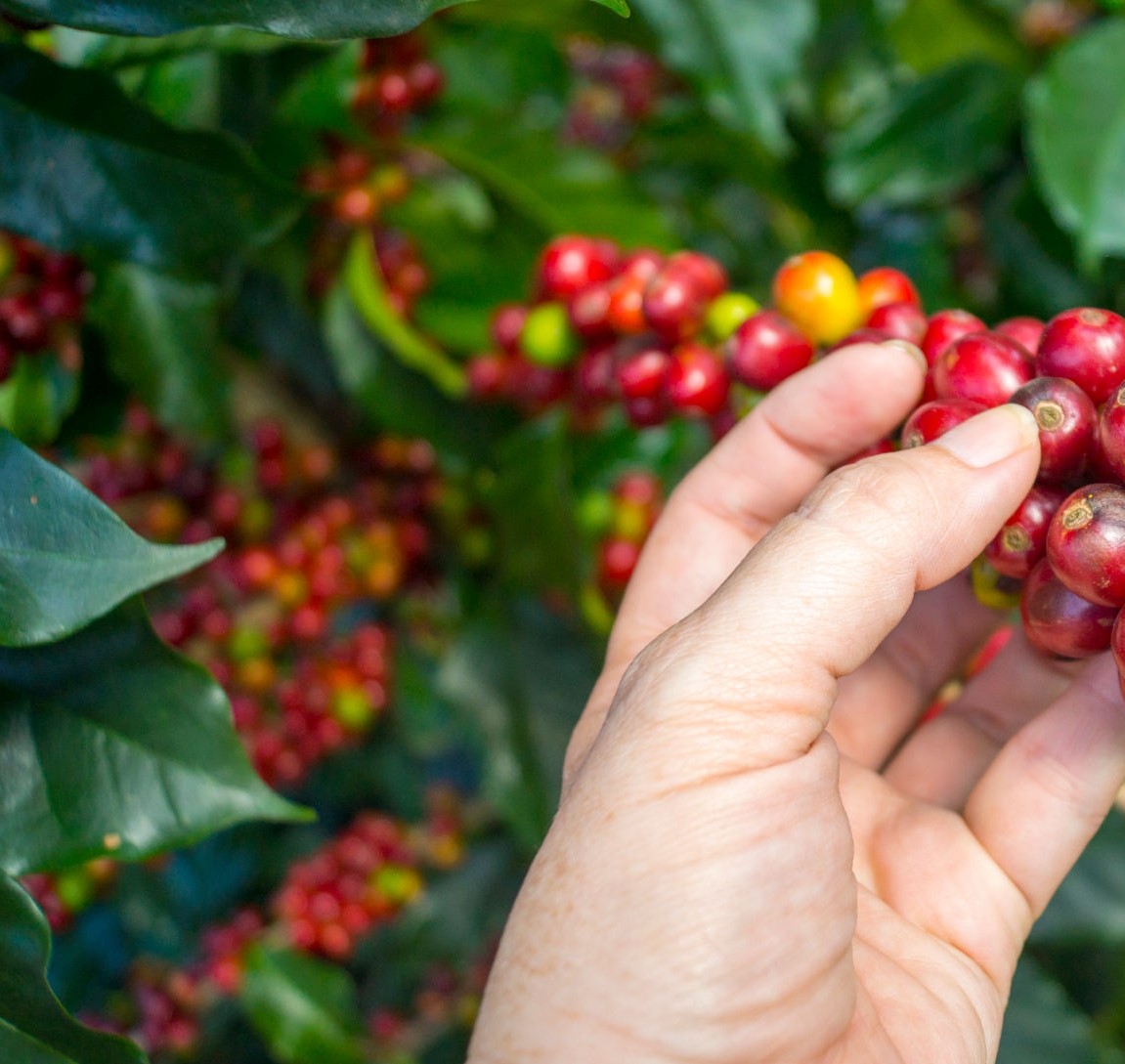 Each and every batch is carefully monitored with tweaks made to ensure the sweet spot is hit every time; that split second where body, sweetness and acidity are balanced in perfect harmony.
For the perfect home barista experience be sure to purchase from Louth Park Roasters eBay store and watch this space for our new eCommerce Site which will launch very soon.
Any questions please contact Gary on 0448 005 761 or Brendan 0438 010 519
We are sure you'll love our Coffee!