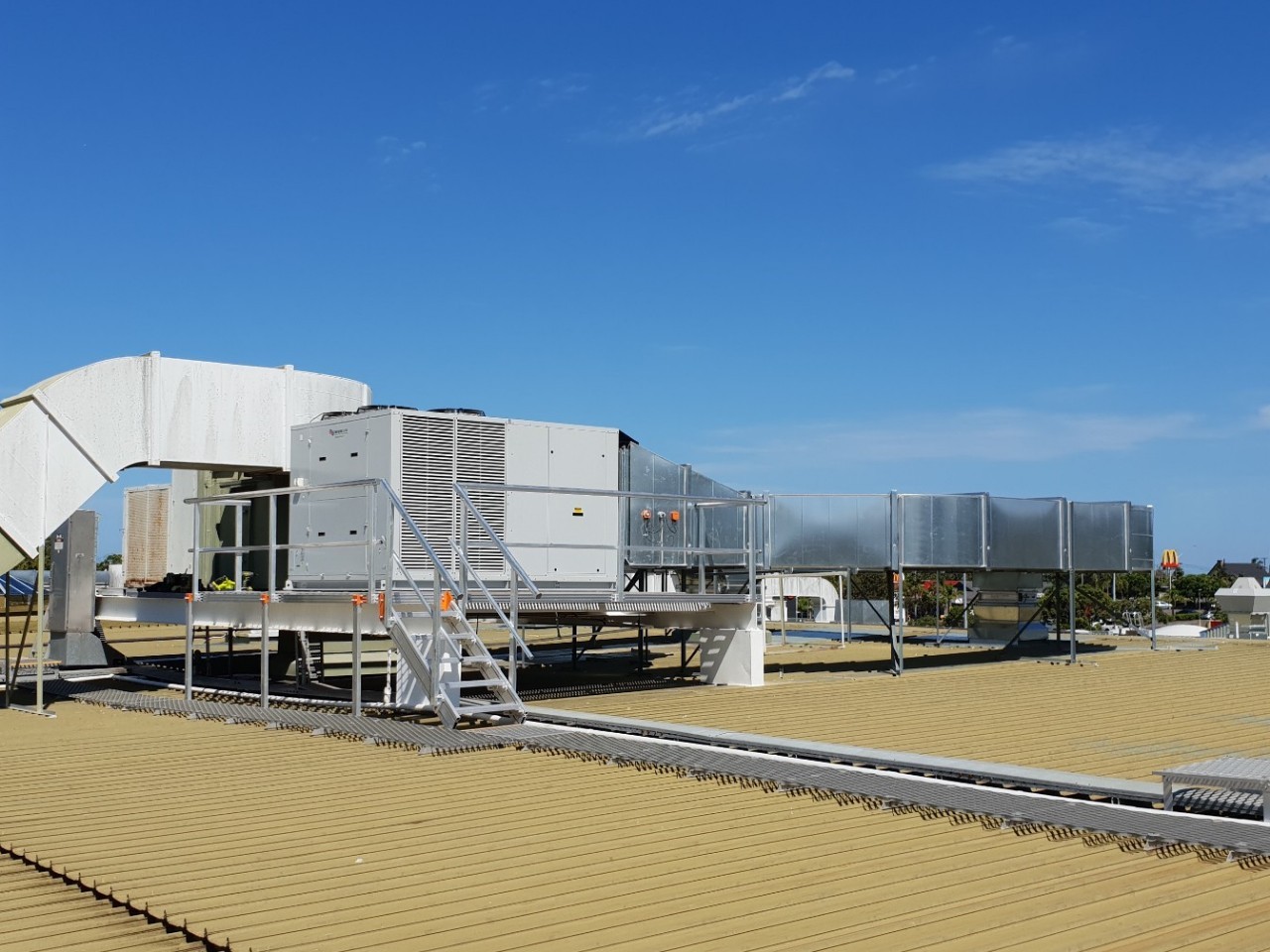 Looking for a reliable supplier and installer of Roof Catwalks & Walkway Systems?
Here at Industroquip we have been doing exactly this for almost 2 decades and are extremely keen to work with you on your Roof Cat Walk System Needs.
Whether you are after suspended walkways and catwalks, rooftop walkway systems and plant platforms, we can help you, we design, fabricate, install and certify a full range of Roof Walkways & Safety Systems.
Contact us today on 1300 554 192 or sales@industroquip.com.au to discuss your needs