ACT NOW TO PROTECT YOU AND YOUR COMPANY
DID YOU KNOW? Under Section 362 of the Work Health & Safety Regulation 2011 a $30,000 fine can be applied if your spill response equipment is not properly maintained.
With Industroquip's Spill Kit Servicing Program, we visit your site at regular intervals to ensure your spill response equipment is properly maintained giving you PEACE OF MIND.
Not only do we reduce your environmental risk from any liquid spill incident by keeping your stocks and equipment maintained, we take the problem of your shoulders and put it on ours, we also monitor usage of your consumables and implement strategies to minimise excessive use over time.
Contact Brendan Clayton on 1300 554 192 or brendan@industroquip.com.au to discuss your requirements.
Industroquip offer spill kit servicing and refills in Newcastle, Wollongong, Canberra, Sydney, Melbourne, Brisbane, Perth.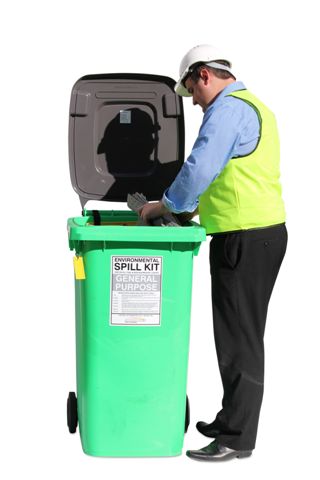 SPILL KIT INSPECTIONS & REFILLS IN NEWCASTLE, SYDNEY, BRISBANE, MELBOURNE & PERTH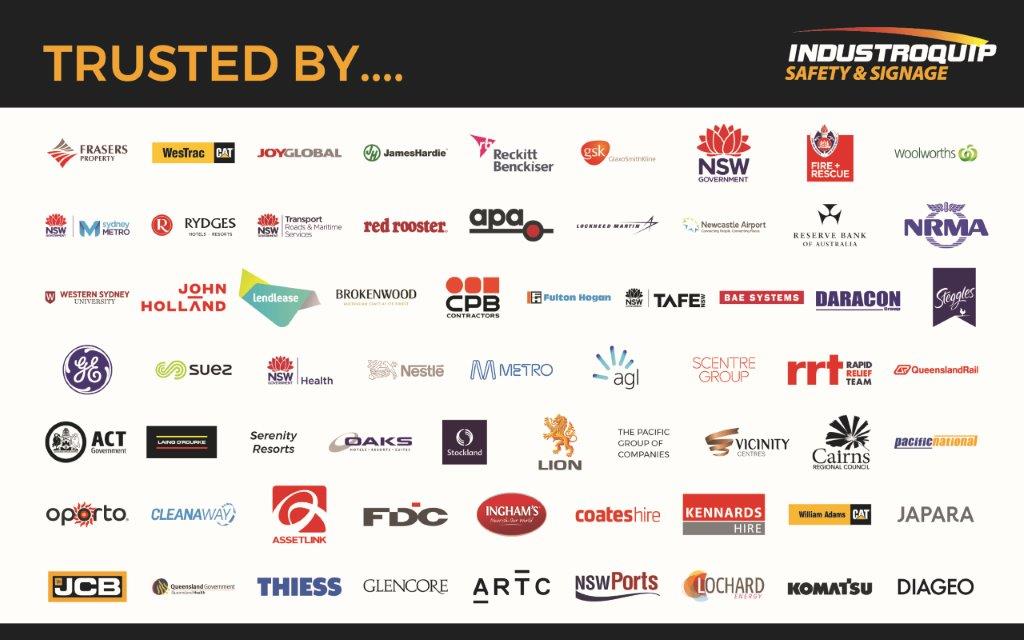 Spill Kit Refill Service Sydney, Spill Kit Refill Service Newcastle, Spill Kit Refill Service Wollongong, Spill Kit Refill Service Melbourne, Spill Kit Refill Service Brisbane, Spill Kit Refill Service Perth, Spill Kit Refill Service Adelaide, Spill Kit Refill Service Hunter Valley, Spill Kit Refill Service Singleton, Spill Kit Refill Service Muswellbrook, Emergency Spill Control Newcastle, Brendan Clayton Director at Industroquip Maitland, Rutherford, Thornton, Louth Park, Newcastle, Sydney, Spill Kits need to bve properly maintained in Sydney, Oil & Fuel Spill Kit Refill and Inspection Service, Spill Response Kit Maintenance, Spill Response Kit Servicing Sydney & Newcastle, Spill Kits Newcastle, Spill Kits Sydney, How to properly maintain your spill kits in Sydney - contact Brendan Clayton on 1300 554 192 now for an obligation free proposal, Spill Kits must be properly maintained and stocked, Spill Kits, Spill Kit Servicing Newcastle, Spill Kit Servicing Sydney, Spill Kit Servicing Wollongong, Spill Kit Servicing in Sydney, Spill Kits in Mines, Spill Kits for Shopping Centre Carparks, Spill Kits and Spill Response Equipment in Newcastle, Spill Kits and Spill Control Equipment in Sydney, The team at Industroquip can ensure your spill kits are properly maintained and serviced at all times, Save yourself up to $30,000 in fines by servicing your spill kits, Spill Kits, Guzzler Industrial Absorbents Australia, Spill Kits Australia, Spill Kits Newcastle, Spill Kits Sydney, Spill Kits Hunter Valley, Spill Kits Maintenance, Spill Control, Liquid Spill Management, Spill Kit Refill Service Unanderra, Spill Kit Refill Service Canberra, Spill Station Refill Service Sydney, Spill Kits, Hazchem Spill Kits, General Purpose Spill Kits, Global Spill Kits Australia, Fuel, Oil, Chemical Spill KitsSpill Kits, Spill Kits & more Spill Kits, Spill Kits , Spill Kits, Spill Kits, Spill Kits Australia, Spill Kits New Zealand, Spill Kits Newcastle, Spill Kits Sydney, Spill Kits Wetherill ParkSpill Kits, Spill Kit Services, Spill Kits to protect the environment, Spill Kits protecting drains,