Sydney Supplier of Bird Deterrent Spikes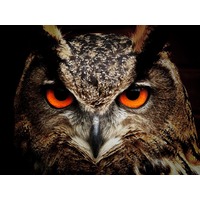 Anti Bird Spikes are designed to provide an effective deterrent of birds. The pointed spikesare a barrier to the birds, preventing them form landing on surfaces. These spikes can be attached to building ledges, balconies and backyard fences to prevent birds from landing without harming them in any way.
A must have product for facilities management companies that look after shopping centres, schools and other public amenities.
CALL 1300 554 192 NOW FOR A FREE QUOTE!