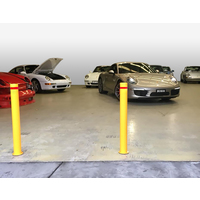 It is very alarming to see so many home owners taking such desperate measures to protect their vehicles from being stolen
Ten or twenty years ago there would never have been talk of installing bollards in your driveway or garage but here we are in 2018 and the team at Industroquip Safety & Signage are inundated with phone calls requesting quotes for supply and installation of removable bollards to protect vehicles being stolen from both residential driveways and garages.
We spoke with Brendan Clayton a Director at Industroquip who said....
"It is estimated that a car is stolen in Australia every ten minutes.
It's a real concern!"
Brendan went on to say "We've had installs in both high end residential area's right through to lower end neighbourhoods where you'd expect higher crime, we've had retiree's wanting to protect their collection of vintage cars worth hundreds of thousands and others wanting to protect their single vehicle worth between $10,000 & $20,000. Those taking desperate measures is very widespread to say the least"
Industroquip stock a wide range of removable bollards that can be installed into a new concrete slab or core drilled into an existing residential driveway or garage floor.
The team at Industroquip can supply the bollards and customers can arrange the installation themselves or they can look after the whole process from start to finish.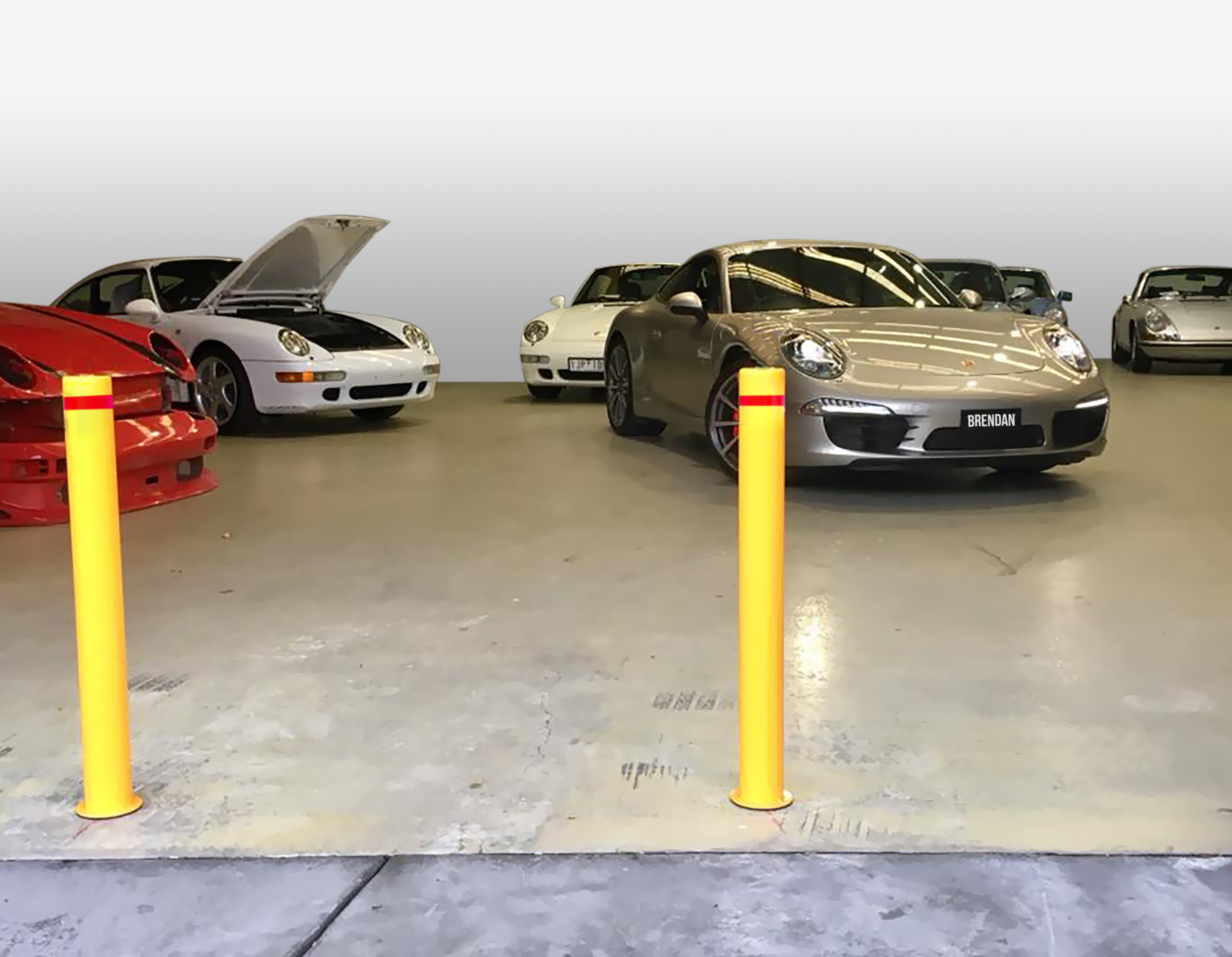 Industroquip's removable residential security bollard range is available in both a padlock or key lock model and come standard in safety yellow although Industroquip can powdercoat to your exact requirements.
Other security measures that are becoming more common in residential environments are CCTV Monitoring Systems, Security Warning Signs and Higher Vehicle Security.
Installation can be arranged anywhere in Australia utilising our installation teams that are based in Sydney, Newcastle, Melbourne, Brisbane, Adelaide, Canberra and Perth.
For an obligation free quotation on protecting your vehicles click here and we'll look after the rest for you.