Waste Bins Decals & Stickers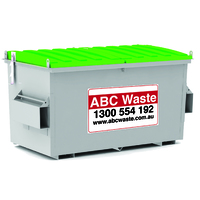 Specialising in the Waste & Recycling Industry here in Australia, the team at Industroquip produce garbage bin stickers and decals for advertising and important safety messages for many waste and recycling companies throughout Australia.
As Australia's leading manufacturer of Waste Bin & Recycling Bin Stickers we can print on any material, any colour, any size - very fast!
With our team of inhouse graphic designers Industroquip can assist with design of your stickers to match your corporate branding guidelines or you can provide the artwork and we can print to your exact specifications.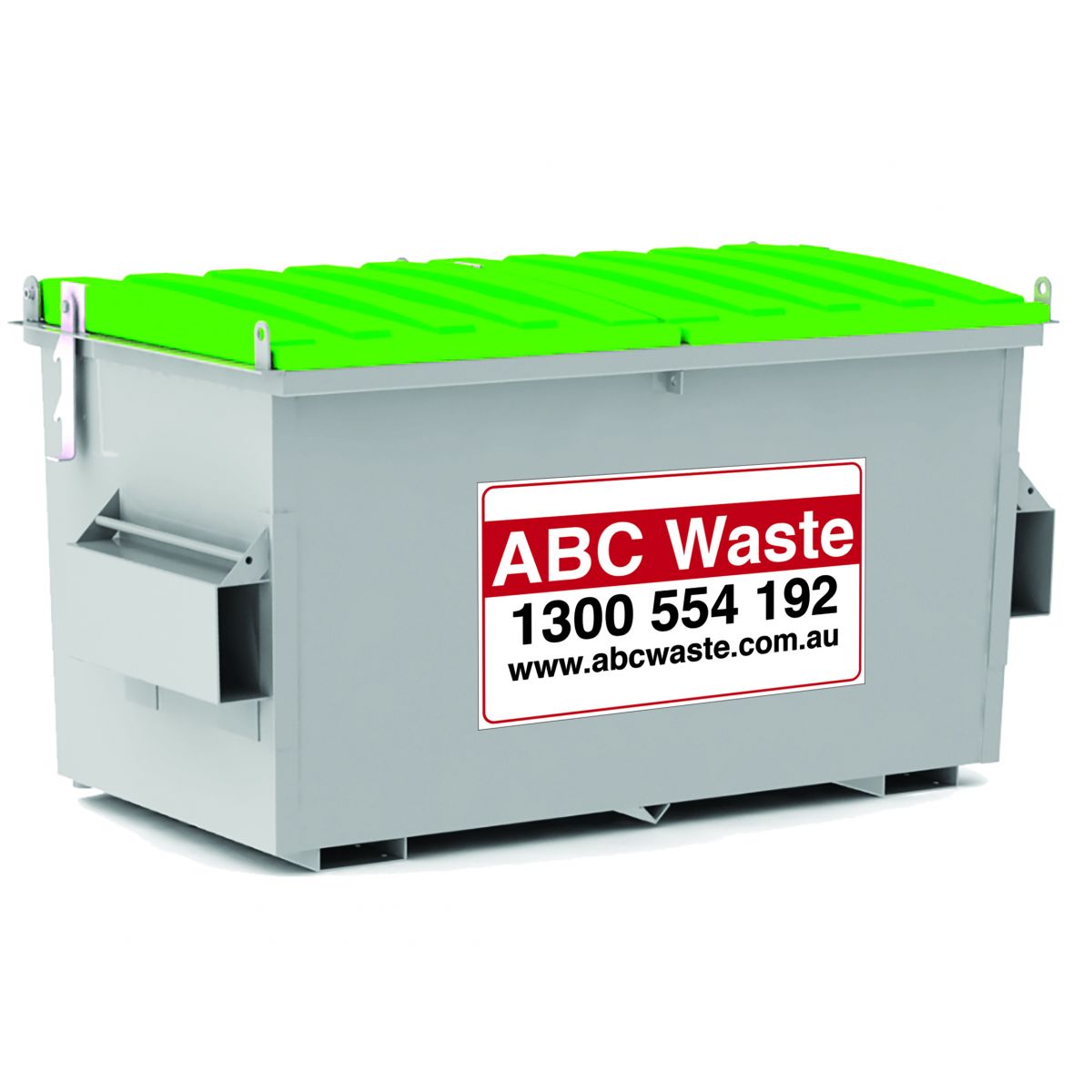 For an obligation free quotation on your Waste Bin Stickers contact us now on 1300 554 192 or sales@industroquip.com.au
We aren't limited to Waste & Recycling Garbage Bin Stickers, we also print a full range of Safety Signs, Road Signs, Printed Banner Mesh, Pipe Markers and much more!
With our state of art production facilities based in both Newcastle & Melbourne we can ship direct to your waste depot very fast whether you are in Sydney, Perth or Brisbane or anywhere else in Australia.
Put Industroquip to the test today for all your promotional, marketing and safety signage requirements.
Our range of Decals, Signs & Stickers we manufacture for the environmental industry in Australia consists of:
Skip Bin Branded Stickers

Waste Vehicle Decals & Signs

Waste Bin Stickers

Spill Kit Bin Stickers

Clinical Waste Bin Decals

Front Lift Bin Stickers & Warning Decals

Hook Lift Bin Branding

MGB Decals & Branded Stickers

Tippler Bin Stickers

Safety Signs

Sign Writing of Waste Compactors

Branding of Vacuum Trucks
So whatever the application, however multicoloured and whatever size printing the team at Industroquip is ready to tackle even the biggest waste industry rebrands in Australia.