Re-hydration & Cooling

Rehydration is an absolute must for the safety of your outdoor staff or workers exposed to high temperature jobs especially on construction or mining sites in Australia.
Industroquip stock the Thorst & Sqwincher ranges of Rehydration electrolytes and other cooling products.
Sqwincher Sydney, Squincher Sydney, Sqwincher Newcastle, Squincher Newcastle, Sqwincher Brisbane, Squincher Brisbane, Sqwincher Melbourne, Squincher Melbourne, Sqwincher Perth, Squincher Perth,
---
Popular Items
Popular Brands
---
Expert Advice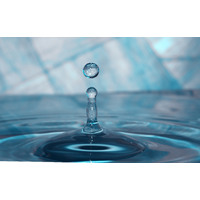 Hydrated People Do More!
Hydration of staff (especially outdoor workers or those exposed to high temperatures) is extremely important, however it is often overlooked by those of us in WHS. Dehydration reduces staff morale, productivity and most importantly safety as reaction
Read Blog