TRAFFIC & PARKING SAFETY SIGNS

Make Traffic & Parking Safer with Industroquip!
Best practice traffic control & parking do more than keep everyone safe.
As well as fulfilling compliance and safety obligations, it predicts needs and provides easy navigation.
Whether large and complex or small and simple, best practice car park layouts and signage ensures a smooth and safe transition from driver to pedestrian and back again.
Industroquip Safety & Signage is Australia's leading manufacturer of Traffic & Parking Signage & Accessories.
---
Popular Items
Popular Brands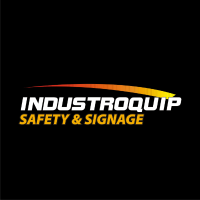 ---