Mandatory Signs Direct from the Manufacturer

Mandatory Safety Signs are used to communicate very important information and instructions that are mandatory on site or in the specified area.
Mandatory Signs in Australia are white with black text and a white on blue pictogram.
For more information on Mandatory Safety Signs contact a safety sign expert now on 1300 554 192.
Yes we can add your logo to your Safety Signs!
Sydney, Newcastle, Canberra, Melbourne, Brisbane, Darwin, Adelaide, Perth, Hobart,
Mandatory Safety Signs Sydney, Mandatory Safety Signs Newcastle, Mandatory Safety Signs Melbourne, Mandatory Safety Signs Wollongong, Mandatory Safety Signs Brisbane, Mandatory Safety Signs Hobart, Mandatory Safety Signs Perth, Mandatory Safety Signs Adelaide, Mandatory Safety Signs Hunter Valley
---
Popular Items
Popular Brands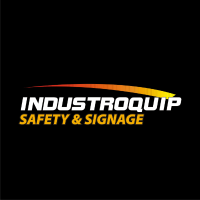 ---
Expert Advice