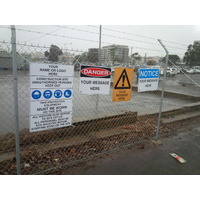 In Australia the majority of construction safety signs are made out of 3 main substrates, Polypropylene, Metal or Corflute.
There is no right or wrong material to choose when ordering construction safety signs however some are better for temporary jobs and others are better for longer term projects like infrastructure projects.
So you might be asking now, what are the key points of difference between the different materials? Well here is a brief overview;
Metal Safety Signs - Colorbond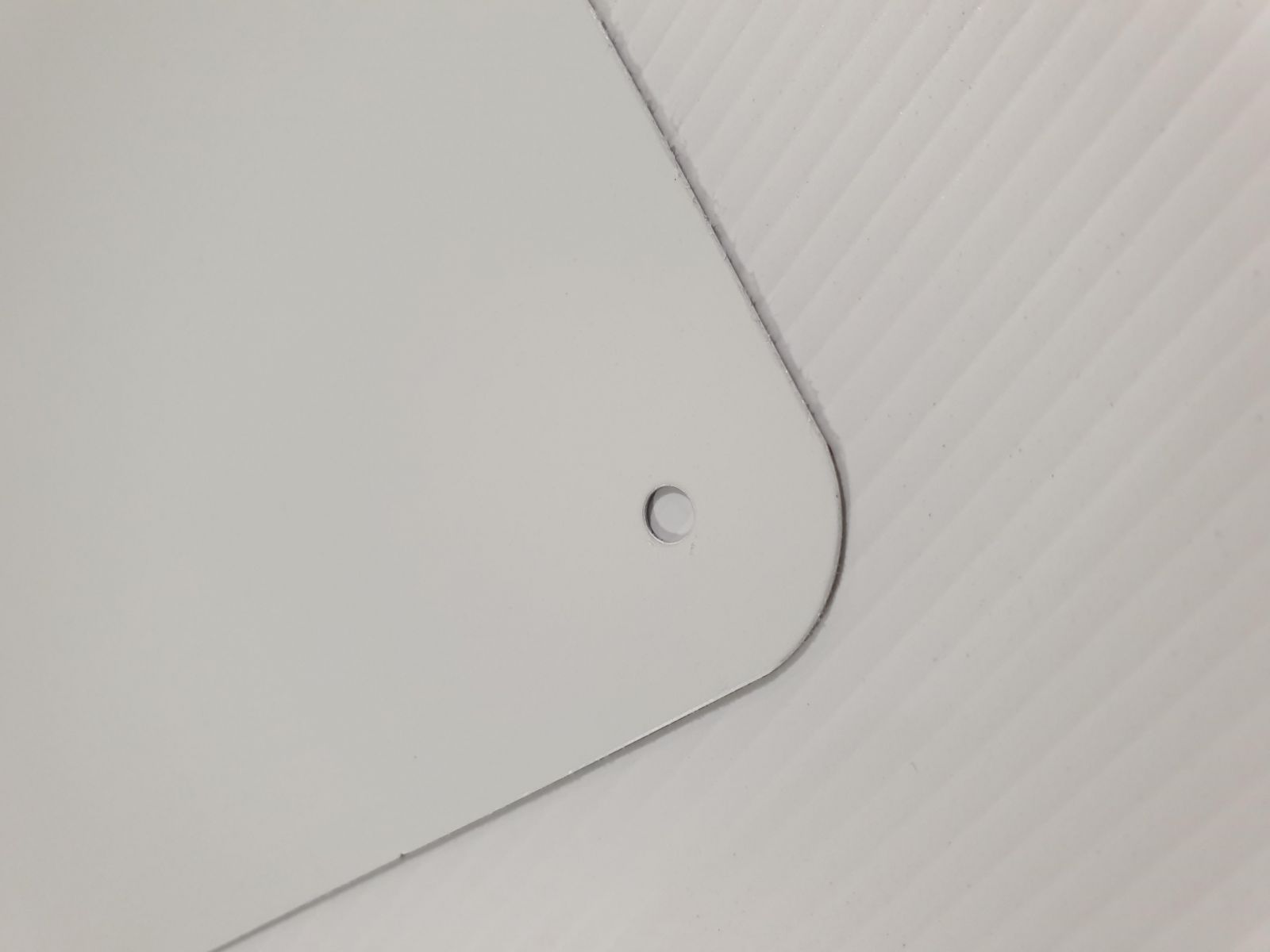 A strong, 0.6mm thick rigid substrate, manufactured from Bluescope Colorbond™ Steel.
All Industroquip Metal Safety Signs come with radius corners and a hole in each corner for cable ties or screw fixing.
Metal Safety Signs are the best option in windy conditions and outdoor conditions with an average outdoor lifespan of 5-8 years.
Commonly used in traffic & parking situations, workshops, mine sites and outdoor areas.
EcoSign Polypropylene Safety Signs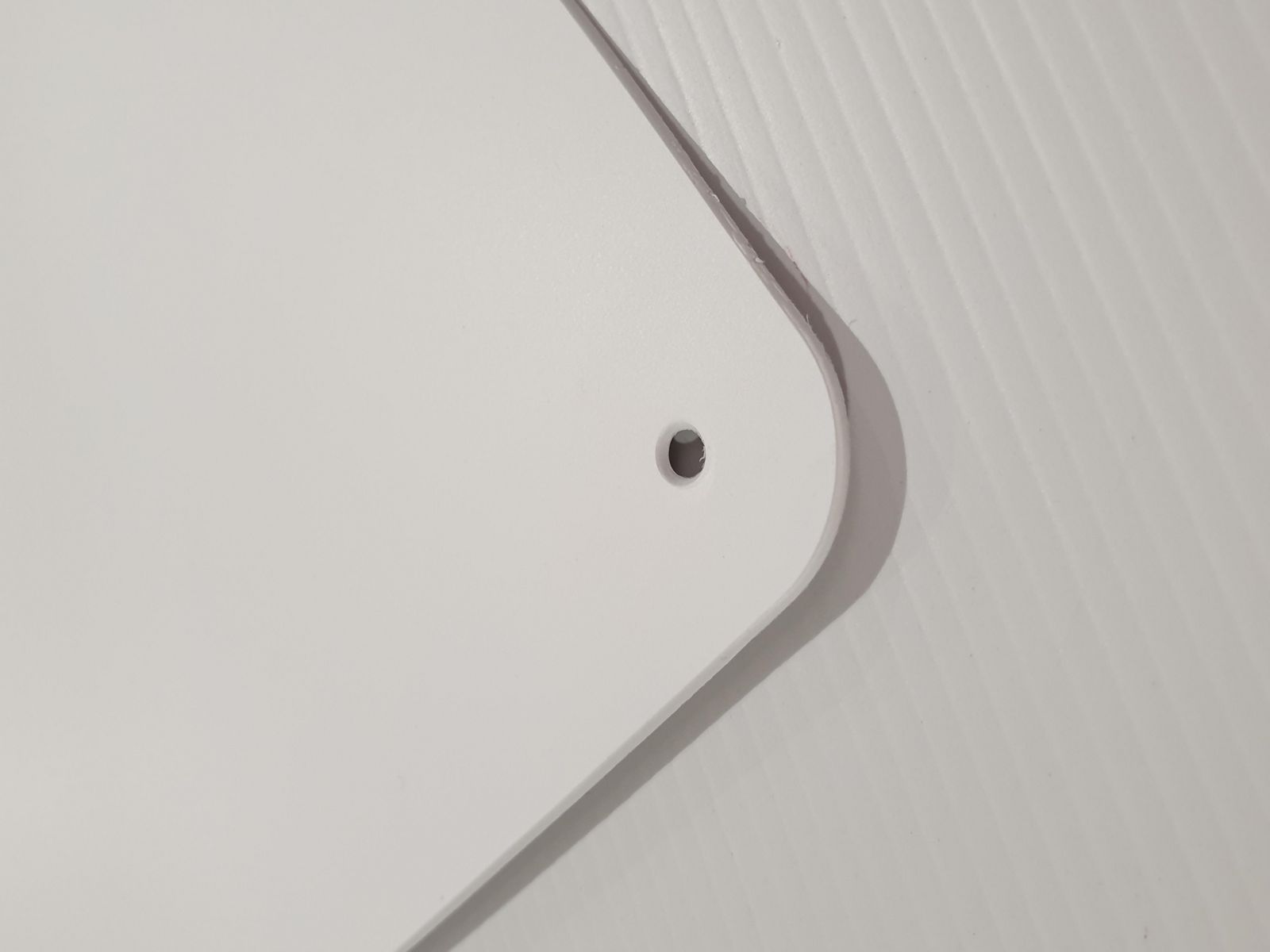 1.4mm thick semi rigid substrate with rounded corners and holes in each corner.
100% Australian Made Material, manufactured from 50% recycled material, this UV stabilised material is one of our most common safety sign materials.
Suitable for indoor and outdoor situations, resists fading & cracking with an average outdoor lifespan of 3-5 years.
Commonly used on Construction Sites, Warehousing, and Industrial Facilities.
Corflute Safety Signs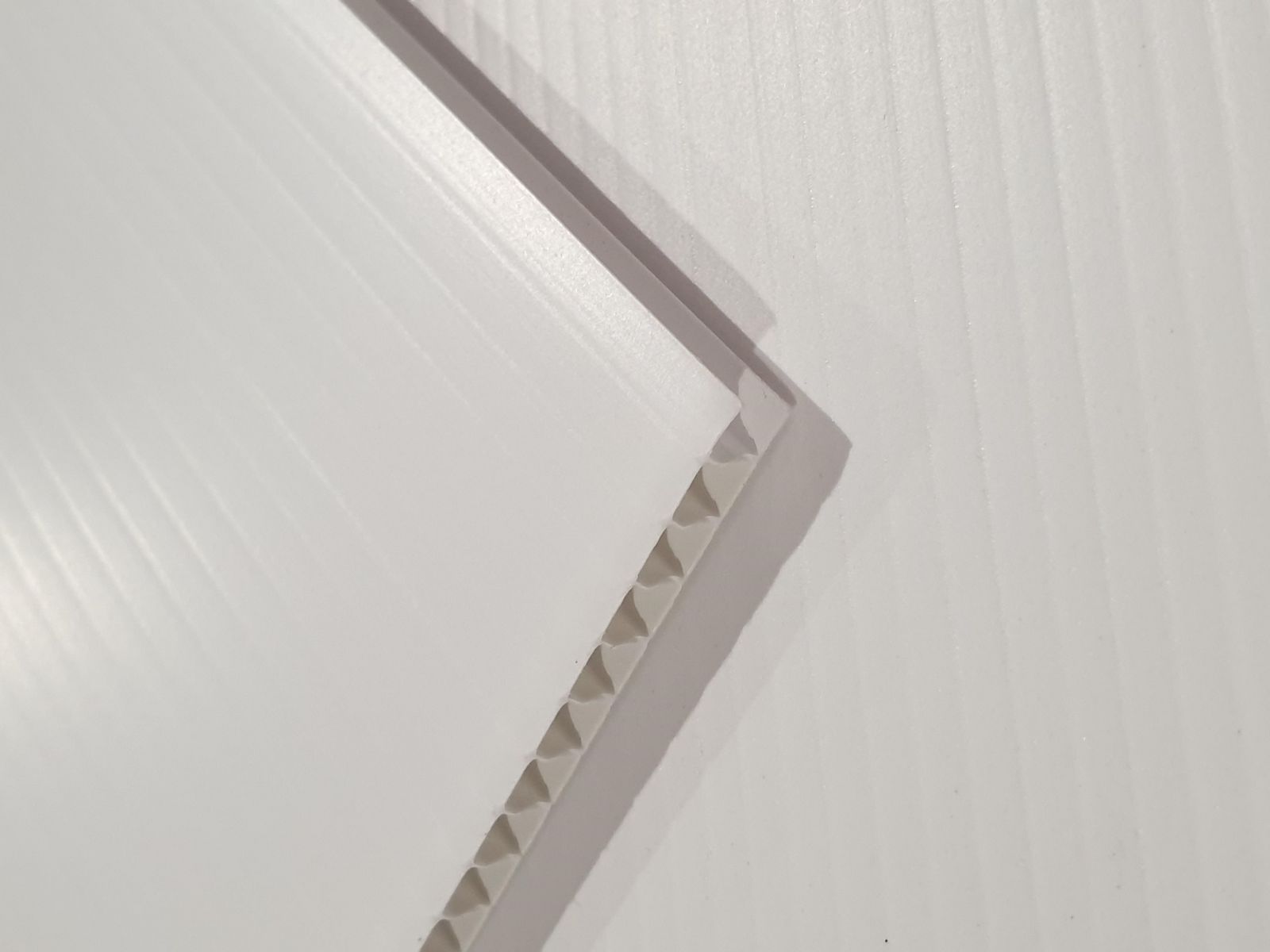 Manufactured from 3mm corrugated plastic, lightweight, low cost and durable.
Ideal for short term outdoor situations like demolition and construction sites or events.
If you would like further information or help in choosing the correct materials for your construction safety signs please contact us now on 1300554192 or sales@industroquip.com.au