Guzzler™ All Purpose Absorbent - 20kg
The best drysorb floor sweep on the market!
Guzzler Industrial All Purpose Absorbent/ Floor Sweep is a must for all carpark, workshop and yard spills.
100% Natural Australian Product, carefully ground and blended right here in New South Wales to perfection. The mix has been put together with the help of a Doctor who specialises in this type of product development to maximise its absorbancy rates in all situations.
Australian Made using 100% Australian Products keep the jobs here and buy Guzzler Industrial All Purpose Absorbent!
Guzzler is a non toxic, organically certifed product suitable for workshops/ car parks and yard situations currently successfully used in Mine Sites, Service Stations, Shopping Centres, Machinery Workshops and more Australia Wide.
Guzzler absorbs over 2 times its own weight and reduces odours and vapours on contact.
Appropriate PPE is recommended when using this product to clean up spills.
Look out for more product information and videos coming soon on this great product.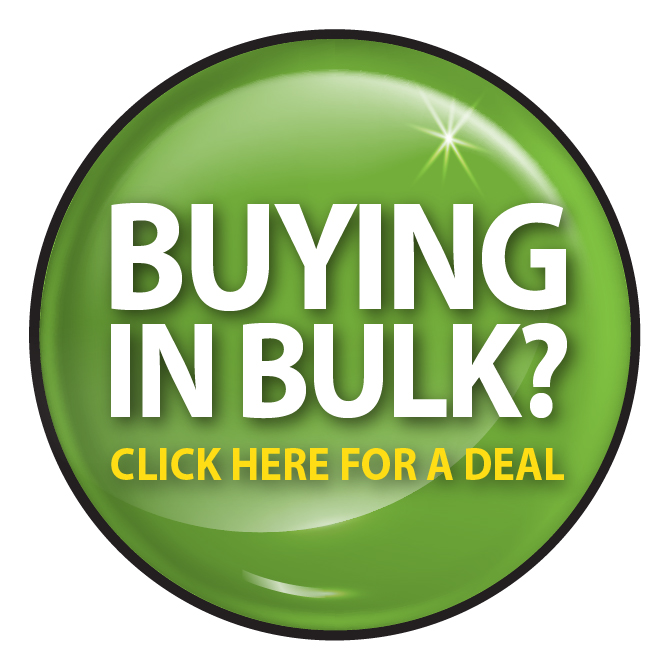 Floor Sweep Sydney, Floor Sweep Melbourne, Floor Sweep, Floor Sweep Brisbane, Floor Sweep Hunter Valley, Floor Sweep Wollongong, Floor Sweep Perth, Floor Sweep Adelaide, Floor Sweep Hobart, Spill Absorbent Sydney, Spill Absorbent Newcastle, Spill Absorbent Melbourne, Spill Absorbent Brisbane, Spill Absorbent Perth, Spill Absorbent Wollongong, Spill Absorbent Australia, Australian Made AbsorbentsAbsorbents, DrySorb, Drysorb Sydney, Drysorb Newcastle, Drysorb Melbourne, Drysorb Brisbane, Drysorb Wollongong, Drysorb, Drysorb DS20, Drysorb, Dry Cleaning of oil spills, zeolite absorbents Australia, zeolite mines in Australia, zeolite in australia used for absorbent, floor sweep, sorbex, floor sweep for roadside spills, car park spills, Budget Absorbent, Drisorb, Guzzler is the best absorbent in Sydney, Newcastle,Global absorbent made right here in Australia, best absorbent for oil spills, ultrasorb, optisorb
(SC2325)
Guzzles

By:

Sam - Welshpool

on 21 January 2021

Sure guzzles up oil - true to its name




(5)
Awesome absorbent

By:

Greg - Werribee Vic

on 4 February 2019

Awesome product, if buying bulk make sure you ask Brendan for a bulk buy rate, I buy a pallet a month and he really looks after me




(5)
---
Others Also Bought
---
More From This Category