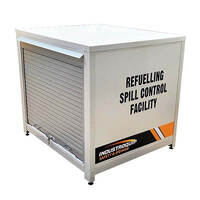 We were recently engaged by Stowe Australia and AECOM to design, manufacture and delivery a solution to save their client Department of Defence having to install underground tanks and oil/water separators on a remote site where refuelling takes place.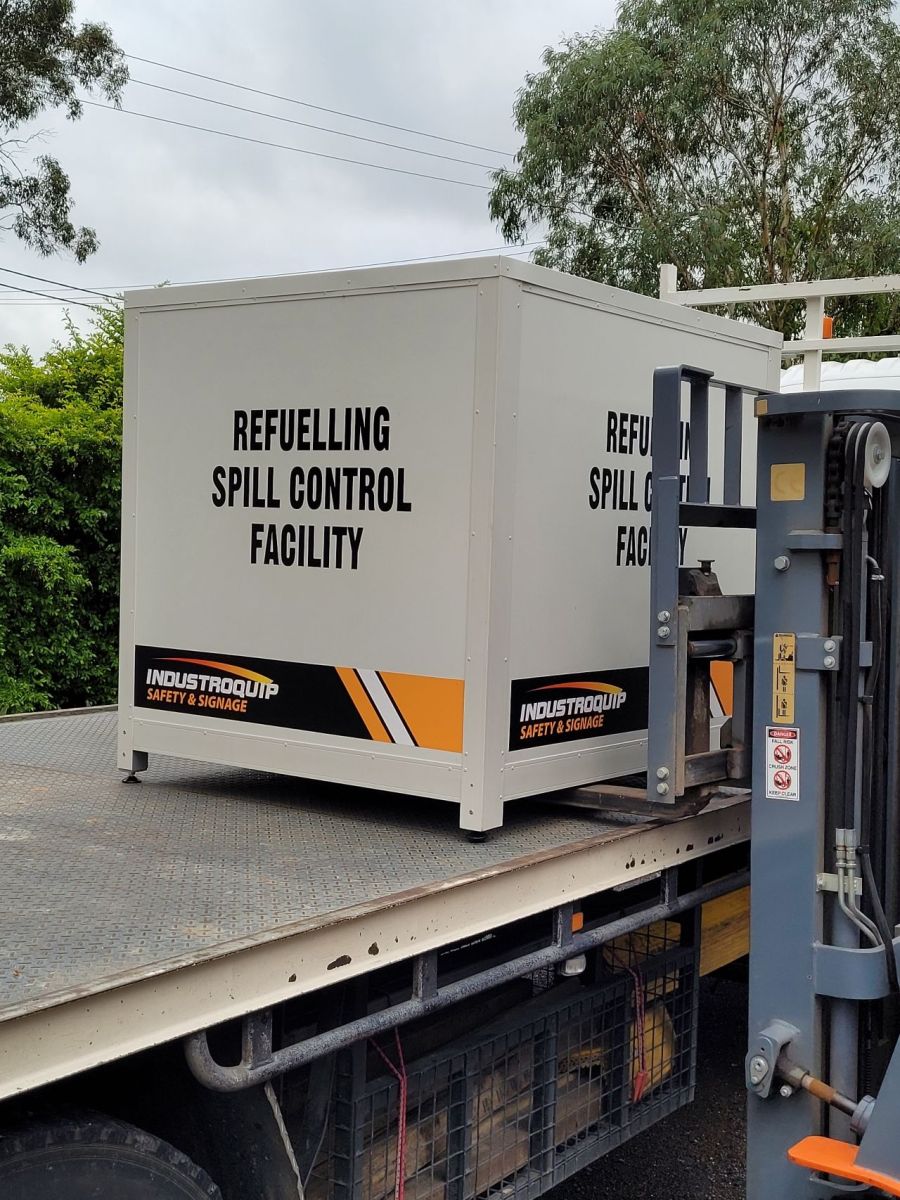 Industroquip came up with a solution which included a 9,600 litre collapsible portable bunding system to be rolled out prior to the fuel truck being parked in position, the truck then drives onto the bund and you fold up the sides of the bund containing any spills that may take place when the truck is making fuel deliveries, it also including bulk spill response kit and cleanup equipment and consumables in the case of a spill emergency.
Industroquip's solution was designed and presented to AECOM who were looking after the project and it was then specified to be included in Stowe Australia's works package.
The Industroquip Refuelling Spill Control Facility saved the Australian Defence over $150,000 not including the civil works and plumbing involved in setting up an underground oil and water separation unit all whilst being compliant with EPA regulations.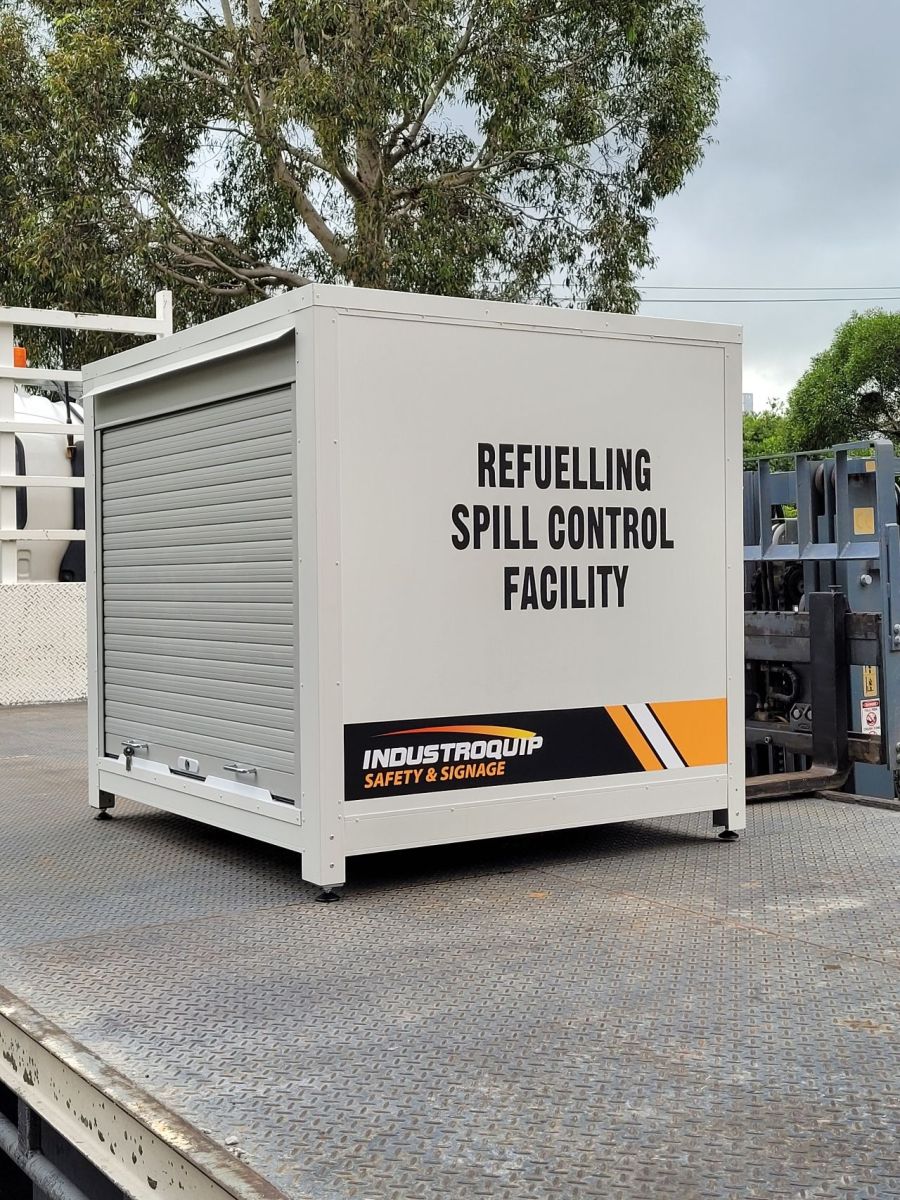 For a solution to you spill control needs or your safety issues contact the Industroquip team on 1300 554 192, we have a team of safety experts who are here to help you and have years of experience in providing customised solutions to safety needs Australia wide.