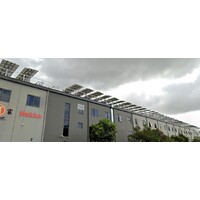 The good, the bad and the ugly of Roof Walkway Systems.
Roof access walkway systems offer a sturdy and secure route for workers, providing a non-slip surface in all weather conditions and removing the potential for trip hazards. Roof access walkways have the added benefit of protecting roof sheets and membranes from damage in high traffic areas, significantly reducing maintenance costs.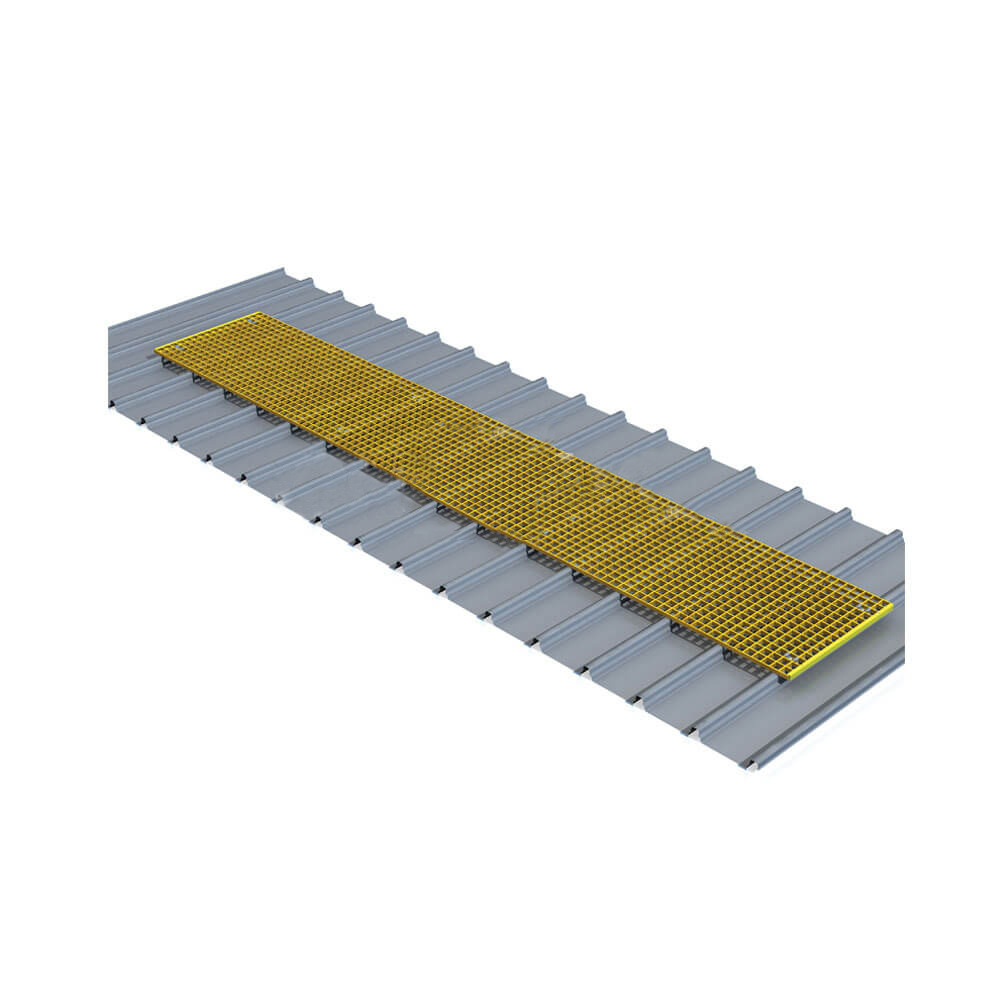 Here at Industroquip we often get asked what is better, Aluminium or Fibreglass Roof Walkway Systems?
So here in this article is our unbiased opinions along with pricing comparisons right down to installer feedback on both systems collected over the past few years.
FRP Walkway Pro's
One of the main reasons installers really love the FRP walkway systems is how the standard panels come in shorter lengths (3.6m Panels) rather than 6 metres for aluminium and per lineal metre it weighs approximately 1KG less which makes handling the FRP walkway an absolute breeze.
Installation of the FRP roof catwalk systems can be achieved in 50% of the time of aluminium roof walkway systems due to not requiring battens etc.
Installation of FRP walkway can be completed without penetrating the metal roof deck by using Traktite Click Lock Roof Clips
FRP Walkway Con's
Some installers have reviewed the product saying they have badly grazed their arms and hands while installing due to his heavy slip resistant gritty coating, we'd recommend using gloves like the Black Knight Gloves to overcome this challenge quite simply.
Aluminium Walkway Pro's
The aluminium roof walkway has slightly less deflection when weight is added to it when compared to FRP walkway.
It is a great tried and tested system that has been on the Australian market for many years and used very successfully.
It can come complete with a complimentry roof guardrail system also in aluminium whereas FRP roof handrails are available but very scarce meaning aluminium guardrail is used with both FRP and Aluminium cat walk systems.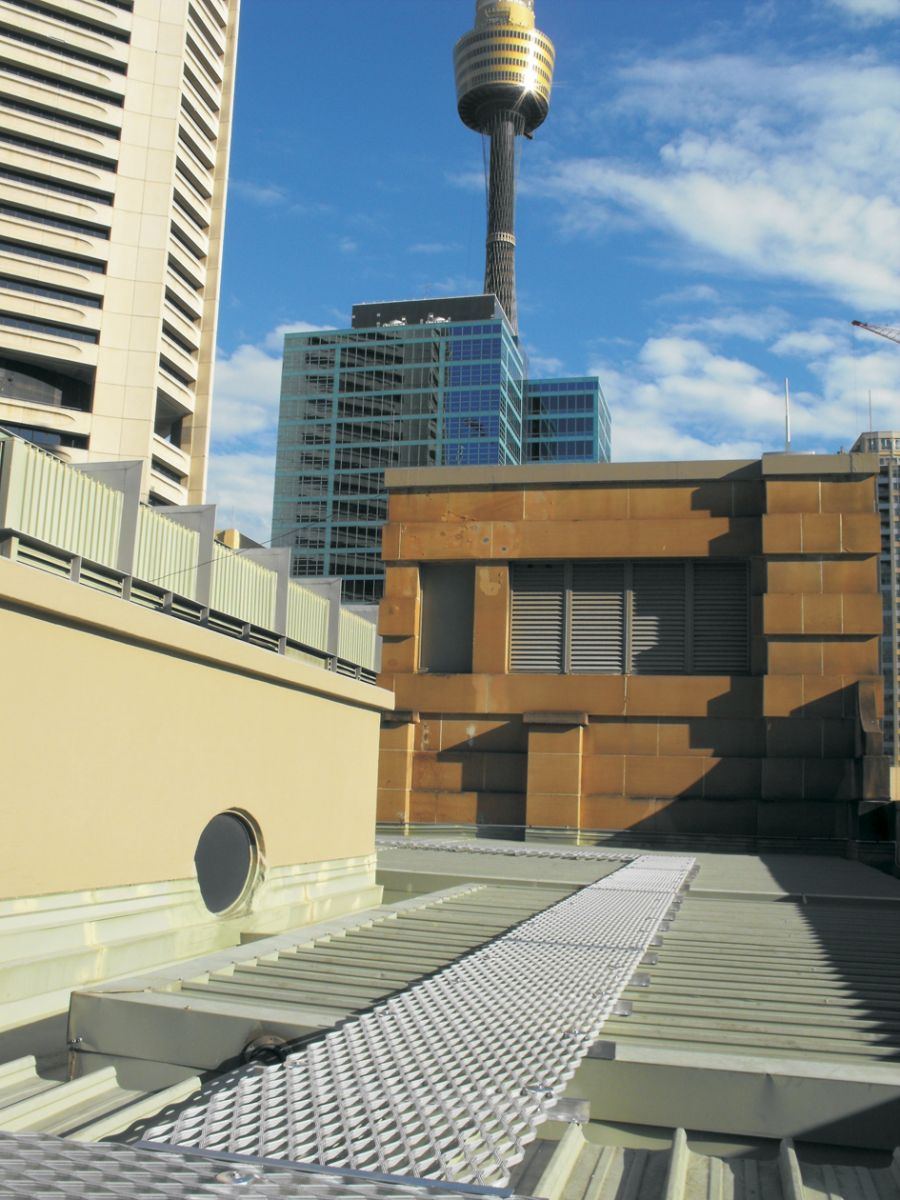 Aluminium Walkway Con's
Heavier to handle while installing, harder to install, takes twice as long to install when comporaed with FRP roof walkway mesh.
Currently at time of publish there is also supply interuptions to the supply of aluminium walkway which is pushing the prices up, hopefully this changes soon.
Swarf from drilling must be cleaned up as it doesn't mix well with colorbond roofs causing surface rust at best, at worst the need of roof replacement.
Pricing Comparison
Due to the fibreglass roof walkway systems having less componentry the cost of installation is significantly cheaper for FRP walkway than aluminium, Aluminium roof walkway systems range from anywhere between $85 and $100 per lineal metre whilst FRP is more like $65 to $80 per lineal metre.
Obviously when purchasing roof walkway systems the choice is totally yours as the building owner or contractor, this is our opinion on the pro's and con's of each system completely unbiased.
If you have any further queries relating to roof walkway systems that haven't been answered above please contact our team on 1300554192 or sales@industroquip.com.au