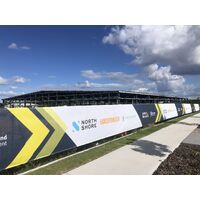 The Bannamesh team here at Industroquip were pleased to work with with Department of State Development, Infrastructure, Local Government and Planning, BMD Group (BMD) and Hansen Yuncken on the exciting new Vaxxas biomedical manufacturing facility at Northshore Hamilton Queensland.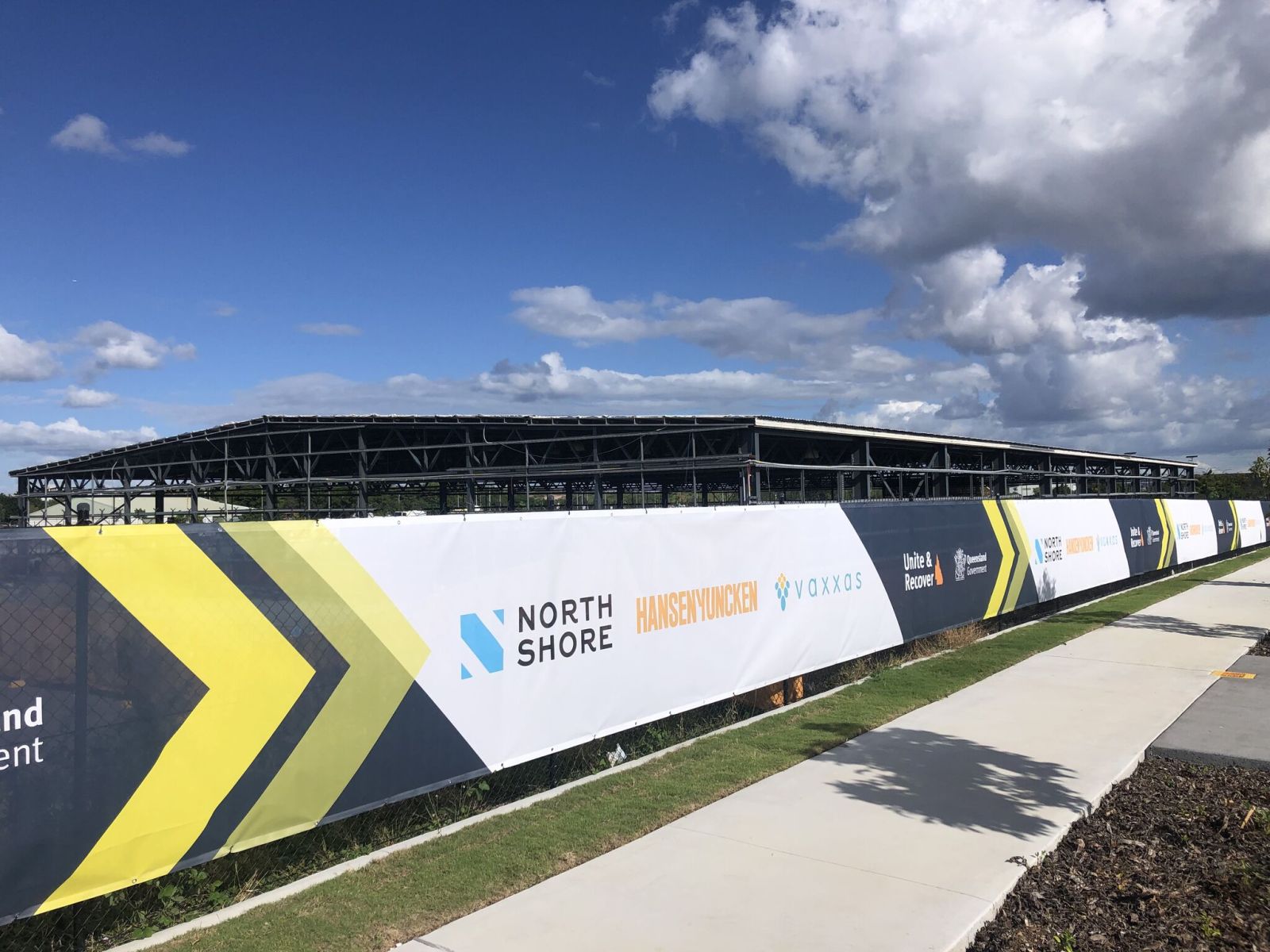 Due for completion by Q2, 2022, Vaxxas will be repurposing 4,000 square metres of warehouse within the Northshore Hamilton precinct into a biomedical facility providing offices, labs and cleanrooms.
The advanced technology entails a dry-coated vaccine patch to be applied to the skin. The vaccine deposits into the skin's immune cells, which will create an efficient immune response. A doctor or a nurse won't have to administer the patch.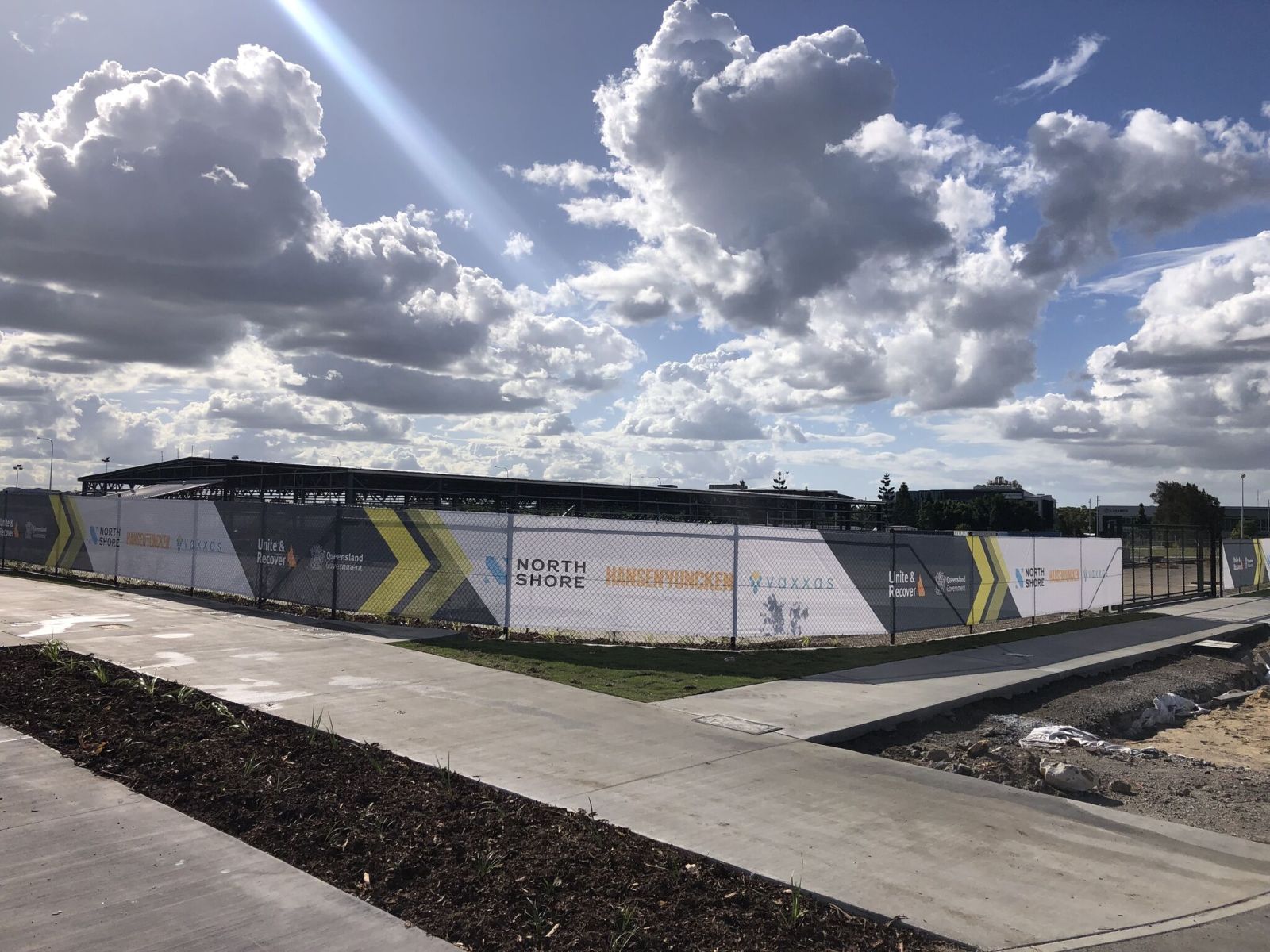 Clinical trials at Australia's Translational Research Institute in Woolloongabba show that the needle-free vaccines produce six times more antibodies within a short period compared to vaccines administered through the needle.
Vaxxas' new vaccine has the support of the World Health Organisation, the pharmaceutical company Merck and the Bill and Melinda Gates Foundation.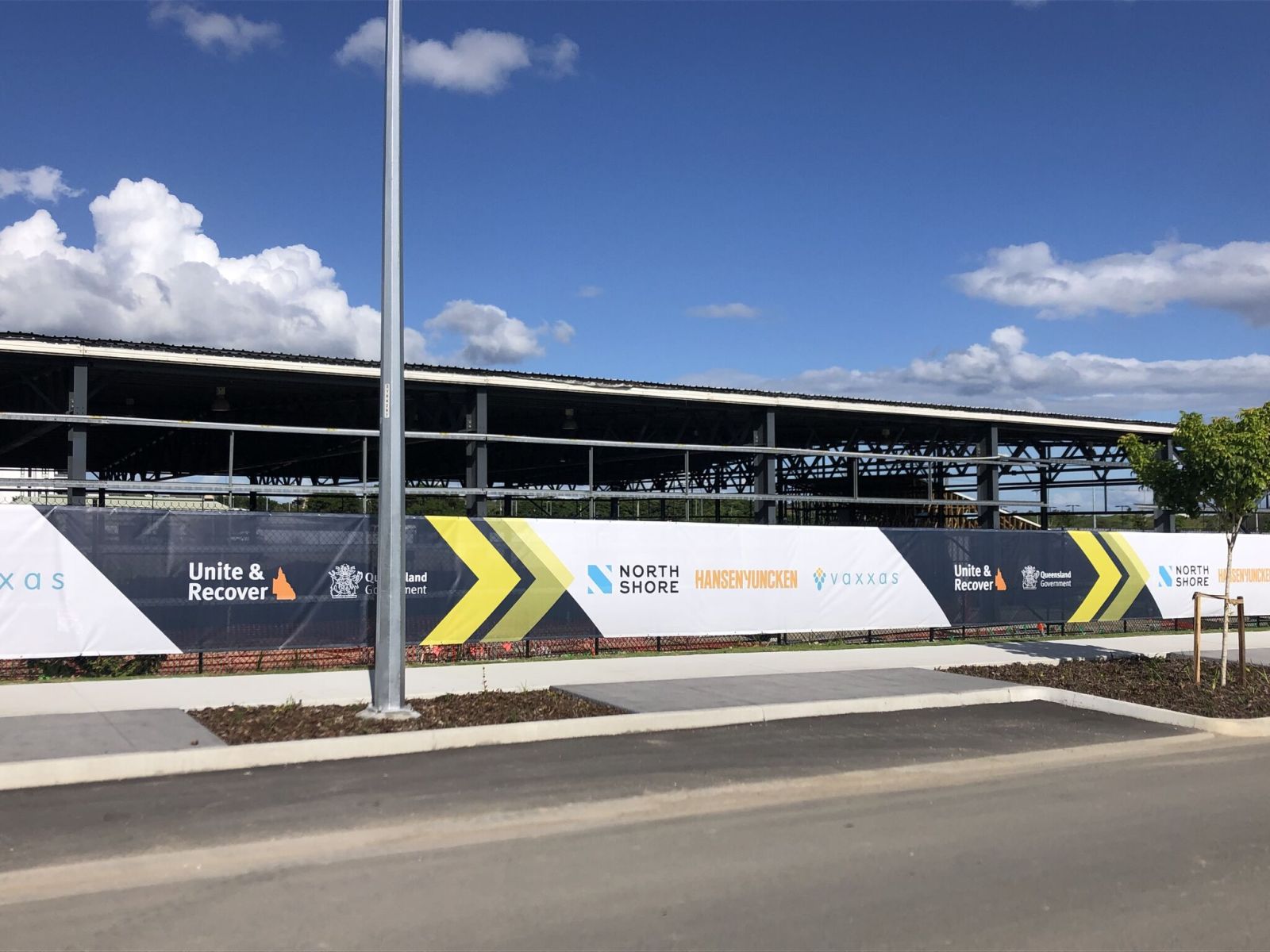 Industroquip is the Australian manufacturer of Bannamesh and also makes a full range of custom safety signs, marketing signage and other construction project signage including gate signs etc in our Rutherford NSW manufacturing facility, from here we ship all over Australia and beyond and also have installation teams in all capital cities of Australia & New Zealand, so if you are looking for a provider of construction signage for your construction sites look no further, we have you covered.
Reach out now for your special pricing and more information on our range.