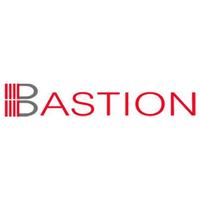 Lockout devices are used to hold an energy-isolating device in a safe position to prevent accidental start-up of machinery or equipment.
Industroquip Safety & Signage are the exclusive Australian distributors for Bastion Lockout.
Bastion is now one of Australia's most trusted brands of LOTO Lockout Tagout Devices designed for use in many industrial and mining situations.
Those working in mine sites and large industrial facilities would be very familiar with lockout tagout practices and the equipment required, however if safety isolation is new to you please be sure to contact one of our lockout specialists to assist you.
Click here to view the Bastion Lockout Devices range which is growing all the time, we also assemble lockout kits and boards for many sites be sure to ask our team for more information on these.