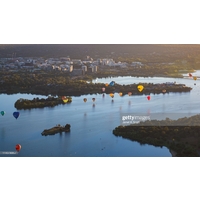 Industroquip offer the best range of Safety Signs available in Canberra
Here in Canberra there is a few signage companies, many who are offering Safety Signs as part of their range, there is also a number of industrial and construction supply companies that also have a small range of safety signs they sell on the side to offer their customers, however;
Industroquip offer Australia's largest safety sign range, amazing customer service, fast turnaround times, quality products at low prices! And if you happen to find a lower price for the same or equivalent products we will beat that price by 5%.
Industroquip manufacture and supply thousands of temporary and permanent Australian Safety Signs every day for workplaces, businesses and work sites. Some of the best sellers include Stop Signs, Construction Site Signs, Safety Signs, Danger Signs, Warning Signs and other associated products like sign posts, brackets etc.
Australian signs covering all mandatory safety messages, warning and danger signs, prohibition signs like no smoking signs and more are available off the shelf, in stock for fast delivery Australia Wide.
For the largest range and stocks of Safety Signs in Canberra for almost any industry, is by far Industroquip, all Industroquip's safety signs are manufactured right here in Australia by a specialist safety company to Australian Standards and also manufactured to withstand the harsh and extreme Australian weather.
Industroquip's range of signs includes Danger Safety Signs, Warning Signs, Security Signs, Notice Signs, Dangerous Goods Signs, Mandatory Safety Signs, Pipe Markers, Hydrant Marker Plates and much more.
As the manufacturer of Safety Signs Industroquip can also customise your safety signs to your exact requirements fast! We understand not all workplaces are the same and therefore some have unique safety issues and challenges they need to address, so our unique 'Create Your Sign' custom safety signs service is here to help with this.
Industroquip manufacture Safety Signs in Australian Made Colorbond, Australian Made 50% Recycled Polypropylene or Corflute and other materials if required.
Our standard sizes available are 300x225mm, 300x450mm, 600x450mm and 600x900mm however we can of course custom make safety signs to any size you require, below we've included a simple graph to show you what size safety signs you need: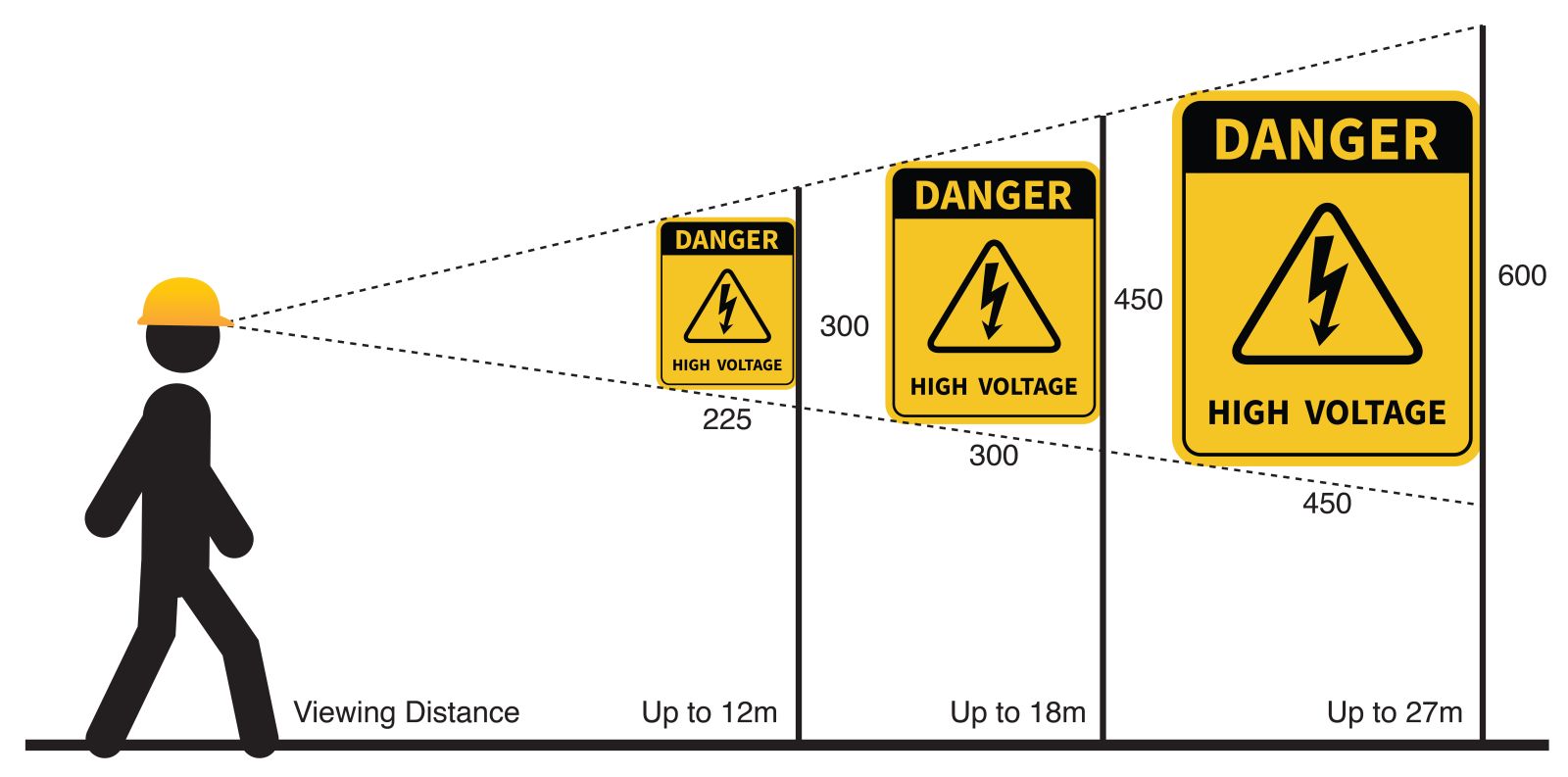 Safety Signs in Canberra are usually manufactured on standard colorbond, poly or self adhesive materials, we also offer both Class 1 and Class 2 Reflective Materials
Safety Signs are all manufactured in our Rutherford facility and shipped anywhere in Australia very fast.
Contact the team at Industroquip today on 1300554192 for all your safety sign needs.
Industroquip also offer 30 day instant trading accounts to Defence, Local Councils and other Government Departments if provided with a purchase order number.