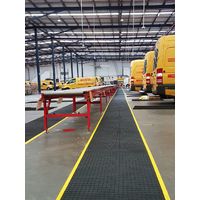 Floor Safety isn't always a one size fits all!
Anti-fatigue mats reduce pain and tiredness in the legs and feet when they are used in places where people need to stand for long periods of time.
With the significant rise of e-commerce businesses and other industries like recycling sorting centres and freight distribution centres especially in Sydney, Brisbane and Melbourne the need for Anti-Fatique Matting is growing extremely fast.
With the long runs of conveyor belts in sorting centres regardless of the product or industry you work in comes the need to have long lengths and customise sizing of Safety Matting.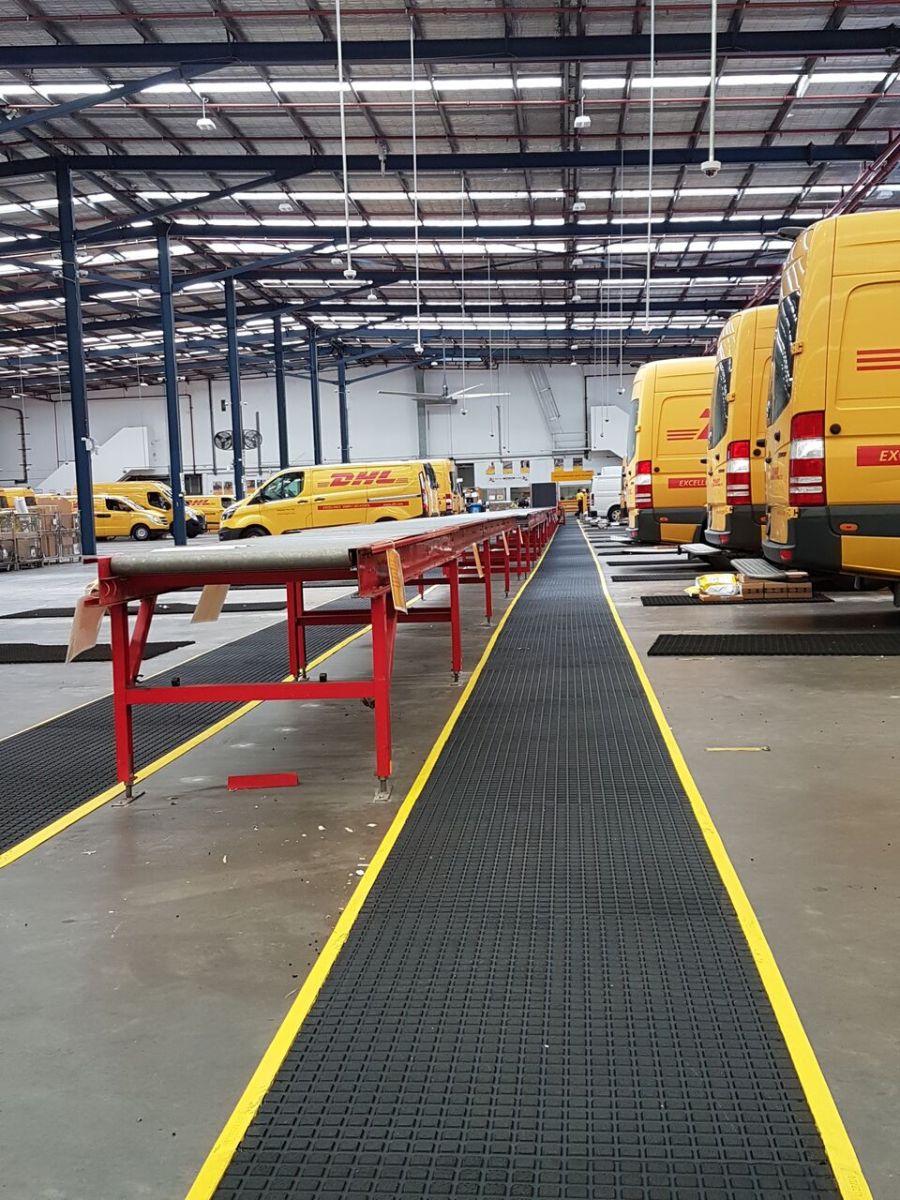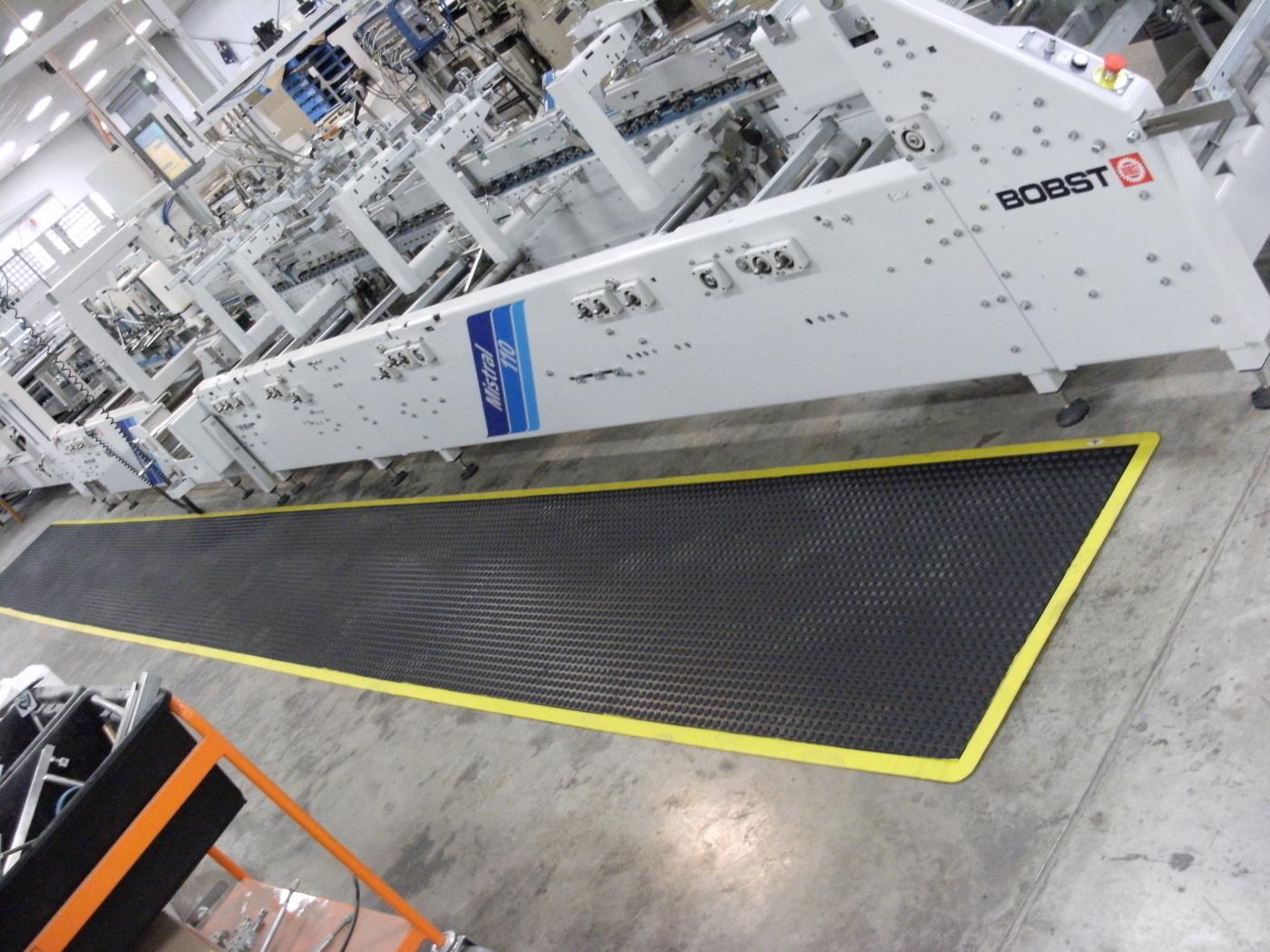 Industroquip Safety & Signage specialise in 'Accelerating Australian Workplaces to Zero Injuries' and to meet this growing need of customised safety matting we have recently added a custom safety matting production line in Sydney.
Industroquip Safety & Signage have now manufactured hundreds of Safety Mats to many different shapes and sizes from behind small boutique winery tasting benches in the Hunter Valley to large 13,000 square metre warehouses in Western Sydney.
Industroquip also manufacture floor graphic safety signs and 5S floor marking products, anti slip tapes, stencils, line marking and much more in the way of floor safety products.
Put the team at Industroquip Safety & Signage to the test for all your floor safety and safety matting needs by calling 1300 554 192 or emailling sales@industroquip.com.au.