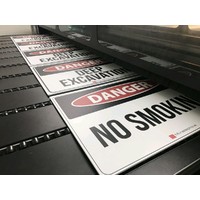 "As a local manufacturer we're here to provide you customised products - Very Fast!"
While scores of large companies have moved their manufacturing operations offshore in the quest for lower costs and higher shareholder returns, savvy Australian family run businesses are finding that "Made in Australia" can still make financial and business sense, especially when it comes to quality assurance.
A common catchcry in Australian media is "Manufacturing is dead" however, some companies are bucking the trend, proving that staying local can be very beneficial.
Industroquip Safety & Signage is an Australian Family Business still fully owned and operated by the original founding family 'The Clayton Family' specialising in the manufacture of high quality compliant Workplace Safety Signs, Reflective Mine Site Signs, Traffic & Parking Signs and other Safety Products.
Industroquip's Australian Made Products can be found right across Australia, New Zealand, United Arab Emirates, Phillipines, Papua New Guinea and United Kingdom.
Manufacturing is in the Clayton family blood, The Clayton family has been involved in manufacturing here in Australia since 1975.
Originally involved in the manufacture of some of Australia's most popular brands of furniture in the 80's and 90's, Billabong Cottage, Penny Row, Cedar Manor, Hartley Collection, Ferros Arturo to name a few along with the famous Arthur B Cumbers range of furniture polish.
"As a local manufacturer we're here to provide you customised products - Fast!" says Brendan Clayton Operations Director at Industroquip.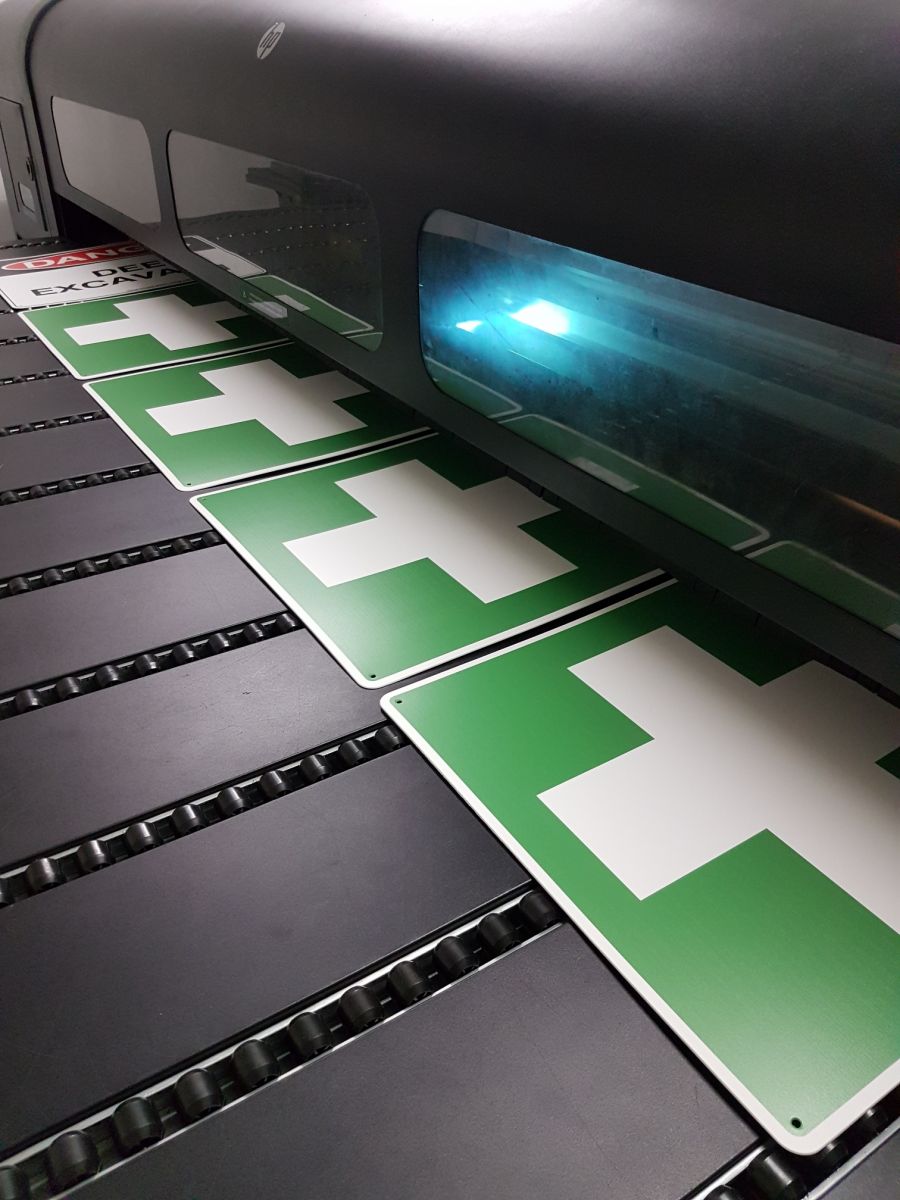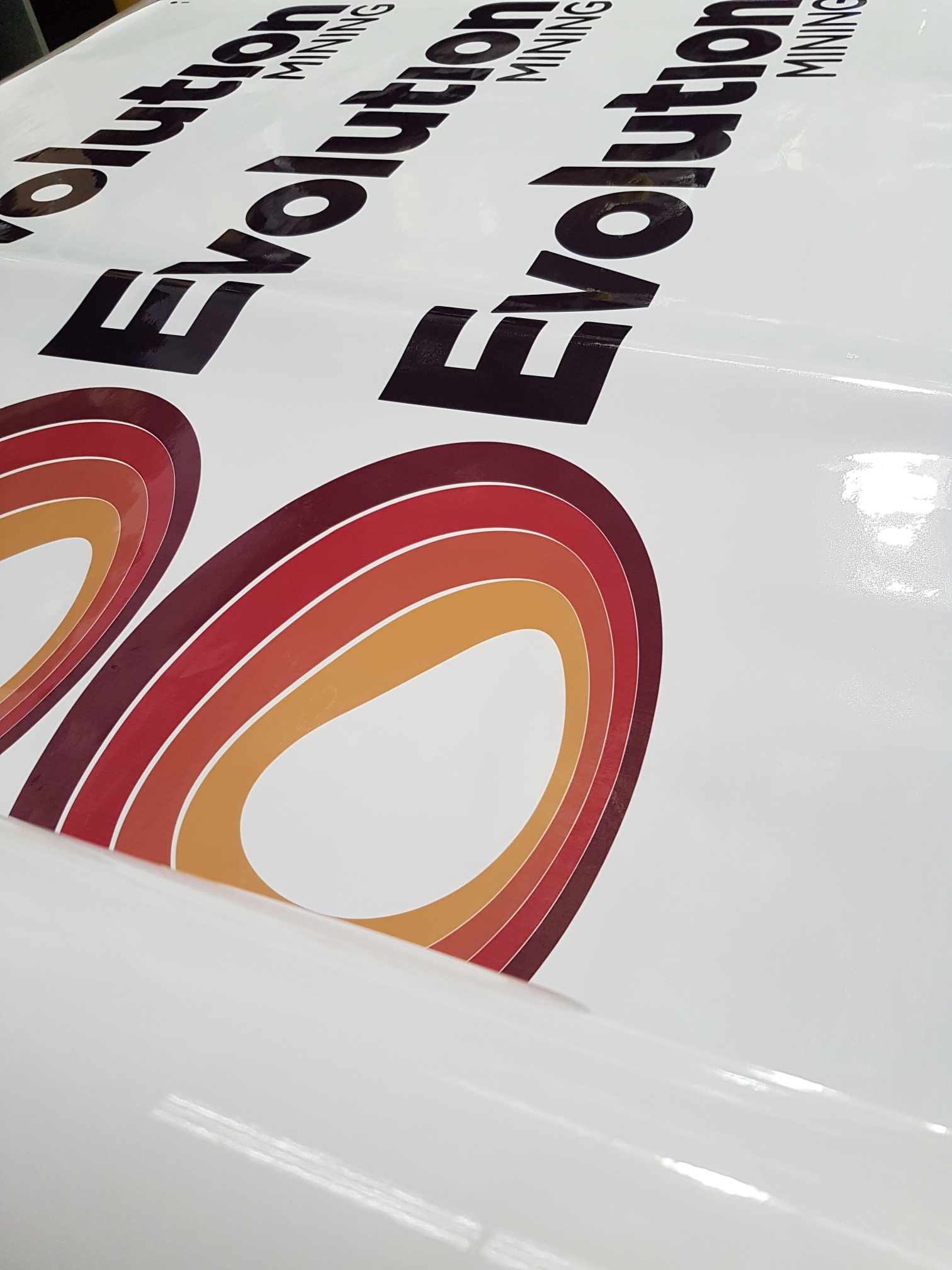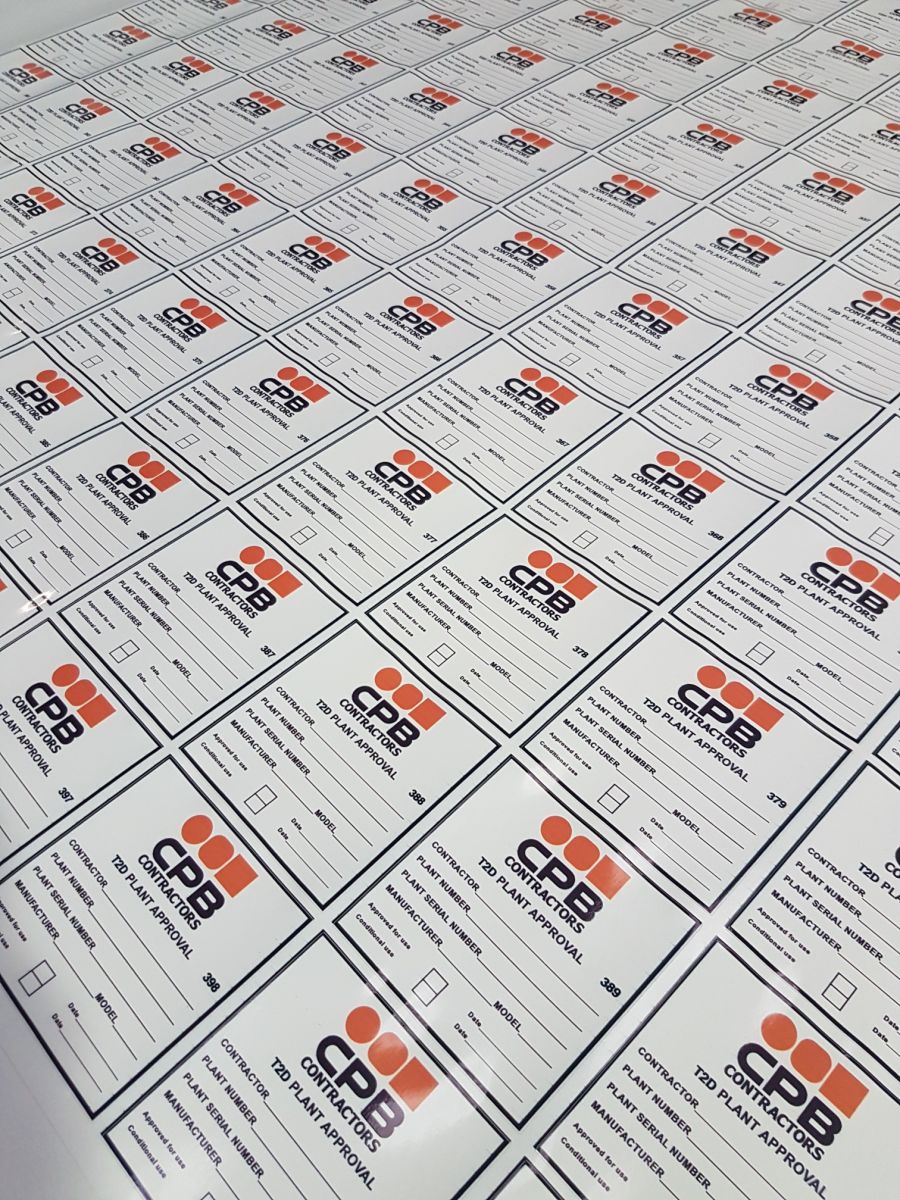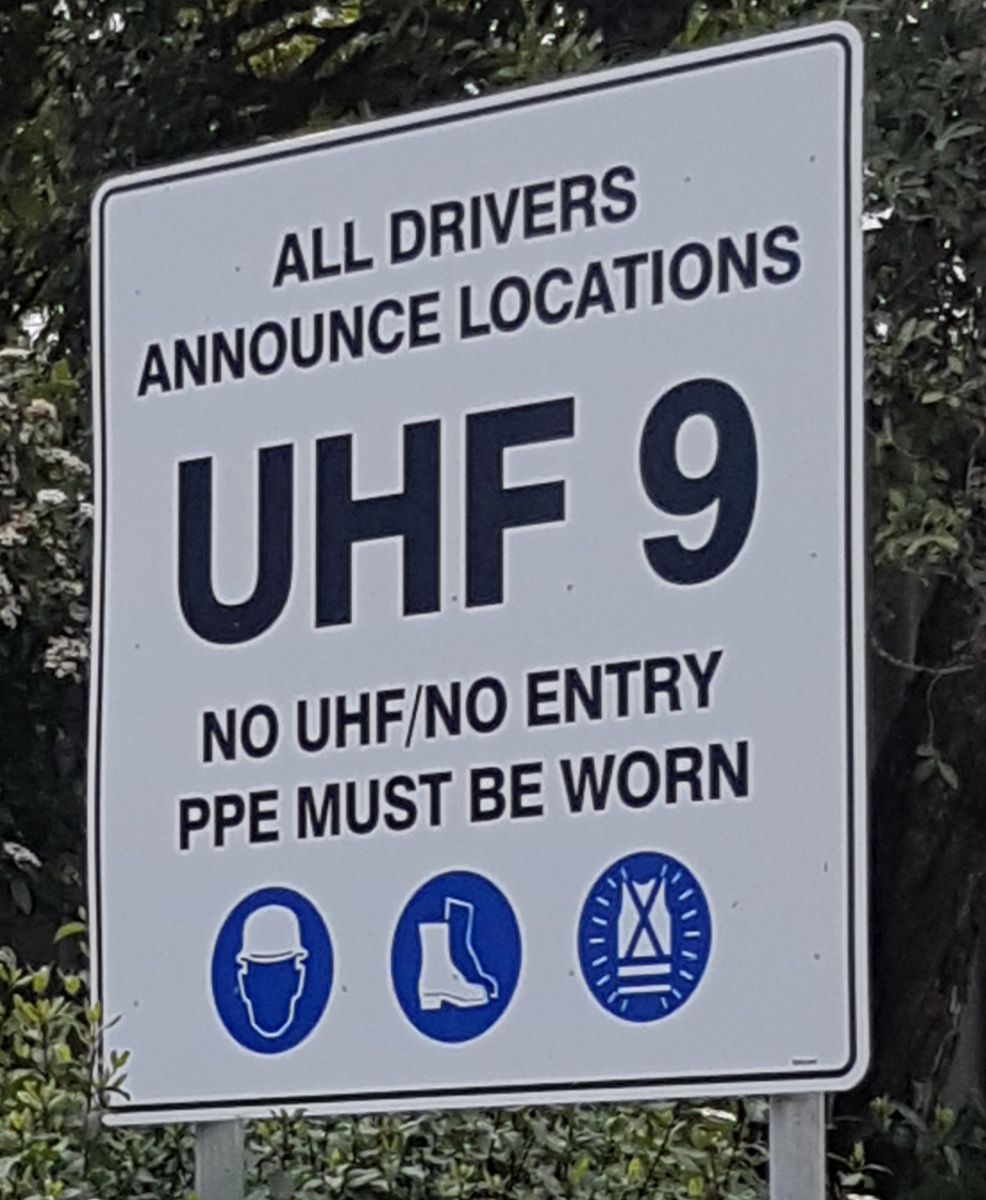 Industroquip is continually expanding and investing in Australian manufacturing:
In June 2014, Industroquip also branched out into other areas for example with the addition of Bannamesh that manufactures outdoor advertising fence banners for construction sites and events throughout the globe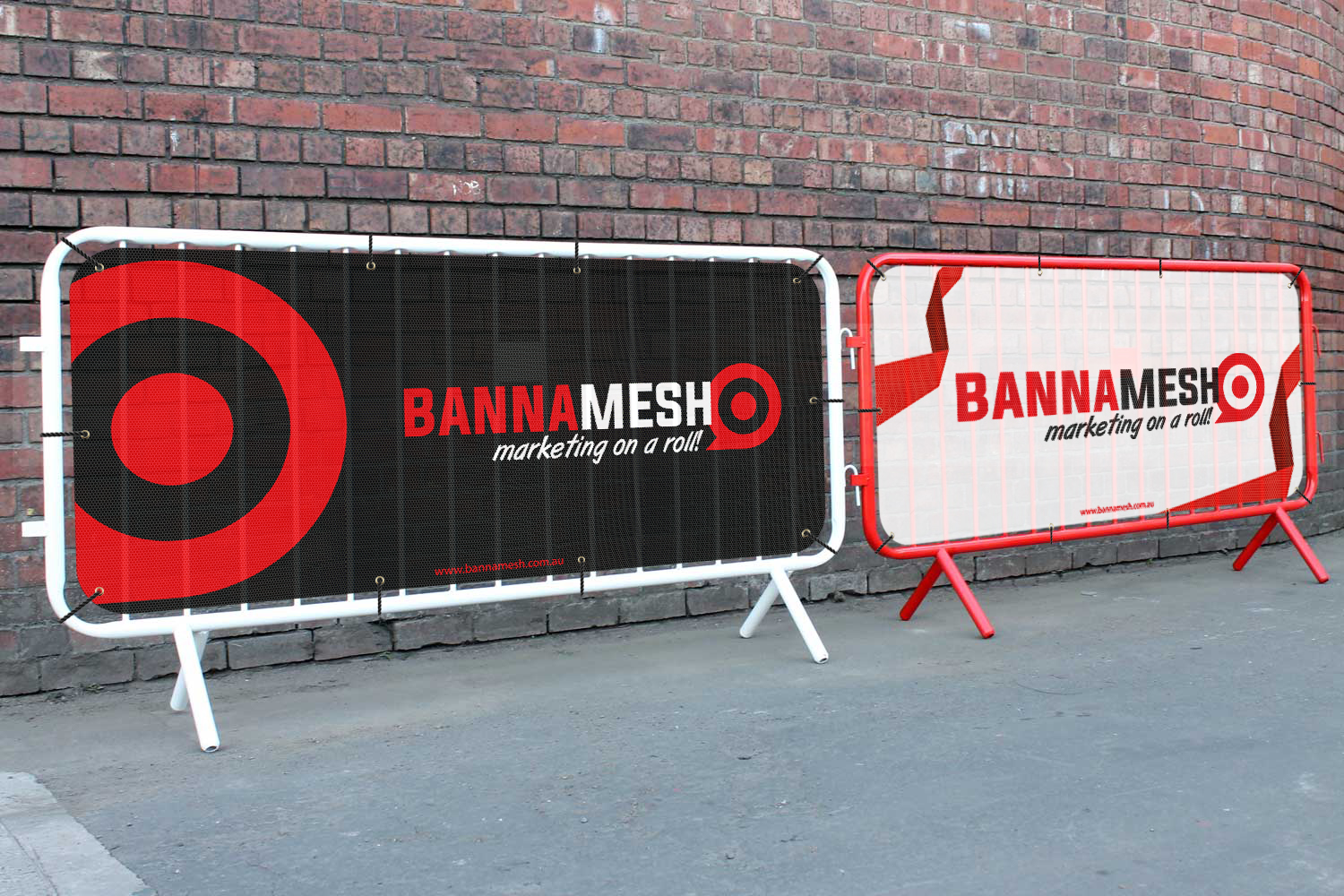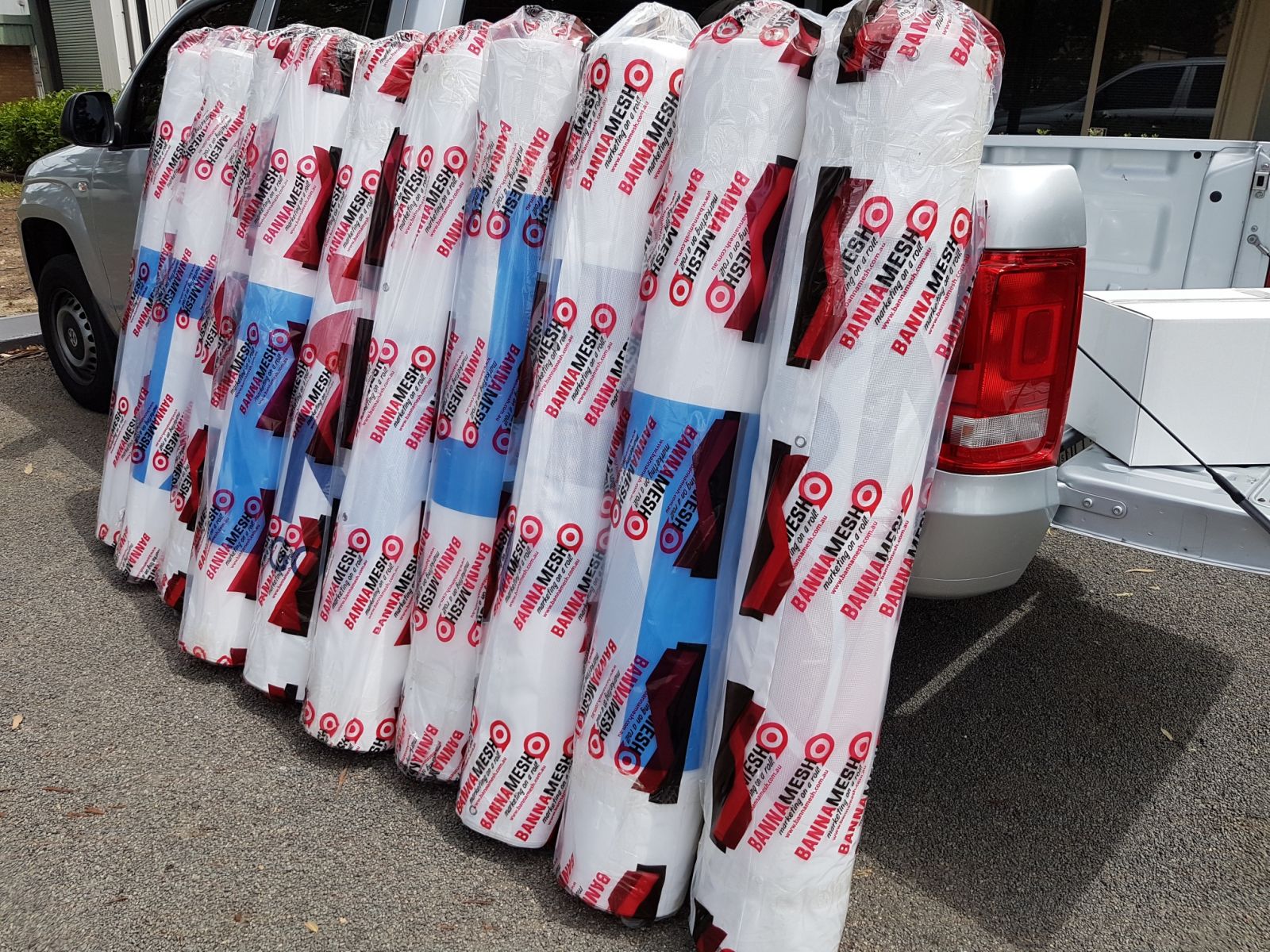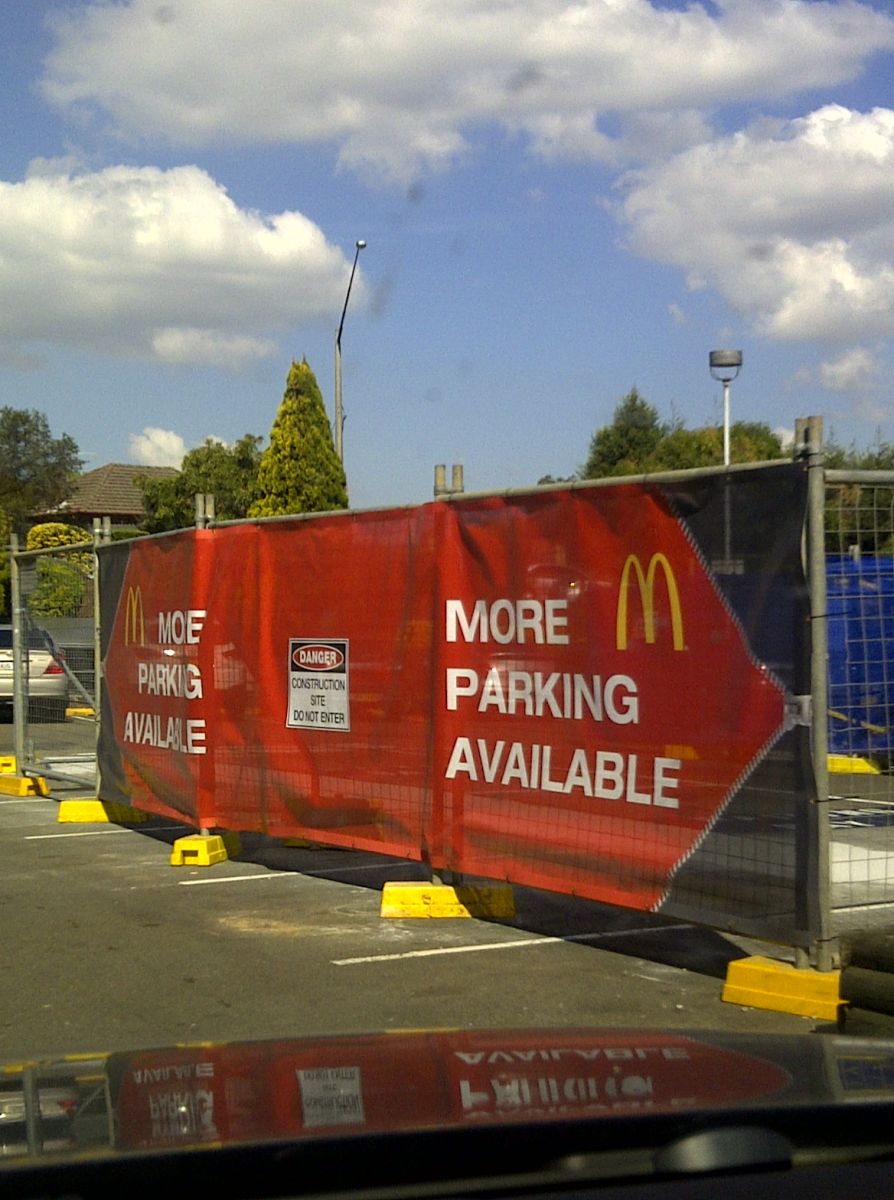 Late 2017, Industroquip Safety & Signage added a new 4 colour pad printing press to provide customised logo printing on Safety Helmets and Hard Hats which has grown substantially printing hundreds of hard hats a week.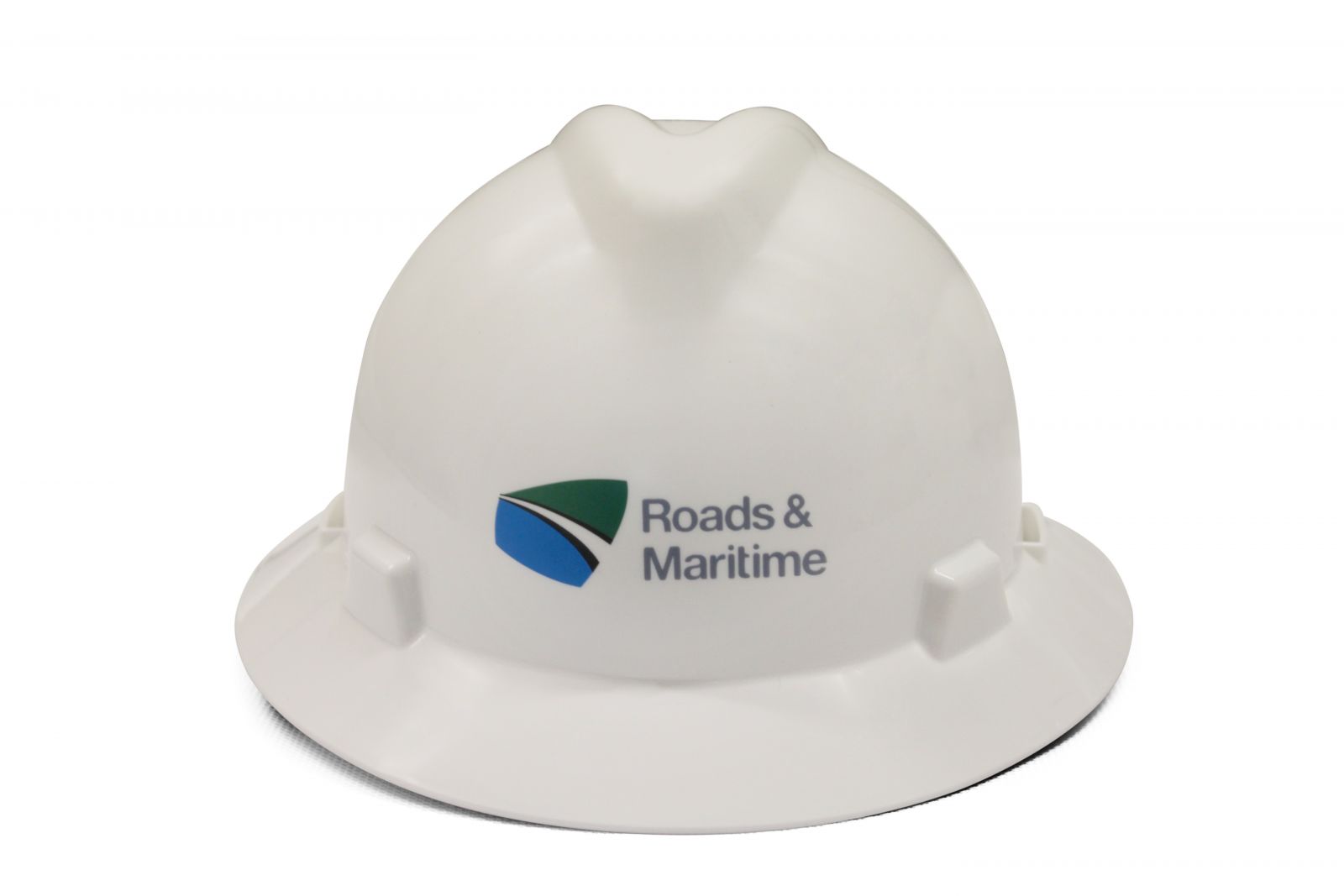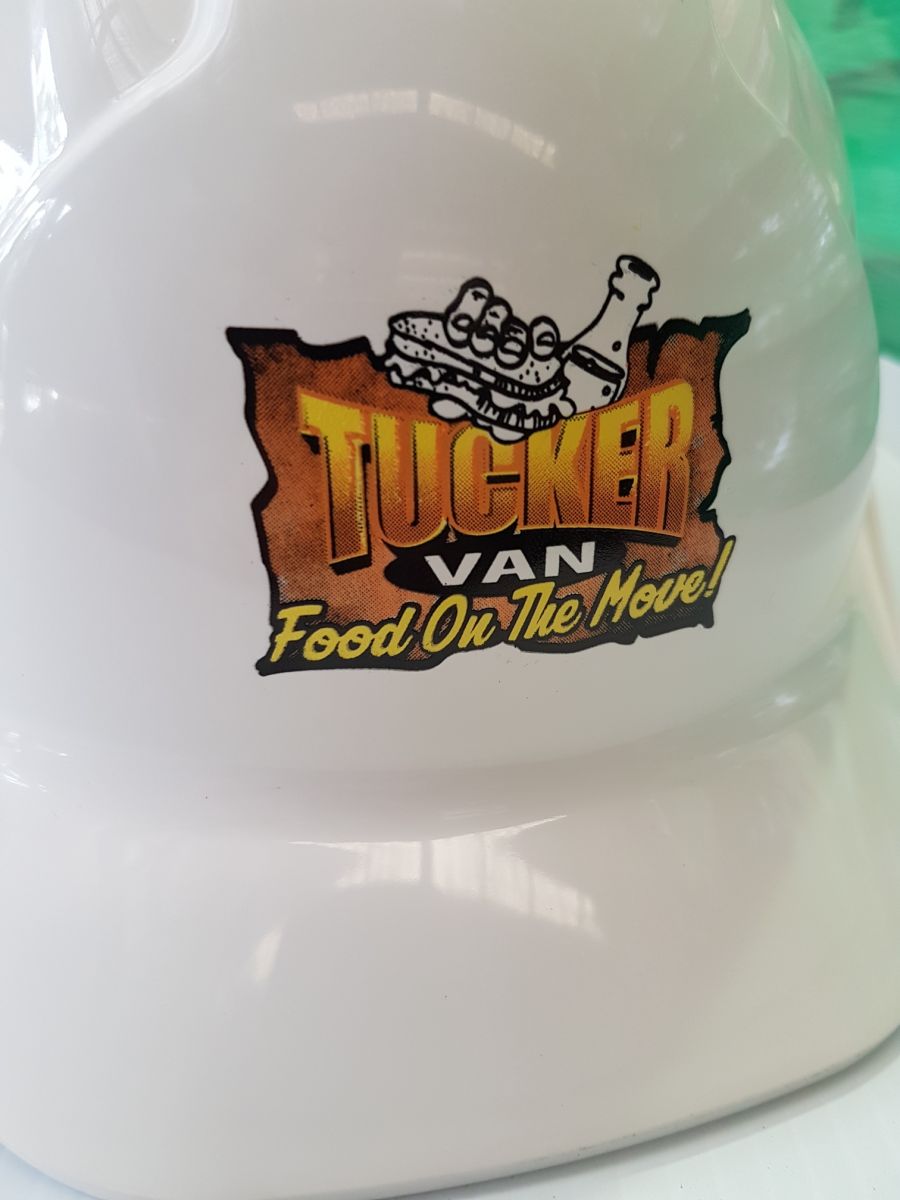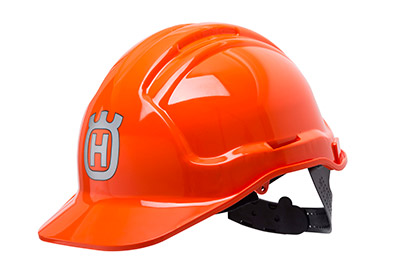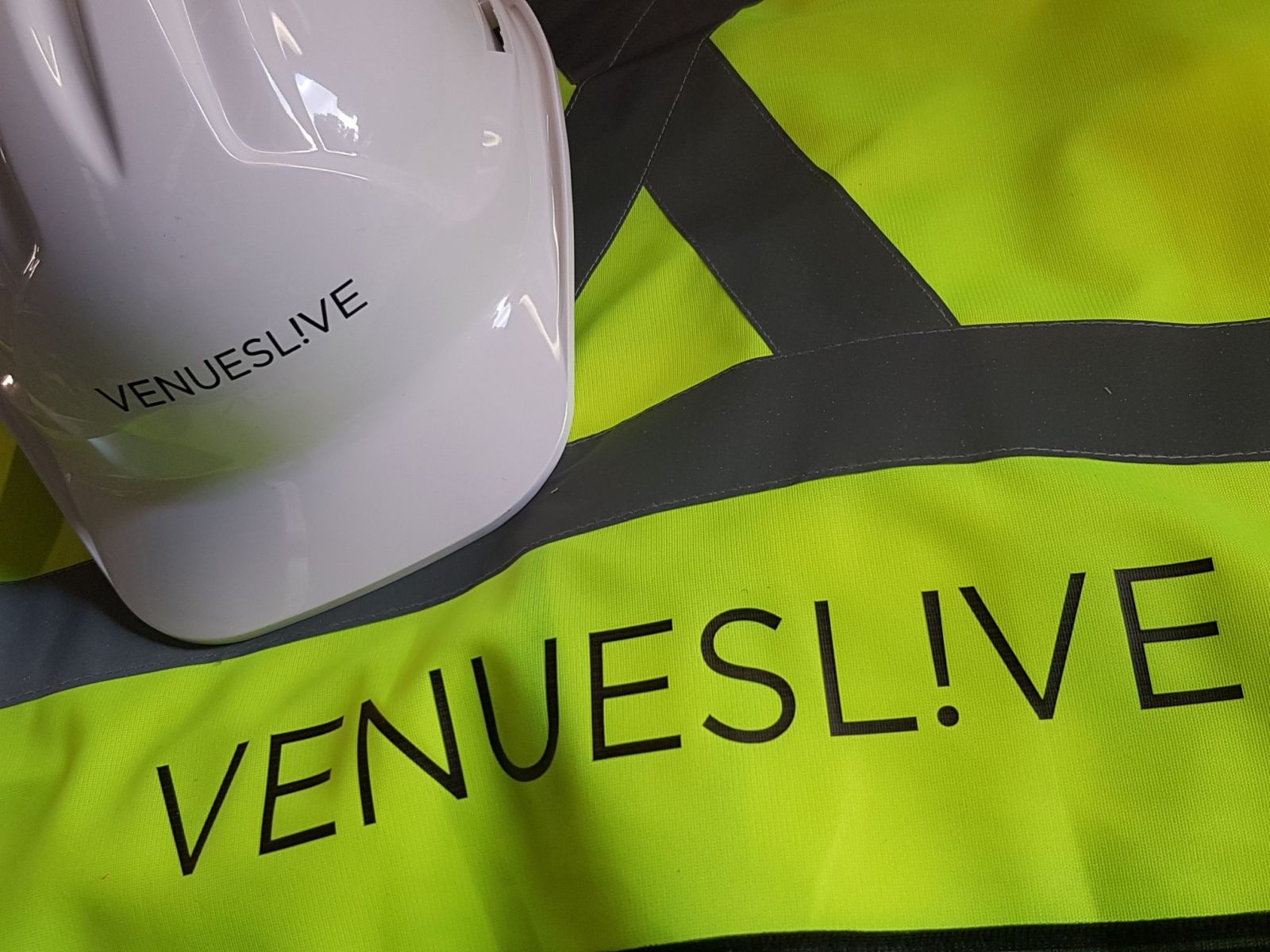 Next time you are specifying Safety Signs on your site, in your facility or in your workplace make sure you demand Industroquip Safety & Signage and support Australian jobs and ensure your Safety Signs are fully compliant and can endure the harsh Australian weather conditions.
For more information on Industroquip Safety & Signage and our associated brands please contact the Industroquip team on 1300 554 192.
We look forward to continually growing our Australian made brand of Safety Signs & Equipment well into the future, browse some of Safety Sign ranges below