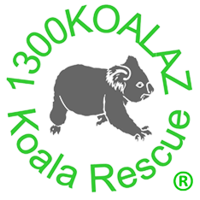 Industroquip supports South Australian not for profit 1300KOALAZ with free gloves
1300 KOALAZ is a not for profit volunteer organisation who rescue, rehabilitate and release sick, injured or orphaned koalaz in Adelaide, Adelaide Hills & Rural South Australia.
They strive to rehabilitate all koalas (big and small) which come into the care of their friendly team who have extensive experience in koala management and care.
1300 KOALAZ is dedicated to the preservation and release of wild koalas back into their natural habitat.
All koalas receive veterinary treatment and care through an experienced and permitted carer prior to release back into the wild.
As an Australian family owned and operated company, the Australian native animals and their habitat is very important to us, so when 1300KOALAZ approached the Industroquip team to ask for support we were very excited to jump on board and support this great cause.
Industroquip has supported 1300KOALAZ with the supply of our Premium Leather Riggers Gloves free of charge to this great volunteer organisation and look forward to working with 1300KOALAZ further in the future.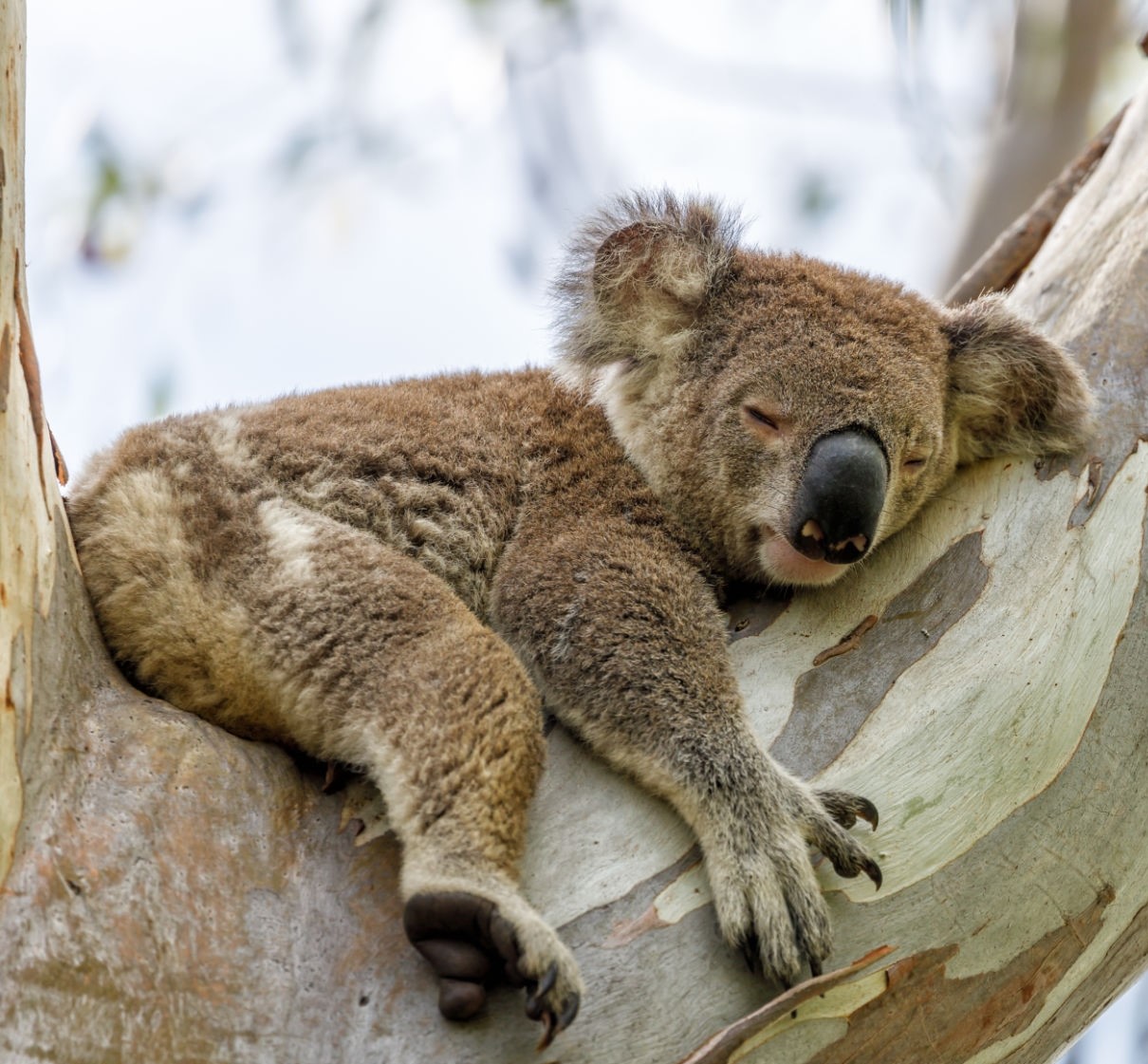 If you feel able to support 1300KOALAZ in any way you can donate online or buy some of their Merchandise online to support them.
If you see a sick, injured or orphaned koala in South Australia please call the 1300 KOALAZ hotline on 1300 562 529 – 24/7 or simply click the button below to contact us.