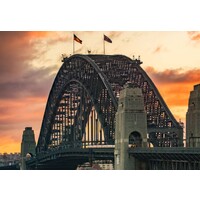 Looking for high quality safety signs that will stand the test of time Sydney Trains recently approached the team at Industroquip looking for Danger No Safe Place Safety Signs for the railway over the icconic Sydney Harbour Bridge.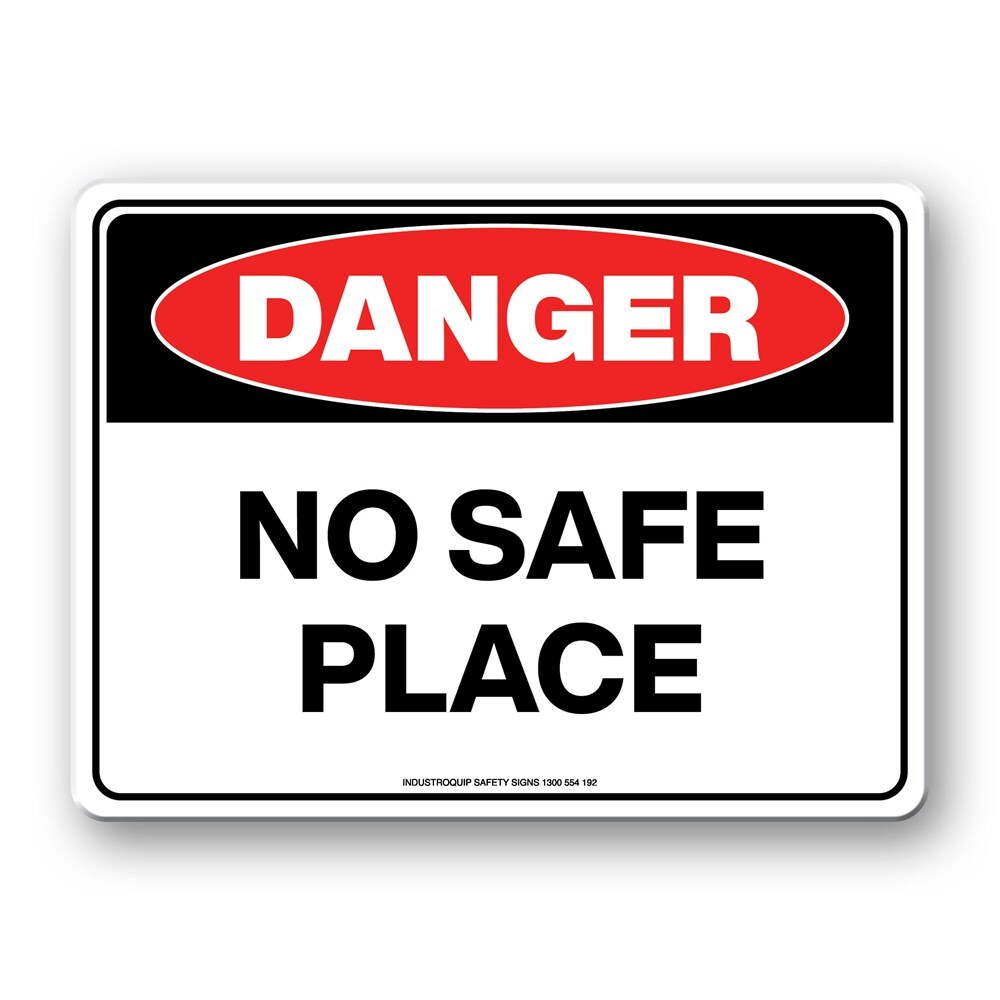 As the leading manufacturer of Safety Signs in Australia, the team at Industroquip were absolutely thrilled to have some of our quality Australian Made Safety Signs ending up on the Sydney Harbour Bridge.
All the Danger Safety Signs were manufactured in our Rutherford manufacturing facility.
We look forward to seeing these signs in use on this great landmark for many years to come.
Industroquip manufacture thousands of railway signs and safety signs every month supplying directly to many railway contractors and railway infrastructure owners and managers like Sydney Trains right across Australia.
Industroquip's range of Australian manufactured signs include Danger Signs, Warning Signs, Emergency Information Signs, DG Signage, Road Signs, Printed Banner Mesh, Construction Signage, Gate Signage, Railway Signage and much more.
All Industroquip Safety Signs are manufactured to comply with the Australian Standards and also the relevant industry standards and can be printed in multiple sizes on colorbond, polypropylene, ecosign board, corflute, alupanel and self adhesive vinyl.
For all your safety signage needs, contact the Industroquip team now on 1300 554 192.