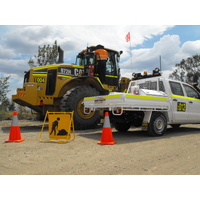 MDG 15 (Guideline for Mobile and Transportable Equipment for Use in Mines) sets out the safety requirements for the design, manufacture and. operation of Mobile and Transportable Equipment for Use in Mines. MDG15 was first published in 1992, and revised in 1994, 1997 and 2002.
The purpose of the MDG15guideline is to assist in the protection of workers and other people against harm to their health and safety through the elimination or minimisation of lifecycle risks associated with mobile and transportable plant intended for use at mines and petroleum sites however it does not apply to mobile and transportable plant for use at underground at coal mines.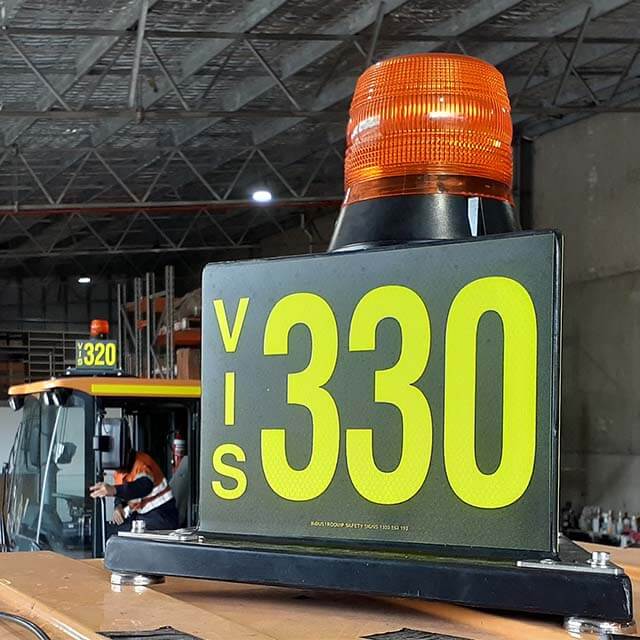 If you are looking for any products that are required to assist you in getting your machinery up to MDG15 specifications prior to working on a mining site reach out to the team at Industroquip.
Industroquip stock a large range of products that will help you get your machine up to spec including safety labels, UHF call signs, UHF radios, reflective tapes, wheel nut indicators, lighting, roof top triangles, spill kits, fire extinguishers, first aid kits and much more.
Call our team now on 1300 554 192 or browse our range of MDG15 compliance products