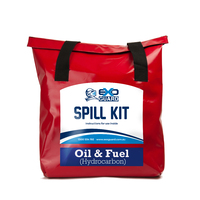 We often get asked this question so have put together this article to help you
Diesel fuel is a mixture of hydrocarbons obtained by distillation of crude oil. The important properties which are used to characterize diesel fuel include cetane number (or cetane index), fuel volatility, density, viscosity, cold behaviour, and sulfur content.
If you are storing, dispensing or using diesel in your workplace, the chances are you will experience a spill and leaks from time to time. With this in mind it is a must to have the correct spill kit on site near where potential diesel spills could occur, for example in trucks, near refuelling areas and near generators and other diesel ran plant and machinery.
As Diesel is a mixture of hydrocarbons the best spill kit for diesel spills in Australia is what is often referred to in the spill kit industry as 'OIL ONLY' which can be confusing but these spill kits are made to absorb all hydrocarbons (oils) and repels water.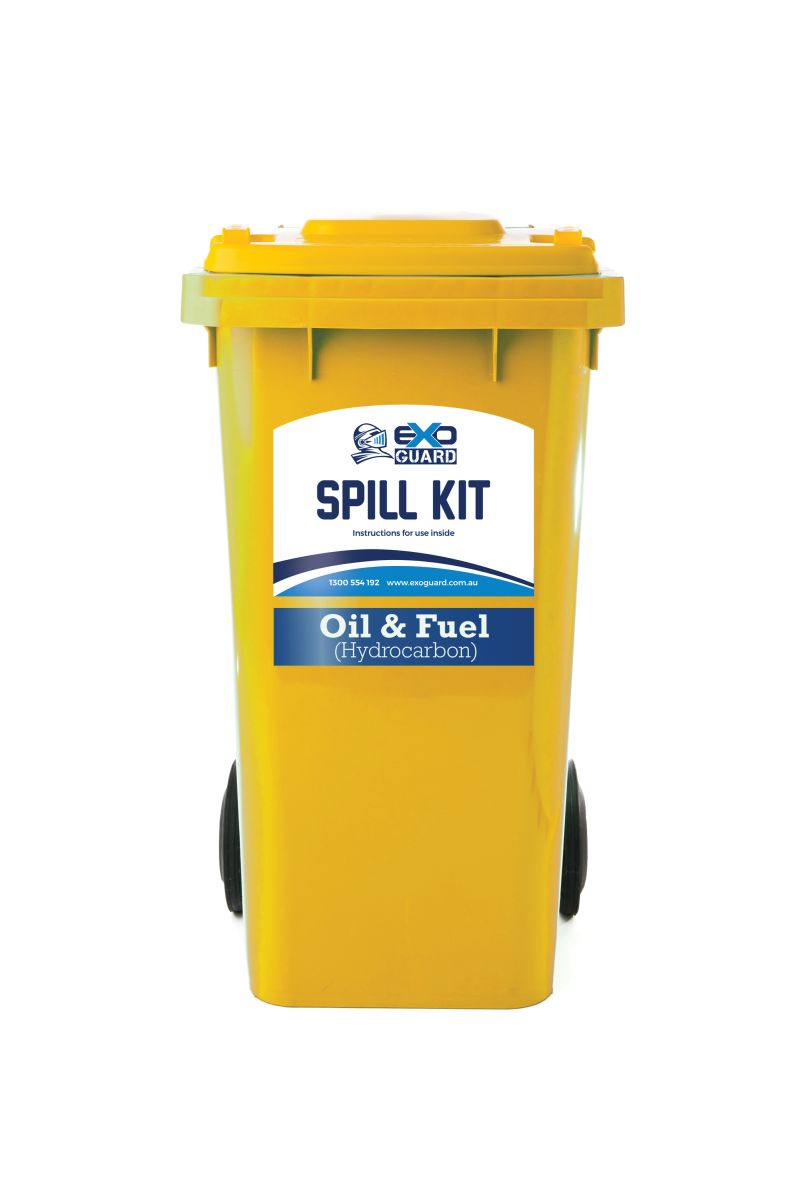 The Oil Only Spill Kits are also great for diesel slicks on water like puddles, drains and creeks etc as they repel water but absorb oil and fuels
The Oil Only Spill Kits come in several different sizes, but our most common are the carry bag version and the 120 litre or 240 litre spill kits in wheelie bins.
We trust this article is helpful in finding the right spill kit for your workplace compliance needs.
Industroquip have a large range of spill control, spill clean up and spill containment products in stock ready for fast shgipping Australia wide, we also offer technical advice on all your spill control requirements.
Call the team now on 1300554192 or email sales@industroquip.com.au for more info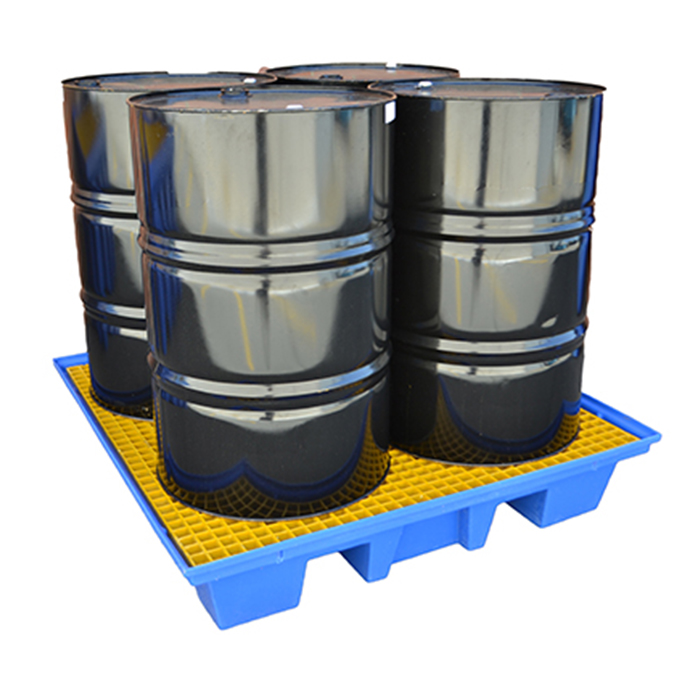 Best spill kits for diesel Best spill kit for diesel What spill kit do I need?Diesel Spill Kits