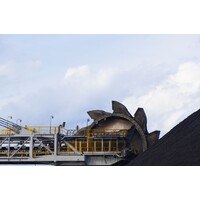 We often get asked where is Industroquip located, so here is a quick run down for you.
Industroquip is an Australian family owned and operated company with its headquarters in the Coal Mining Region the Hunter Valley NSW.
Whilst we do have staff located in different locations across Australia the Industroquip head office is located in Rutherford NSW as well as our state of art manufacturing plant and national distribution centre.
80% of all orders are dispatched out of Head Office in the Hunter Valley with some bulky items that are harder to ship fast enough around Australia we hold stocks in various warehouses in Sydney, Brisbane, Melbourne, Mackay and Perth to better serve you and your company.
Industroquip also has sales offices in Sydney, Newcastle, Brisbane, Melbourne & Mackay to help provide onsite support where required in these regions, we can also travel to anywhere else in Australia & Beyond to assist.
Call us now on 130 554 192 to find out more