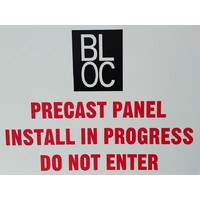 Industroquip is the leading manufacturer of custom safety signs in Australia
No two workplaces in Australia are the same, therefore the hazards in each workplace and each site are quite unique at times, there is different safety hazards, different workplace traffic flows and different industries have completely different machinery for example.
Industroquip recognise this and in response provide our unique 'Create Your Sign' service, this means any safety sign whether its a Danger Safety Sign or a Hazard Sign can have completely customised text to suit your requirements, we also can customise the picto's and text on all mandatory safety signs and prohibition safety signs.
Industroquip also offer you the opportunity to add your logos to all your safety signs to reduce pilferage and also to help make your company image more professional on site.
Whether you are after one single safety sign or a million safety signs the team at Industroquip have the manpower, equipment and experience to perform for you.
Industroquip custom safety signs can be made from Polypropylene, Metal (Colorbond), Alupanel, Aluminium or Self Adhesive Vinyl to almost any size and shape thanks to our new 5 metre wide UV grand format printing machine.
We recently provided over 500 custom safety signs to a large Australian Defence Site in Queensland, manufactured to their custom requirements in our state of art printing facility and delivered direct to site very fast.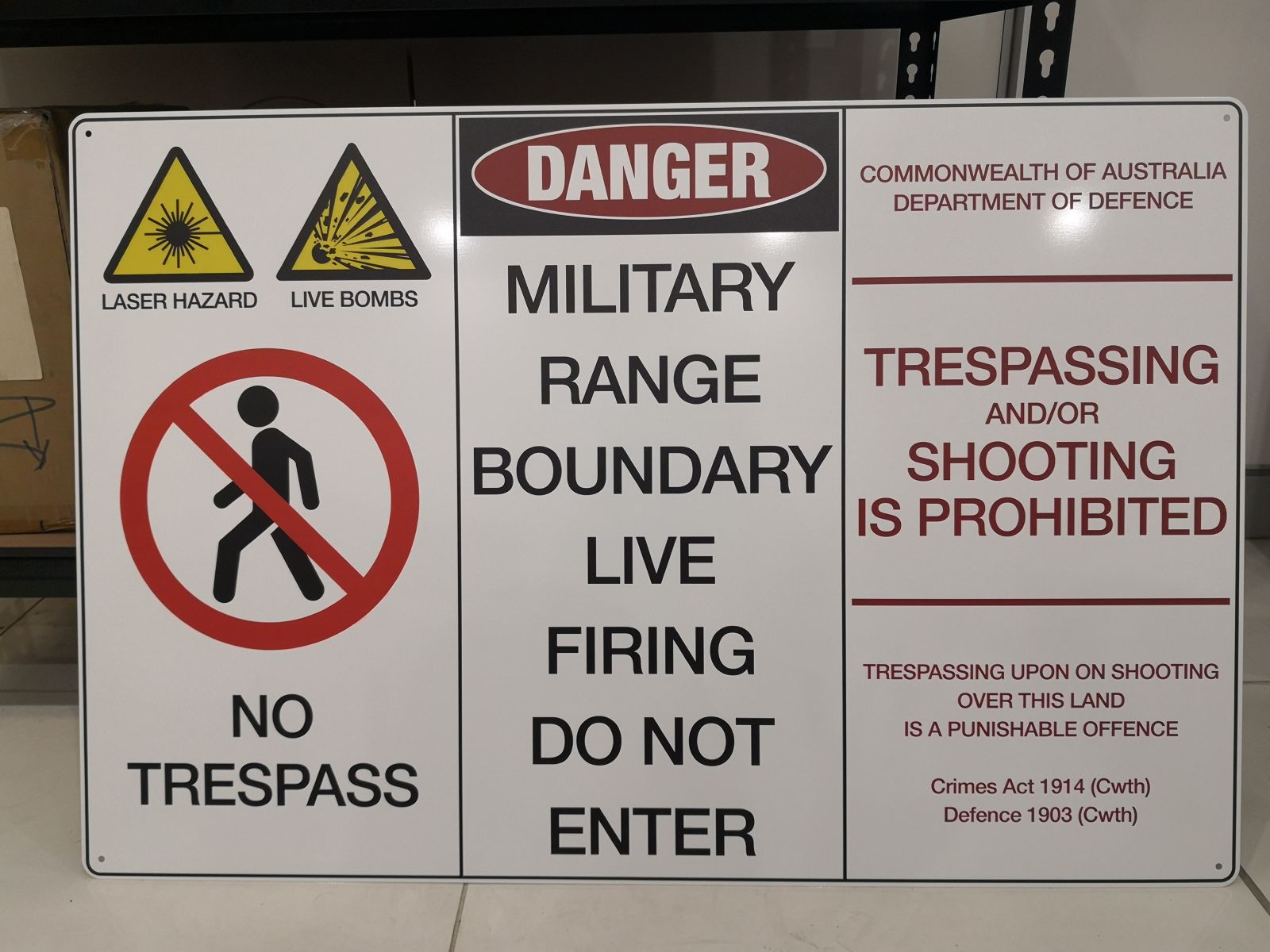 Industroquip have been making custom safety signs in Australia for many years for some of the largest mining companies, here is another recent project for Yancoal.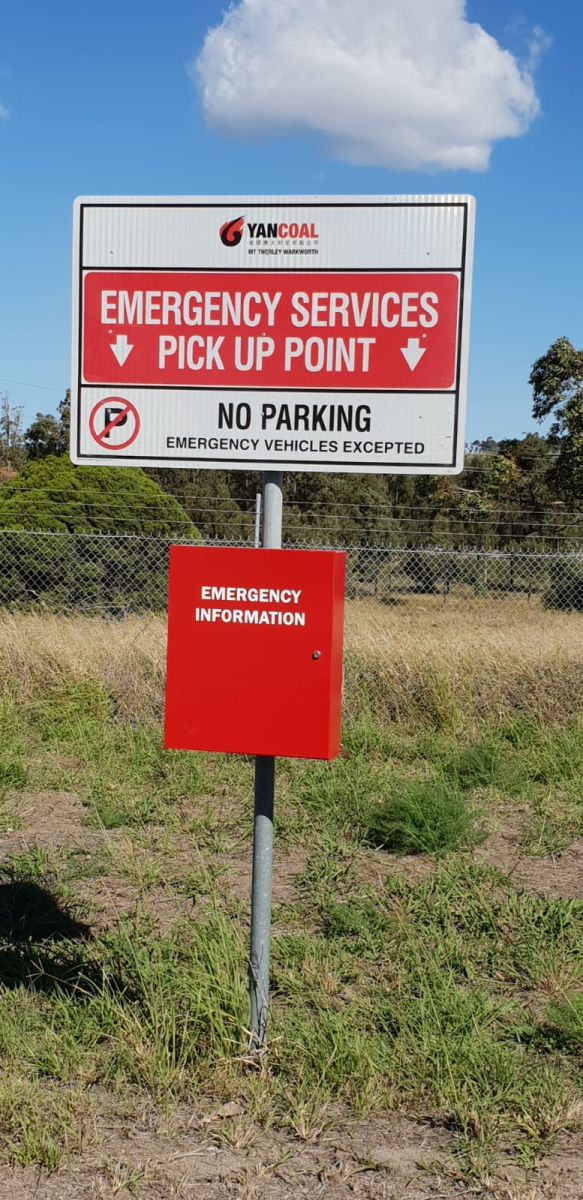 For all your custom safety signs in Australia reach out to the team at Industroquip on 1300554192 or sales@industroquip.com.au for