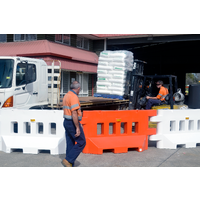 If you are leasing your warehouse or your business warehousing needs are constantly evolving and growing, chances are you are not going to want to bolt forklift safety barriers to your warehouse floors.
A great solution to costly make goods, patching concrete, removing bolts, patching bolt holes and removing barriers is the use of portable water filled barriers in your warehouse.
Water Filled Barriers are available in various models ranging from basic pedestrian safety barriers right through to crash rated barriers, the surprising thing about most standard bolt down forklift safety barriers in the Australian market is they are not actually approved and crash rated.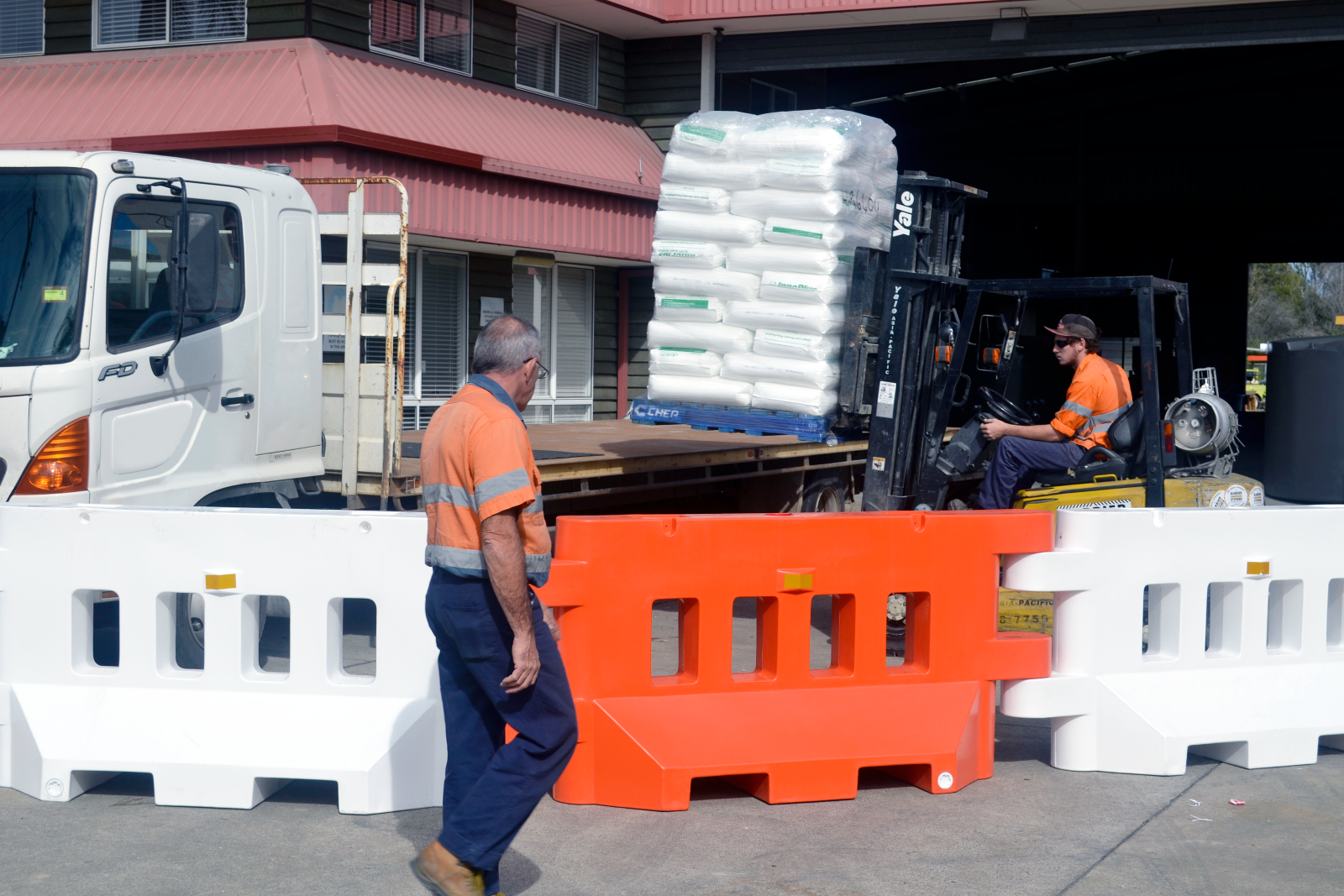 Get your workplace traffic management and forklift safety under control with water filled barriers without damaging your concrete floors and resulting in costly warehouse make goods after you move or when you need to change your warehouse around.
Call us now on 1300 554 192 for your free copy of our Water Filled Barrier Guide or to discuss any other workplace traffic management needs you may have.