Charity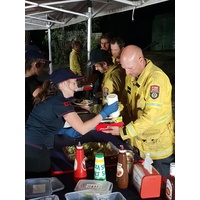 As an Australian Family Owned & Operated Business, you are dealing with people who care and support charities and give both money and time to many good causes.
The team at Industroquip care about and support many different charities and not for profit organisations throughout Australia.
One of the main charities we support through donations and the provision of labour to is Rapid Relief Team otherwise known as RRT.
RRT displays care and compassion to people in crisis, providing free catering assistance and tangible support to emergency services, government and charitable organisations. Our team of volunteers are mobilised across the globe to serve where and when it is needed most, click here to read more about this excellent charity.
One of our directors Gary Clayton puts many hours into this charity every week in his role as Regional Team Leader for Northern NSW.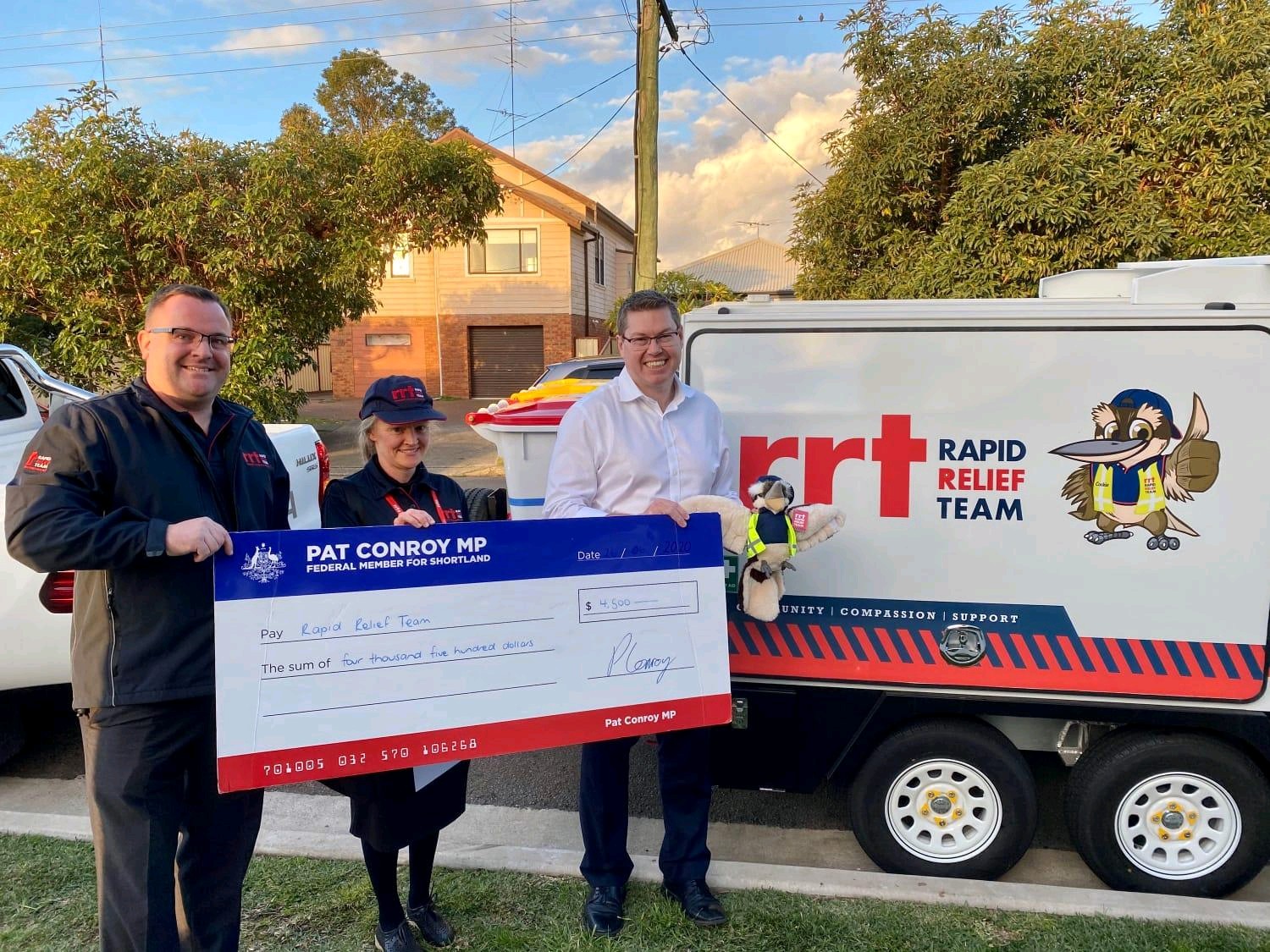 Other team members have also got involved and volunteered deliverying RRT Food Boxes to those in need, cooking meals for NSW Rural Fire Brigade in many bushfires in the Blue Mountains, Wollombi National Park, Lake Macquarie and also providing meals for rescue personnel in the 2013 Bundaberg Floods.
We also have several local sporting clubs we support by providing discounted signs for their stadiums to help them out and be more profitable, allowing them to keep more of their sponsors money for developing young players etc.
Here is our sign at Magic Park in Broadmeadow NSW.