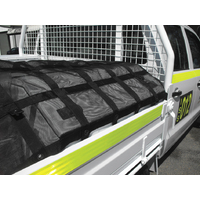 First Aid Kits are an absolute must have in all work vehicles
It doesn't matter if you have a full fleet of company vehicles you are responsible for or you are a small owner/ operator and have just one single work vehicle, the July 2019 WHS Code of Practice specifies that a portable first aid kit should be provided in the vehicle of mobile workers if that is their workplace, for example couriers, taxi drivers, sales representatives, bus drivers and inspectors.
Industroquip have 3 main first aid kits that we recommend for work vehicles, those being;
The Voyager Motorist First Aid Kit
This is our basic starter level first aid kit perfect for sales reps and other work vehicles in lower risk environments.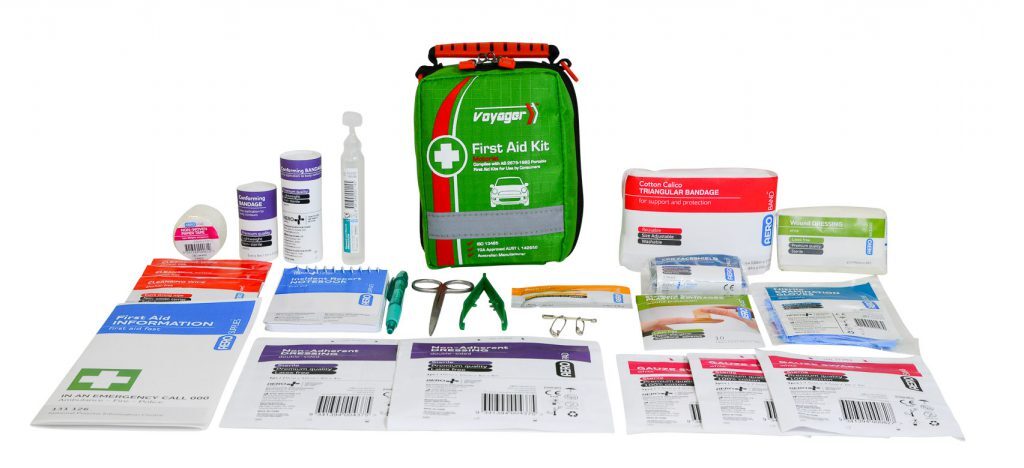 The Responder Vehicle First Aid Kit
Our Responder First Aid Kit is a great kit for all vehicles and has more gear than the Motorist kit especially good for higher risk environments, very popular with truck drivers, civil contracting companies and other similar industries.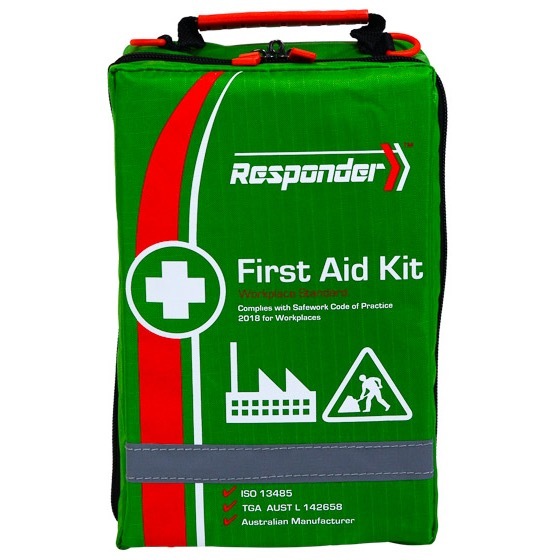 The Modulator is simply the best first aid kit in the Australian market, it comes in a soft case version which is perfect for those more serious about first aid or that have a vehicle entering high risk sites for example railway contractors, mining contractors etc.
The Modulator First Aid Kit comes with 6 easy to identify colour coded injury specific modules that makes first aid so simple and easy for all.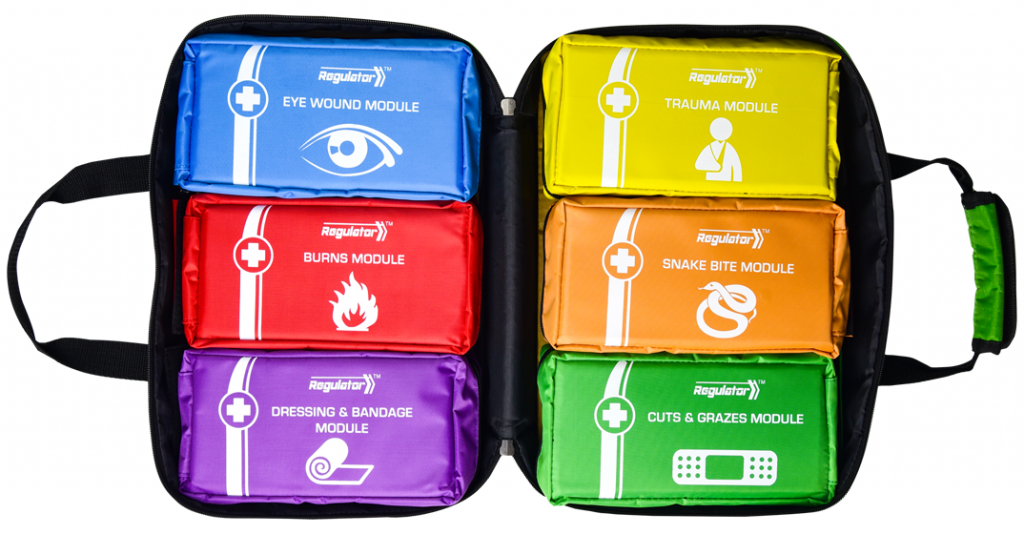 Industroquip have a large range of first aid kits in stock ready for fast shipping Australia wide, we offer fast & friendly service, quality & compliant first aid kits and have a dedicated First Aid Category Manager on staff to help out with any technical questions you may have at any time, call Laura now to discuss your workplace first aid requirements on 1300554192 or email sales@industroquip.com.au