If you're looking for an environmentally friendly option when purchasing Safety Signs for your project or facility, look no further, we have you covered!
EcoSign is a new Eco Friendly safety sign substrate available exclusively through Industroquip that is manufactured right here in Australia, 100% Carbon Neutral, Manufactured from 50 to 100% recycled material, is non toxic, extremely durable and is 100% recyclable.
Specify EcoSign for your next Safety Signs order and save plastics ending up in landfill.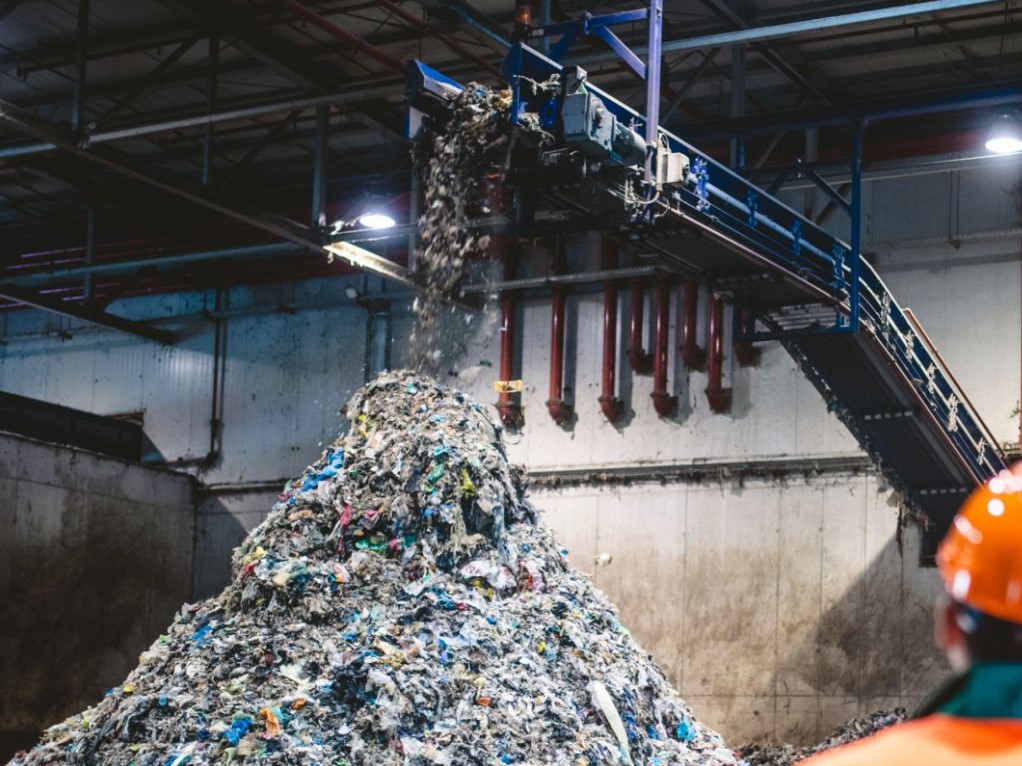 Call 1300 554 192 now for more information or click here to view our huge range of Eco-Friendly Safety Signs!