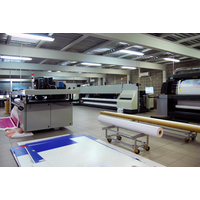 Buy your fence banner mesh direct from the Australian manufacturer
Printed Fence Banner Mesh for construction companies - We make it simple!
Industroquip offers builders, construction companies and civil contractors a complete design, print and installation service in Sydney, Brisbane, Melbourne, Adelaide & Perth!
This means you can buy your printed banner mesh direct from the manufacturer and have it delivered to your site or even installed on your site, very fast and very easily with Industroquip's specialist Bannamesh printing division. This saves you all the headaches associated with getting your branded fence mesh when dealing through a local signwriter who outsource the printing.
BUY DIRECT & SAVE $$$ & HEADACHES!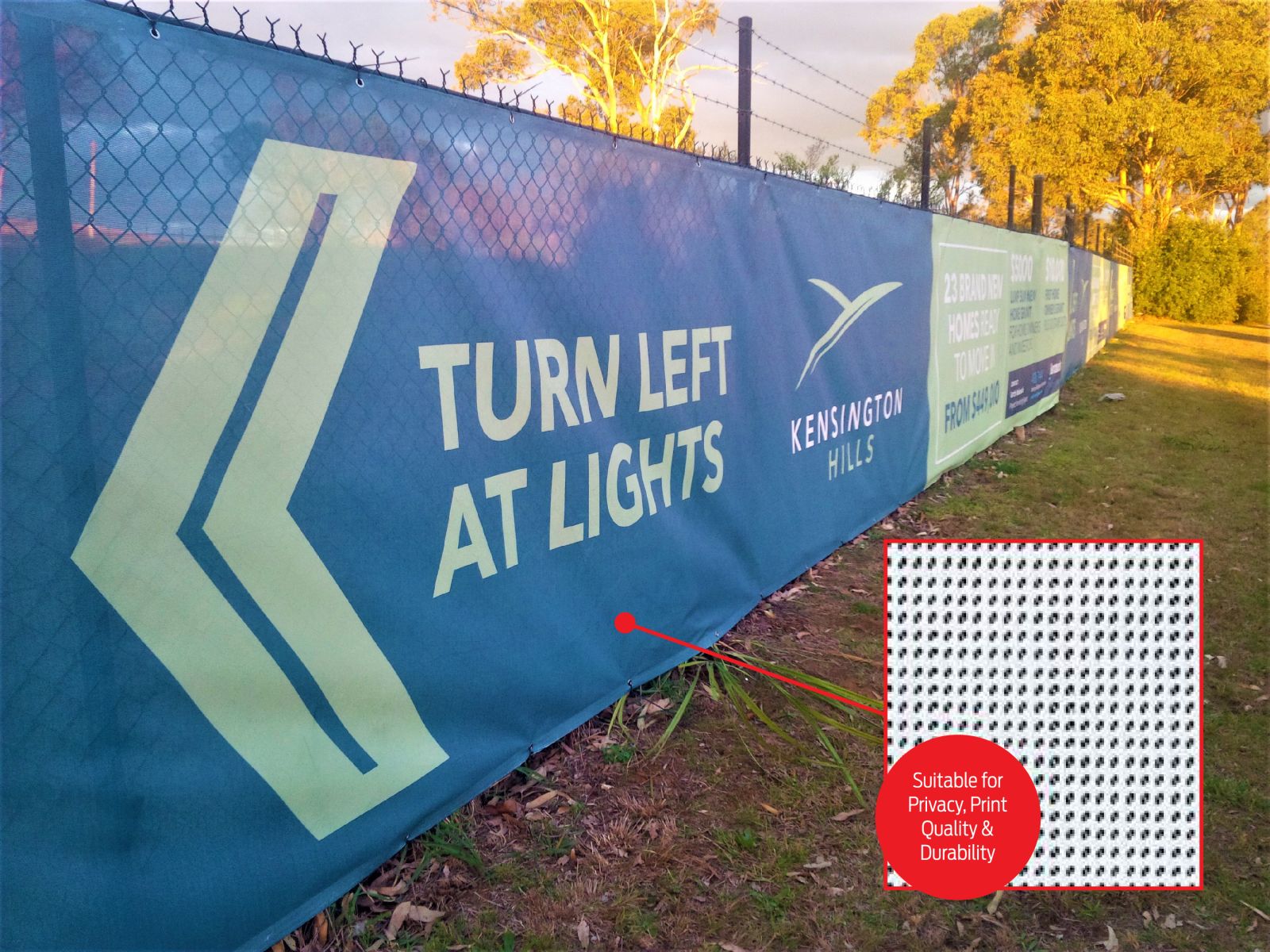 Ordering your Banner Mesh from Industroquip is a seamless, no hassles process allowing you to spend time on what you are good at and what will bring profits in for your company and we take on your complete banner mesh project from design through our inhouse graphic design team and then onto our state of art printing facility that runs 24 hours a day 6 days a week to ensure we get your 'Marketing on a roll!' as soon as possible.
Industroquip stock the largest stocks of raw materials for our banner mesh in Australia to ensure there is never any unexpected supply problems.
All Industroquip's printing is completed in our Newcastle printing facility and shipped throughout Australia & beyond very fast using a good network of reliable freight providers.
Industroquip can bulk print your Bannamesh and stock it in our distribution centres around Australia ready for fast turnaround times to your sites and can also ship direct to your temporary fencing suppliers depot for them to install at the same time as they install your temporary fencing.
QUALITY BANNER MESH, ALWAYS!
When working with the team at Industroquip you can have complete peace of mind you are going to have a great, high quality product every single time.
This is mainly because we only source the highest quality banner mesh material that has our trademarked RS10 RipStop embed into it, we only use high quality stainless steel eyelets not plastic eyelets like other manufacturers that become brittle and fall out.
We also have very strict quality control and true colour quality checks in place to ensure you fence banner mesh is on brand and your branded construction signage is a real reflection of your high quality company image.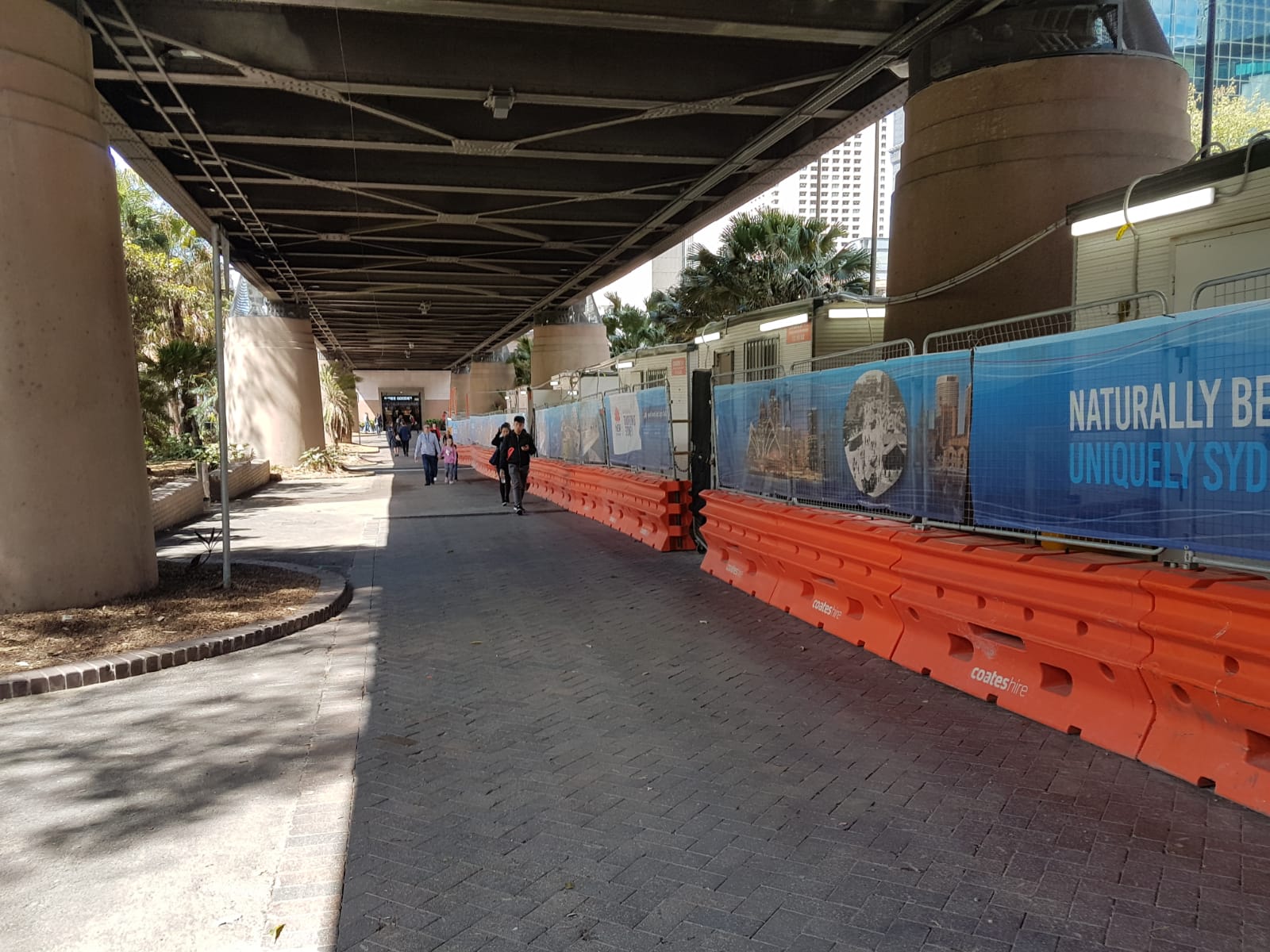 INSTALLATION TEAMS AUSTRALIA WIDE!
Industroquip has installation teams based all over Australia & New Zealand that can install your printed banner mesh on your sites.
This ensures installations are done for you on time and consistently right across all your projects and saves you having to have your own large network of handymen or sign installation teams in all the different locations you build in.
So for all things Banner Mesh and Construction Signage contact the team at Industroquip now on 1300554192, we will get your Banner Mesh project underway in no time at all.
The standard process is:
GET A QUOTE
PROVIDE YOUR LOGO
SIGN OFF YOUR ARTWORK APPROVAL FORM
WE THEN PRINT, WELD THE EDGES & EYELET YOUR BANNER MESH
WE DELIVER OR INSTALL ANYWHERE IN AUSTRALIA
It truly is that easy!