Looking for Fence Banner Mesh for Construction Sites, Events or Car Dealerships?
You've come to the right place!
Industroquip are Australia's leading manufacturer of Printed Banner Mesh providing Fast Delivery throughout Australia & New Zealand.
Buying direct from the manufacturer has many benefits including increased quality control, faster turnaround times and of course more competitive pricing.
When you purchase Fence Banner Mesh direct off Industroquip you can expect the highest quality print, genuine stainless steel eyelets (Not Plastic) and the best welded hemming of any banner company in Australia.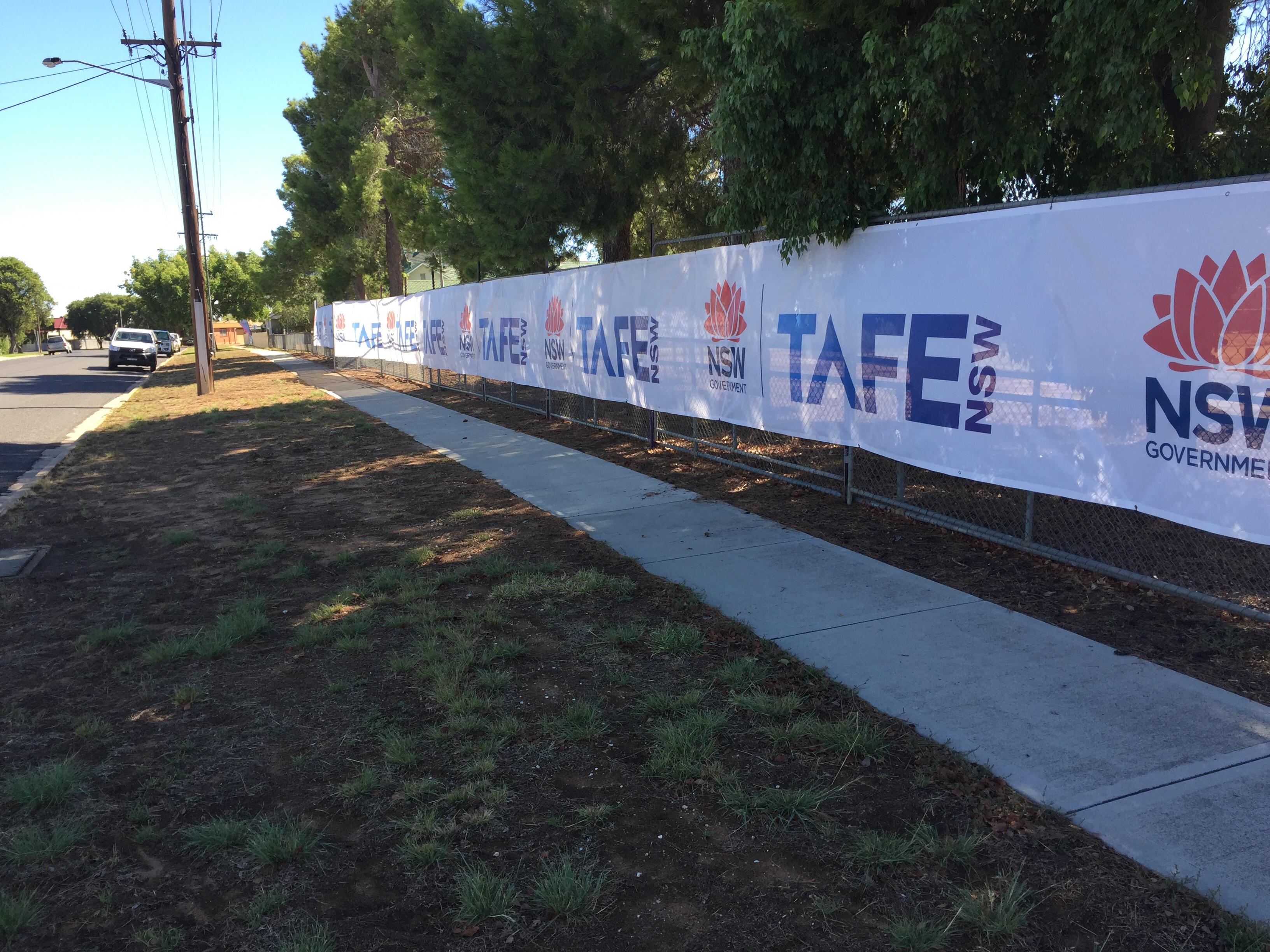 CONTACT US FOR A QUOTE NOW!
1300 554 192
Mesh Banners Sydney, Fence Banner Mesh Sydney, Fence Banner Mesh Melbourne, Fence Banner Mesh Direct Sydney, Mesh Banners, Site Advertising Banners, Banners Sydney, Fence Banner Mesh Western Sydney, Fence Banner Mesh, Fence Banner Mesh Canberra, Fence Banner Mesh Newcastle, Fence Banner Mesh Brisbane, Fence Banner Mesh Perth, Fence Banner Mesh Australia, Fence Banner Mesh New Zealand, Fence Banner Mesh, Fence Banner Mesh available direct from the Sydney Manufacturer Industroquip,