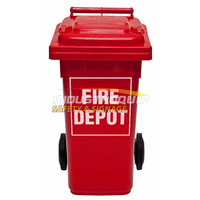 Industroquip Safety & Signage manufacture and supply Fire Hydrant Depots to many Coal Mines throughout Australia.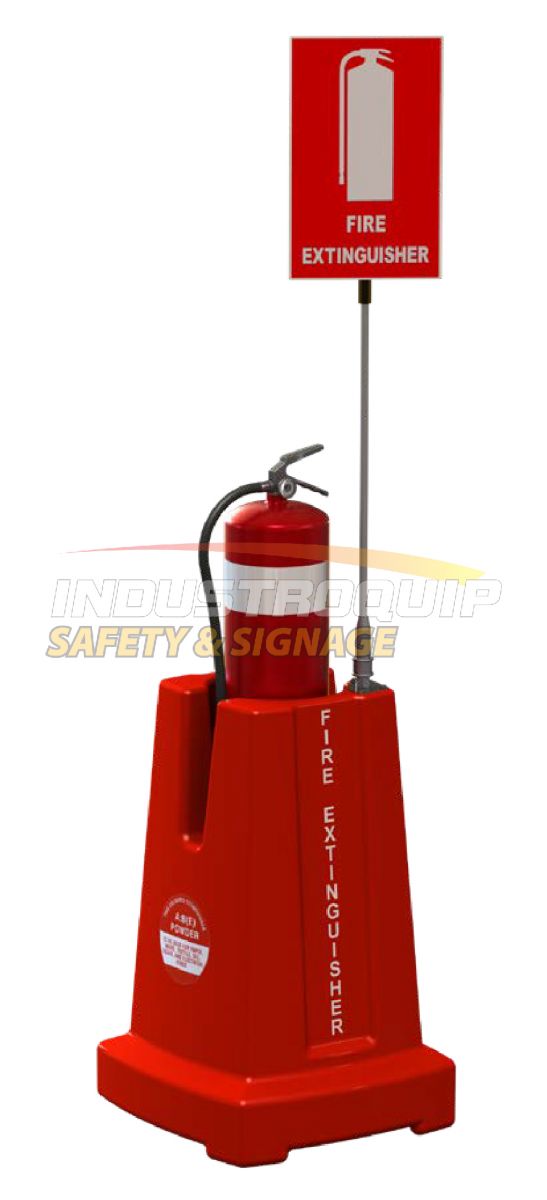 Hydrant depots should be located on the intake side of hydrants and adjacent to hydrants located to cover the following areas:
a) Conveyor drive heads, tripper drives, loop take-ups, transfers, tail rollers.
b) Garages, service bays, refuelling bays, charging bays or underground workshops.
c) Bulk fuel, oil storage or combustible liquid storage areas.
d) Electrical installations, (isolators, switchrooms, substations, transformers).
e) Booster fans.
f) Underground compressors and longwall pump station.
g) Within 190m of all face production plant.
For all other parts of the water reticulation system (including along belt conveyors) depots should be located such that an effective response to a fire in the shortest practicable time can be provided.
Notes:
1. It is preferable to install hydrant depots at every hydrant for a rapid response but may be extended to cover more than one hydrant.
2. Consideration should be given to the response time to place and assemble hoses and the environmental conditions such as ease of access, roadway conditions, transport access, etc. Where fire depots cover more than one hydrant they should be capable of being easily moved between hydrants by one person. Serviceability of equipment should be maintained at all times. Non-metallic hydrant depots should be antistatic or otherwise protected from the potential of a static electric charge build-up, refer MDG 3006 MTR 8. 5.4.4 Hydrant depot equipment The hydrant depot should contain enough hose to cover a point past the next hydrant or the furthest point to be covered. Depot equipment should be contained in a fit-for-purpose container.
Depots should contain –
a) a controlling dividing breeching piece which incorporates a shut-off valve that allows you to use two hoses in parallel; Industry & Investment NSW Issued: January 2010 MDG 1032 Page 37 of 56 Guideline for the prevention, early detection and suppression of fires in coal mines
b) sufficient hose to run two separate hose lines in parallel to the fire risk area, covered by the hydrant; Note: If the hydrants are 180m apart, then 360m of hose is required,
c) a 64-38mm adaptor if required;
d) spanners as required;
e) jets and a diffusing nozzle;
and f) two branches.
For a quotation on Fire Hydrant Depots, contact Brendan Clayton on 0438 010 519 or brendan@industroquip.com.au