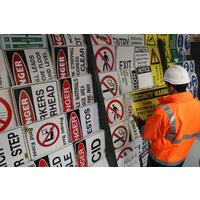 Do your signs support your current work procedures?

Are all your hazardous areas clearly identified?

Is your organisation compliant with current Australian Standard Sign requirements?
Don't Delay, Book Today!
PHONE: 1300 554 192
FAX: 1300 554 193
EMAIL: brendan@industroquip.com.au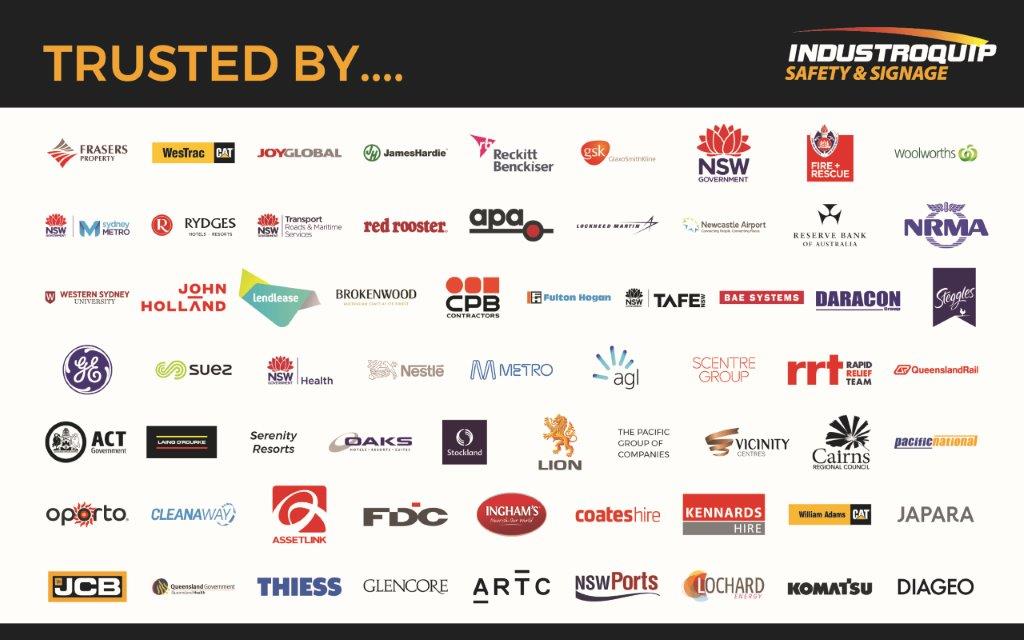 Terms and Conditions: Industroquip site assessment recommendations are to be used as a guide only. We suggest that you also consult with your industry's relevant regulating body to ensure that your business is compliant with all areas of safety.