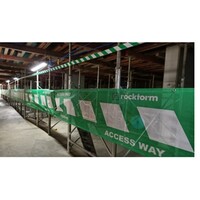 There are many different ways to create exclusion zones on construction sites, some of the different products companies use in Australia include:
Printed Exclusion Mesh
Printed Exclusion Mesh is manufactured by Bannamesh right here in Australia and will protect your workers from danger zones at the same time as getting your brand out there or identifying your workspaces on large construction sites.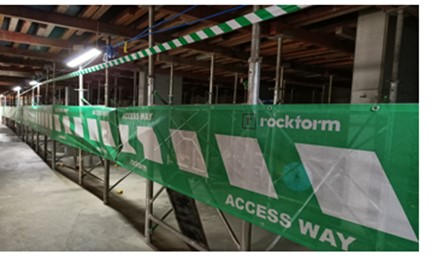 The advantages of Printed Exclusion Mesh is its available in any colour with any message printed on it, Just remember Green is for Access Way and Red for Exclusion Zone, it also can incorporate your construction, formwork or scaffolding companies branding and it comes with a hemmed edge with stainless steel eyelets every 500mm to ensure simple, fast and neat installation making your company stand out as a market leader in worker safety on site.
Barrier Tapes
Barrier Tapes are a cheap temporary solution for creating exclusion zones and access ways on construction sites.
Reflector Line
Reflector Line which is commonly referred to by some as helicopter tape as its reflective tags spin in the wind replicating a set of helicopter blades.
Bunting
Another effective and cost effective way to create exclusion zones is the use of safety bunting which is available in many different standard colours or can be custom printed.
Temporary Fencing
Temporary Fencing is a good way to create an exclusion zone as it is almost impossible to climb or break through unlike tapes and buntings
Crowd Control Barriers
Crowd Control Barriers are another way to create exclusion zones, they come in painted yellow or galvanised options and clip together to form a continuous barrier.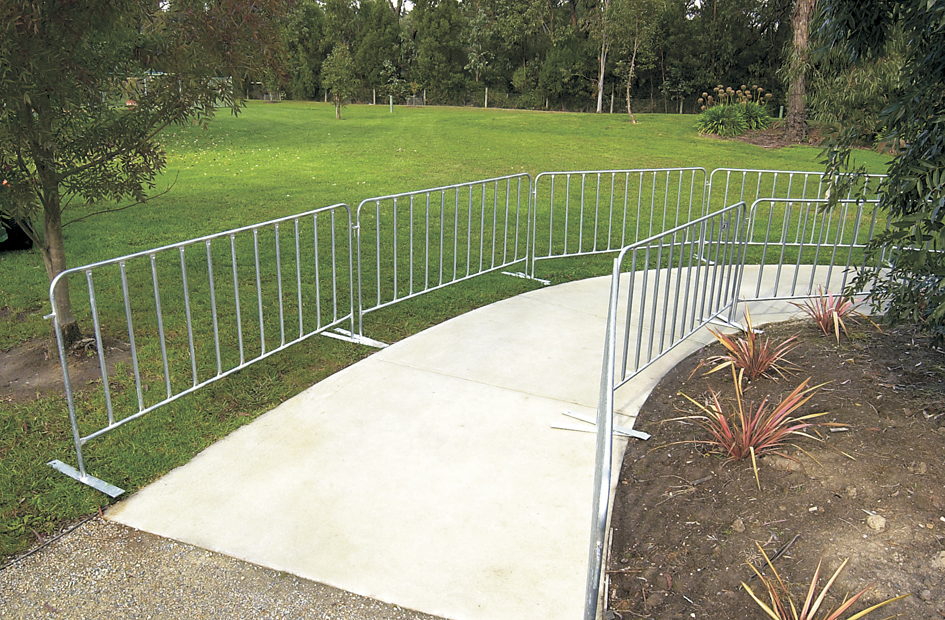 Water Filled Barriers
Water Filled Barriers can also be used to create exclusion zones and are particularly good when separating moving plant and machinery from pedestrians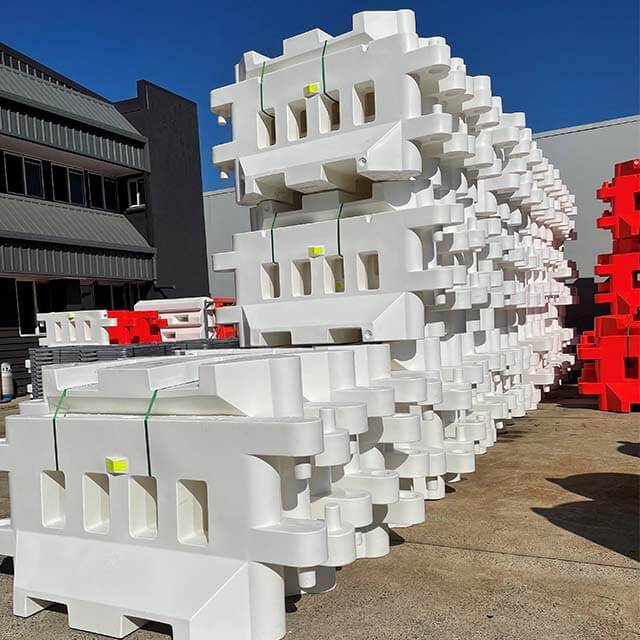 For pricing on any of the above options please reach out to the Industroquip sales team now on 1300 554 192 or email sales@industroquip.com.au or browse our huge range online today.