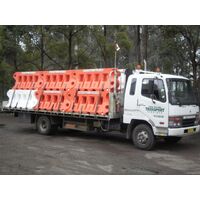 The beauty of Water Filled Barriers is they can be easily be moved into position prior to filling with ballast, and they are simple to fill
Filling Barriers with Water
Before filling plastic barriers with water, firstly move them into place. One of the biggest advantages of water-filled barriers over concrete jersey kerb barriers is their portability.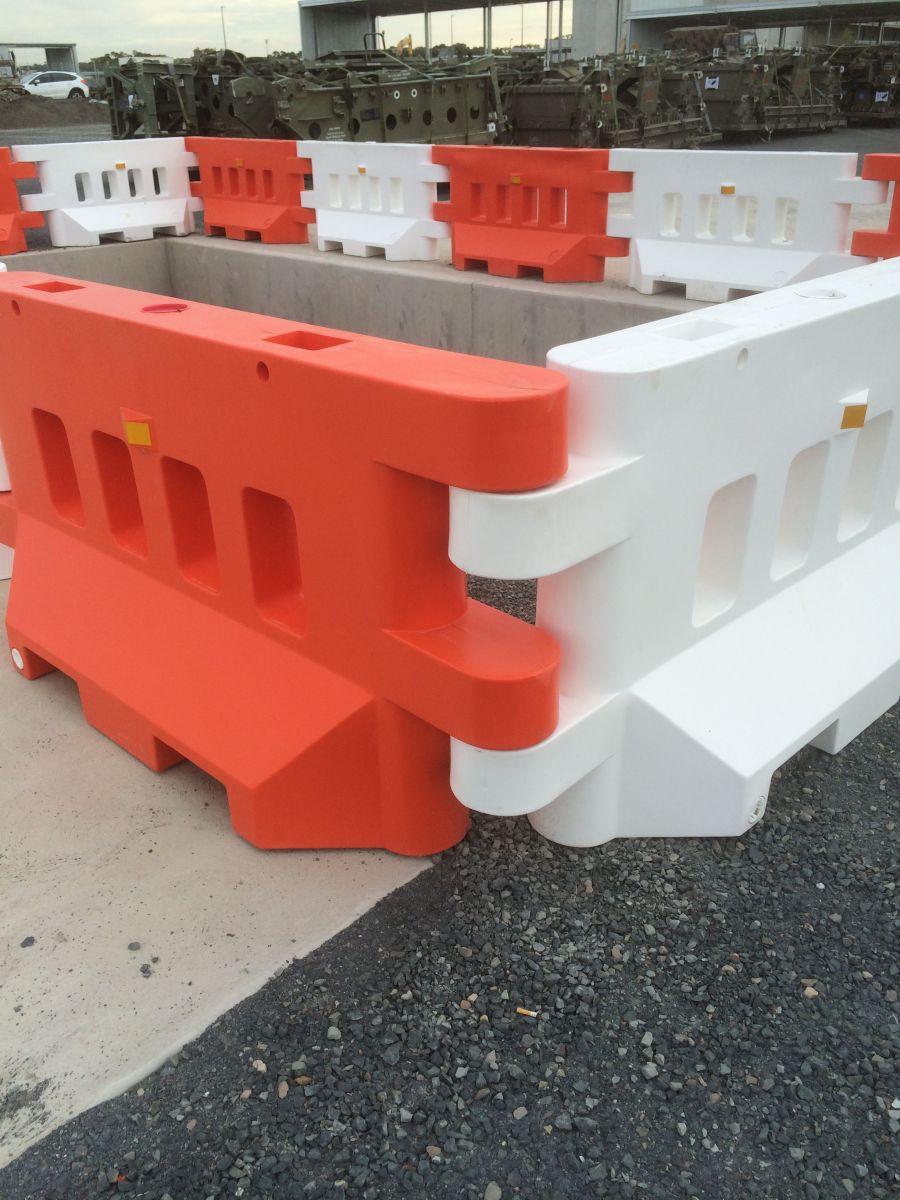 When empty, most plastic barriers can be moved relatively easily by a team of workers.
Once you've assembled and connected the barriers where you want them, you can begin to fill them with water. All Industroquip Water Filled Barriers come equipped with a fill cap on top of the barrier and a drain cap/ bung on the side near the bottom. This allows you to empty the barriers without tipping them over or moving them at all.
Filling a barrier is as simple as closing the drain cap at the base of the water filled barrier, opening the fill cap on the top, and pouring in water. If you are within reach of a town water supply simply place the hose in the top of the barrier and wait until it is filled to the ballast requirements specified by the barrier manufacturer, most of our clients are on large civil construction or mining sites so they simply call up the water cart operator on site and get him to fill the water filled barriers for them.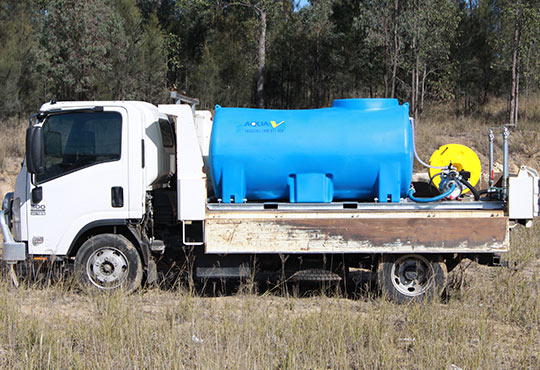 Photo courtesy of Rapid Spray
Once filled to the preferred amount, shut off the water supply and close the fill cap securely.
There is no specific fittings required as the fill cap on top is 120mm diameter on most of our water filled barrier models
For more information or a quote on water filled barriers please contact the team at Industroquip on 1300 554 192