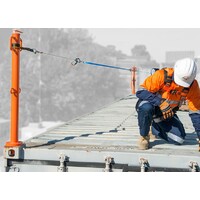 Shipping Containers are becoming very commonly used for other industrial applications like pumping stations etc requiring workers to work on the roofs of these containers.
In recent months the team at Industroquip have been pleased to work with Heuch Refrigeration and AKS Industries in Melbourne to assist their teams in working safely at heights on shipping container roofs.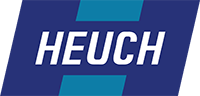 The new Shipping Container Height Safety System has been designed specifically for those needing to work safely on the roofs of shipping containers now shipping containers are being used in other industrial applications like pumping stations as well as in the defence force and other Government departments.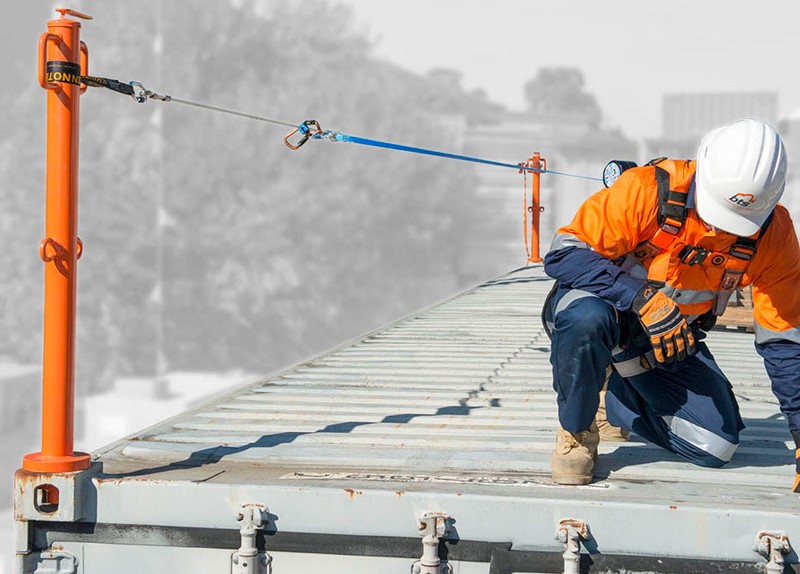 This new system can be used as a single anchor post system or with 2 anchor posts and a horizontal static line system, the Shipping Container Anchor Post has been designed to provide a limited free fall arrest system for working on top of 20ft or 40ft shipping containers. The anchor post has been designed to utilise the corner castings on the container as the installation point for the system.
The Shipping Container Anchor Post can be used on its own, only if the work being carried out is no fuirther thean 600mm from the installed anchor post. For a larger working zone the anchor post has to be used in conjunction with the static line system.
Prior to using the shipping container heigh safety system the user must be equipped with appropriate PPE and a full body safety harness that is compliant to AS/NZS1891.1
Below shows the safe work zones of this excellent system when used in conjunction with the static line system.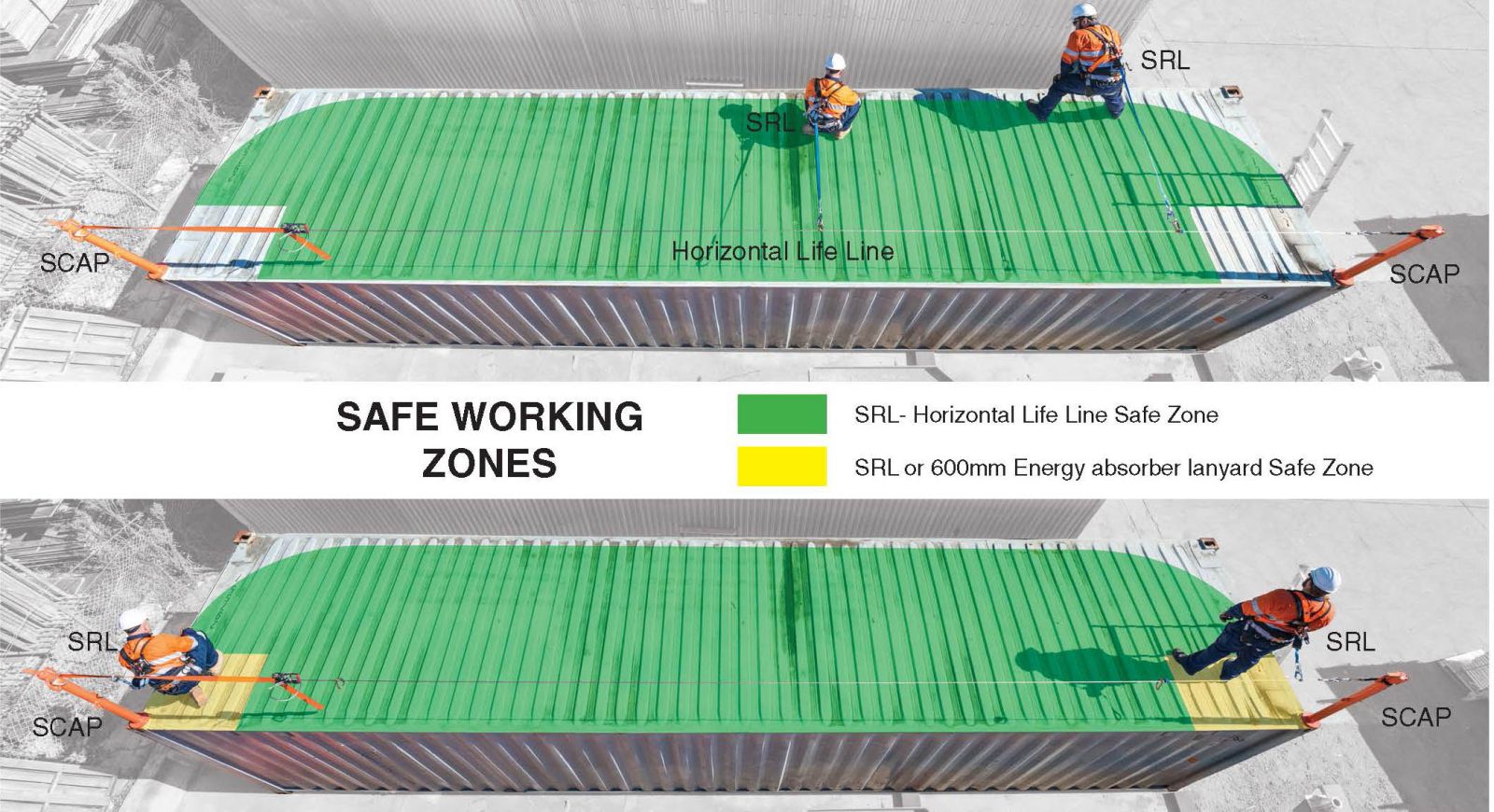 For all your height safety needs contact the team at Industroquip on 1300 554 192, we've been heavily involved in the height safety and safe access industry for 2 decades and have most likely come across a situation like yours and will have a solution for your needs.