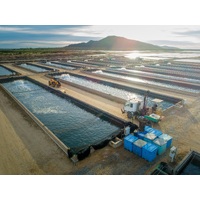 Situated in the idyllic seaside town of Bowen in the beautiful Whitsunday region of North Queensland, is a Premium Australian Barramundi farm called Coral Coast Barra, producing high quality Saltwater Barramundi that has taken out Gold, Silver & Bronze awards in the Sydney Royal Fine Food Show.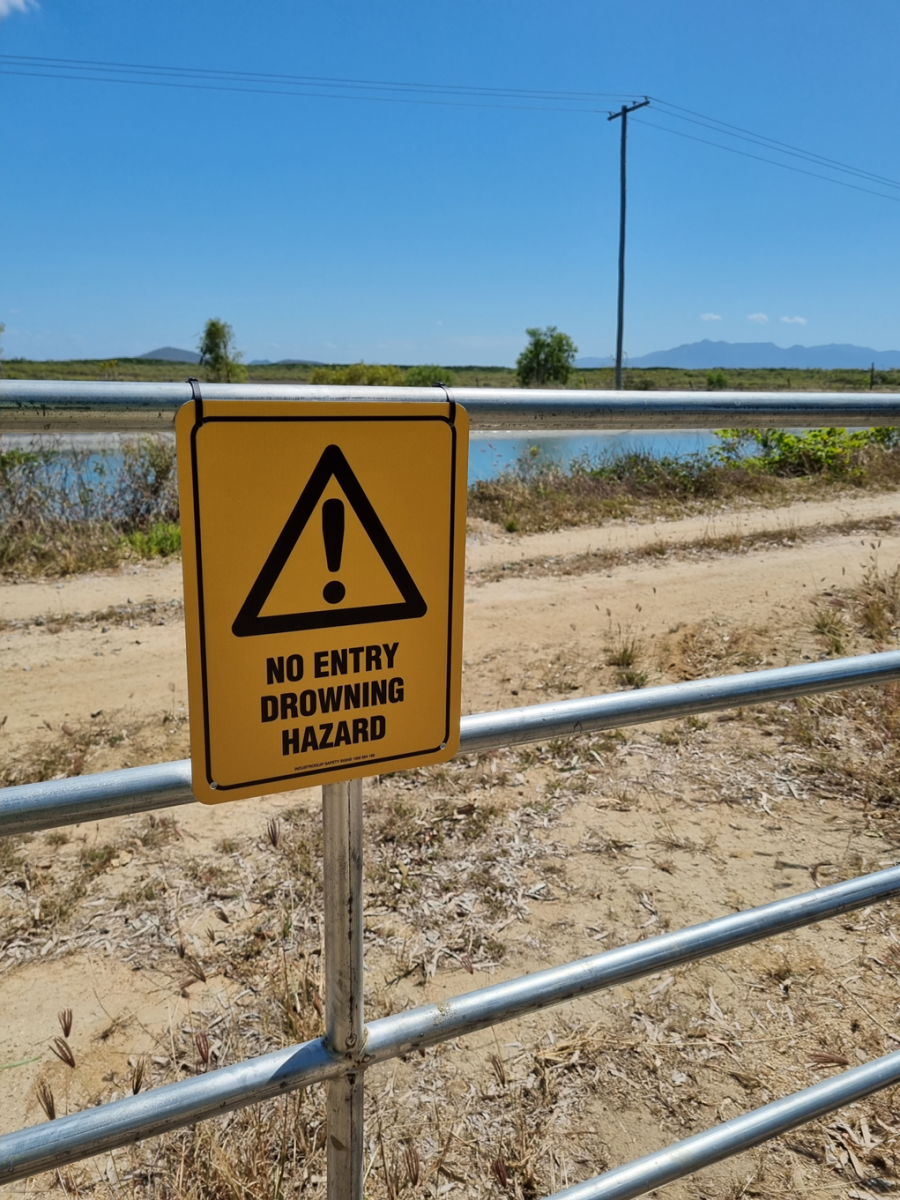 At the Bowen site, the reef comes very close to the coast and the water is blue and clear, making it an ideal place to farm fish. The Barramundi that are grown are from local stock, found naturally in the clean coastal water of the Whitsundays. Coral Coast Barramundi produce a high-quality saltwater product. Farmed Barramundi produced in saltwater have a sweet flavour and never have muddy taints or earthiness. Intelligent sustainably certified farming is adopted which also reduces the pressure on the natural environment and wild fish stocks.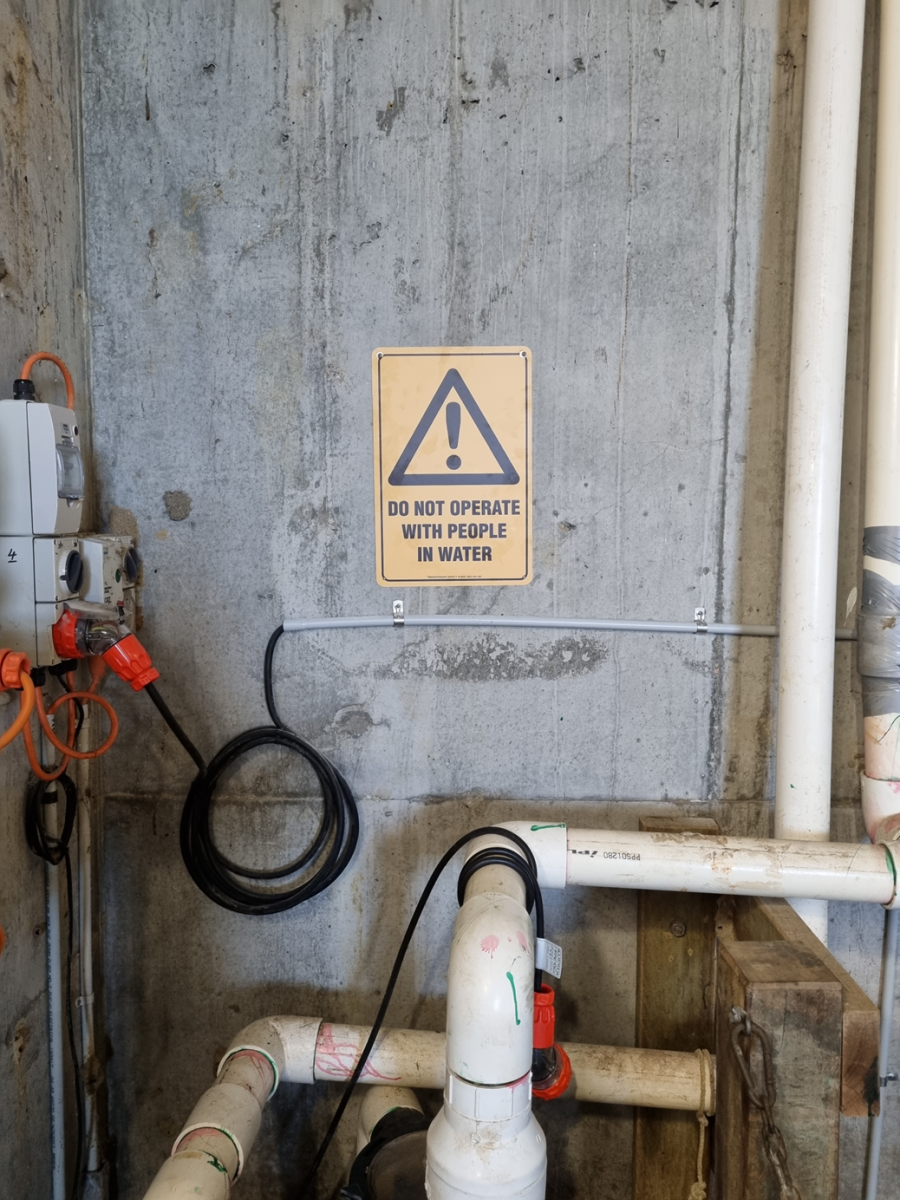 We were pleased to recently partner with the team at Coral Coast Barramundi assisting them through manufacturing many safety signs to help facilitate compliance to the ever increasing WHS regulations in workplaces across Australia.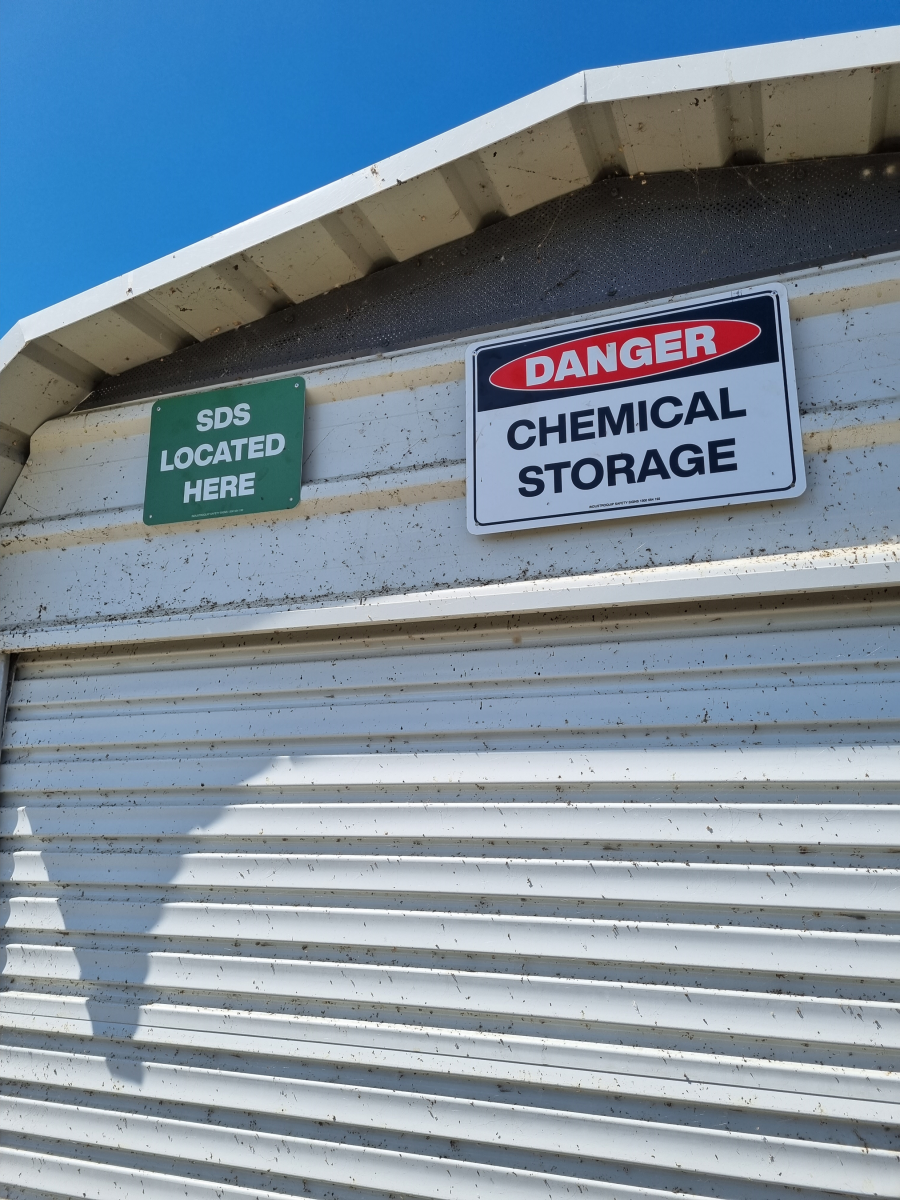 All Industroquip Safety Signs are manufactured right here in Australia to the highest quality standards and can be customised to suit your workplaces unique requirements as we understand that no two workplaces are the same therefore the hazards they are faced with also differ.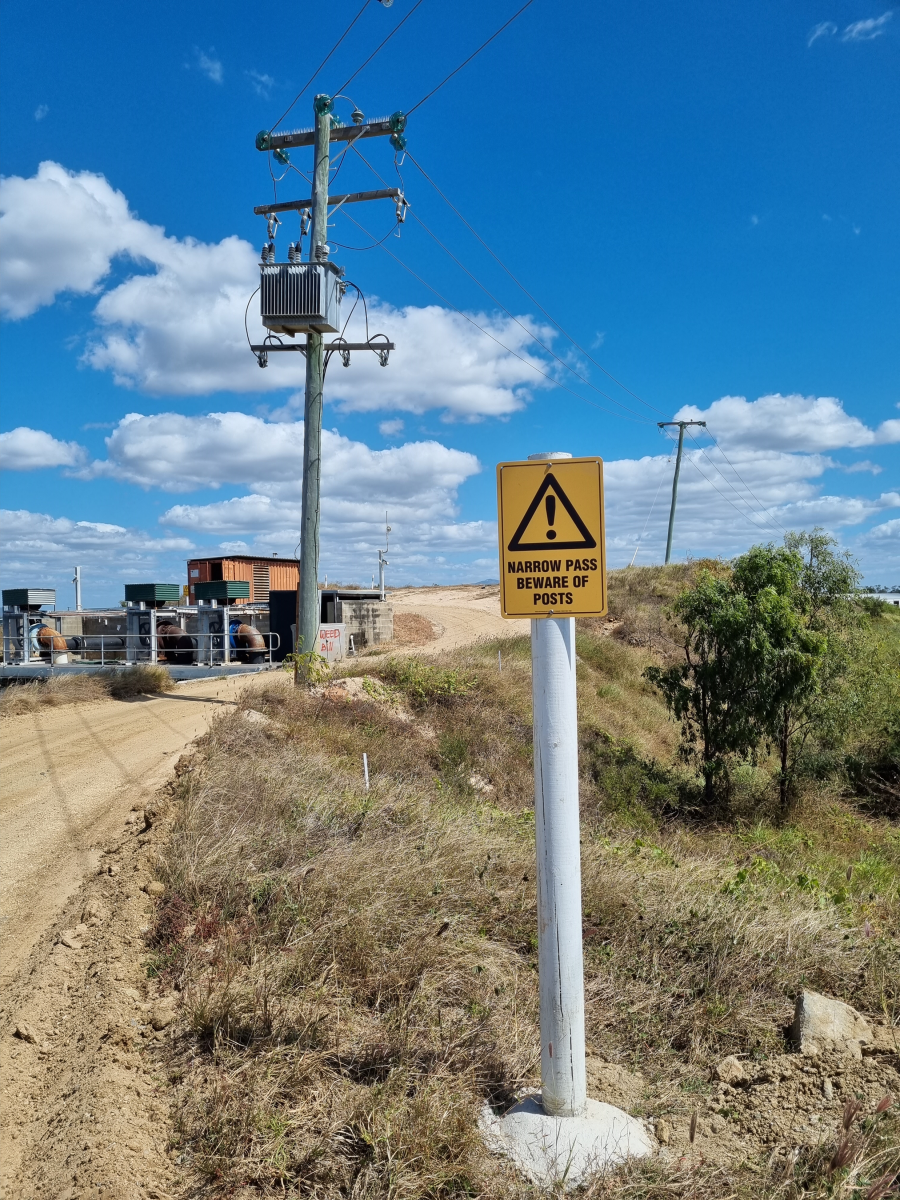 For all your safety sign requirements please contact our team now on 1300554192 or browse through our range of standard safety signs, with over 6500 different safety signs and the ability to customise in house, we will never be given a challenge we cannot meet.