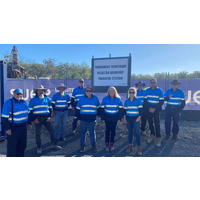 Extreme rainfall on the east coast of Australia beginning on 18 March 2021 led to widespread flooding in New South Wales, affecting regions from the North Coast to the Sydney metropolitan area in the south.
Some particular towns were inundated with flood waters which caused significant damage and required major disaster recovery operations which involved the NSW Government, Australian Army along with multiple disaster recovery companies and waste removal companies like Suez who were also assisted by Cleanaway.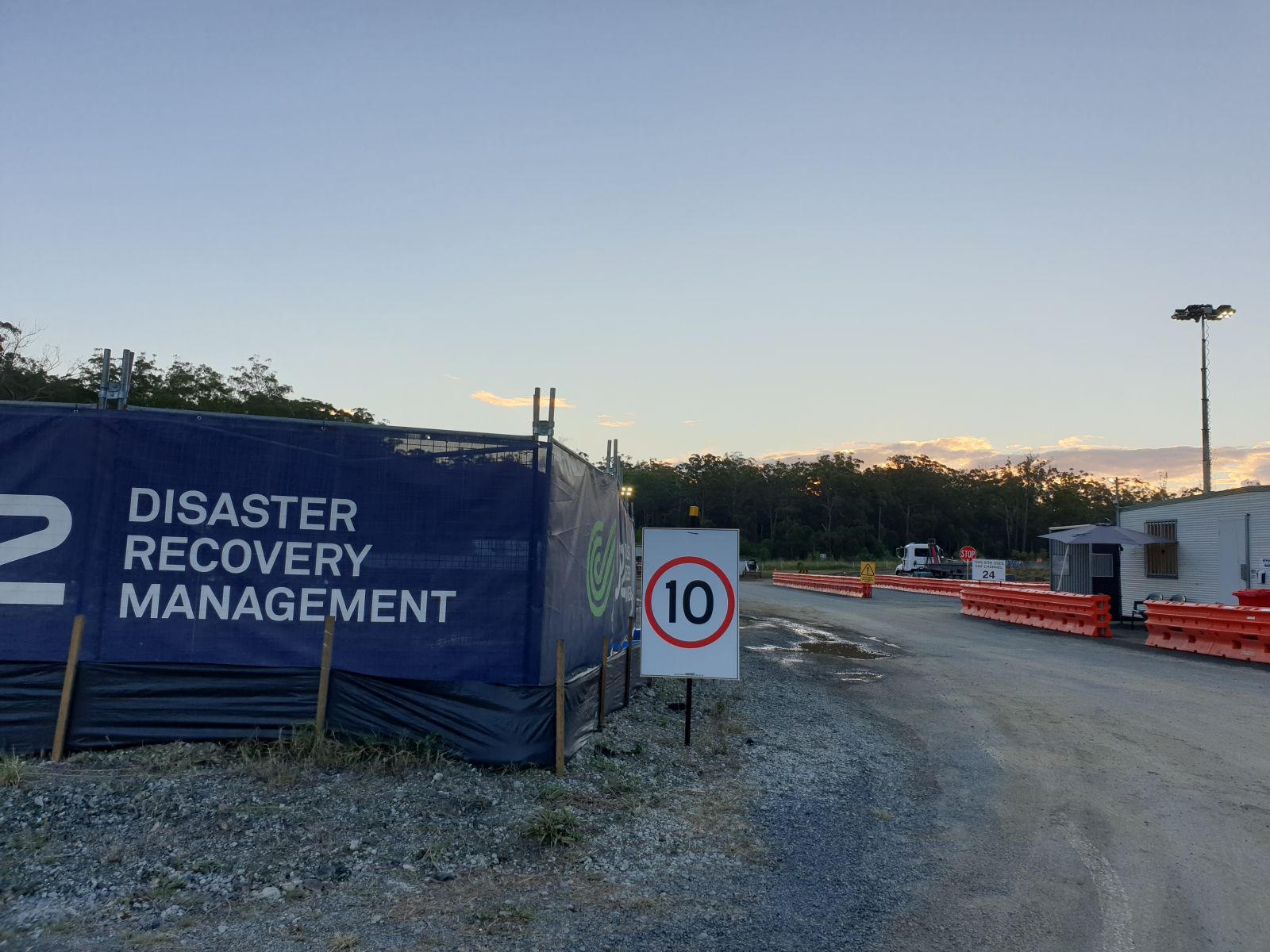 Once waters subsided, the SUEZ disaster recovery team quickly established three temporary transfer stations in Port Macquarie, Kempsey and Taree allowing for the efficient removal and disposal of the communities' irreparable and destroyed belongings.
Following successful partnerships with disaster recovery teams in the South Coast bushfire operations in 2019 & 2020, Industroquip's disaster recovery team was proud to be included again to support the disaster recovery team in their new operations in Port Macquarie, Taree and Kempsey.
In just the first two weeks, the facilities have received a combined total of around 12,000 tonnes of waste, including a large quantity of mattresses, white goods and green waste.
Industroquip sprung into action and provided procurement and logistics support for the teams involved in the cleanup operations.
Industroquip's disaster recovery team headed up by Gary Clayton operated daily delivery runs from the Industroquip warehouse in Rutherford NSW to the Port Macquarie Waste Transfer Station and assisted in purchasing almost everything the disaster recovery teams required, some of the products Industroquip supplied from our standard range of products included all the Safety Signs, Printed Bannamesh, Spill Kits, Bunded Pallets, Gloves, Rain Coats, Gum Boots, PPE, Embroided Workwear, Custom Signage, Asbestos Disposal Bags and much more Industroquip also procured and delivered products including Coca Cola, Chainsaws, Grinders, Bottled Water, Soft Drinks, Pumps, Hoses, Rakes, Brooms, Shovels, Hire Equipment and much more to assist with the cleanup, this saved the companies involved on scouring google trying to locate the required equipment and trying to source through hundreds of different providers for the equipment they required leaving them to do the job they were in town for and also helped them dramatically by providing one weekly invoice for all the supplies they required on site.
Industroquip are set up to deploy their disaster recovery procurement and logistics teams anywhere in Australia and are currently setting up to support Lismore, Brisbane and other flooded regions in the 2022 flood season.
For all your Disaster Recovery Supplies contact our team on 1300 554 192 or sales@industroquip.com.au