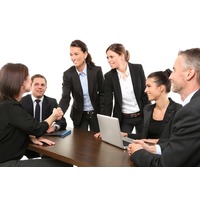 Looking for a reliable WHS Consultant?
Industroquip work with hundreds of WHS Consultants throughout Australia in the supply of our range of Safety & Signage Products, and we know the good WHS Consultants whether you are based in Sydney, Newcastle, Melbourne, Brisbane, Perth or anywhere else in Australia or if you are in Manufacturing, Farming, Warehousing or managing a commercial property portfolio.
So if you are looking for a reliable WHS Consulant with loads of experience in your particular industry contact Brendan Clayton today on 1300 554 192 to discuss your exact needs and get recommendations.