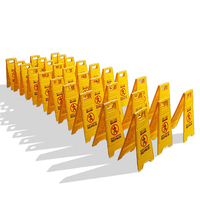 Working on the beautiful Pittwater waterway on the Northern Beaches of Sydney just 40 kilometres north of the Sydney CBD is the great team at R Marine Dillon.Pittwater is a nature-lovers paradise if you're into sailing, kayaking, fishing, boating or bushwalking. What makes it so special is its unbeatable position: on one side you have Australia's second-oldest national park and on the other, one of the prettiest peninsula's in the state.
R Marine Dillon is located at the Princes Street Marine at Newport and promises its clients an unparalleled purchasing experience. When purchasing a new Riviera cruiser or Belize Motoryacht, they can guide you through the process. They advise on the optimum inclusions which will enhance your boating and will outline the many exciting new developments currently being pioneered by the Riviera brand.
R Marine Dillon also offer an equally alluring range of used boats and from the world's most respected makers.
Beyond the immediate purchase transaction, you can depend on the R M Dillon team to manage your servicing needs, assist with upgrades and deal with routine chores, giving you more quality time on the water.
Industroquip were pleased to recently work with the team a R Marine Dillon in the design and supply of 30 custom safety signs for their servicing teams to ensure unauthorised persons don't enter while work boats are under repair to ensure the safety of all including the service personnel.
We were please to get the below email back from the team at R Marine Dillon:
"Mate just got the 30 signs!! That was quick!"
For all your custom safety sign requirements, wherever you are in Australia reach out to the team at Industroquip now on 1300 554 192!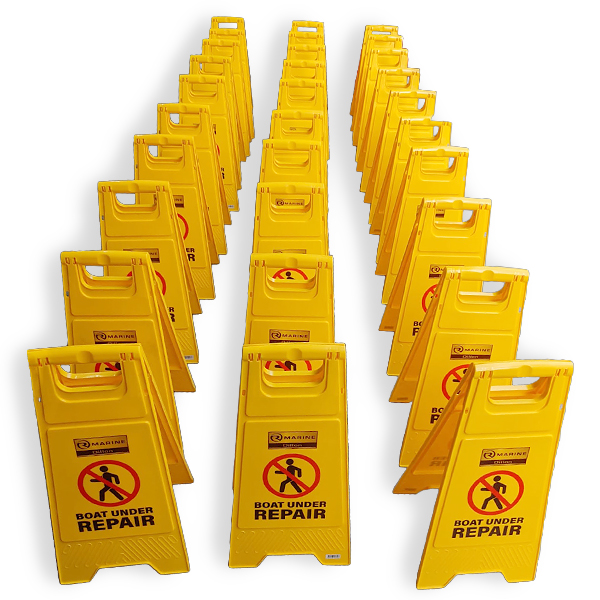 Custom Safety Signs Sydney direct from Industroquip, Australia's leading manufacturer of custom safety sign.