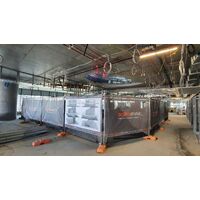 Headquartered in Sydney but working Nationwide creating stunning architectural stair cases in some of Australia's most amazing office complexes, Active Metal is a company that has an extreme focus on high quality metal work and stair cases combining decades of knowledge and experience and blending it with youthful energy and cutting edge technology.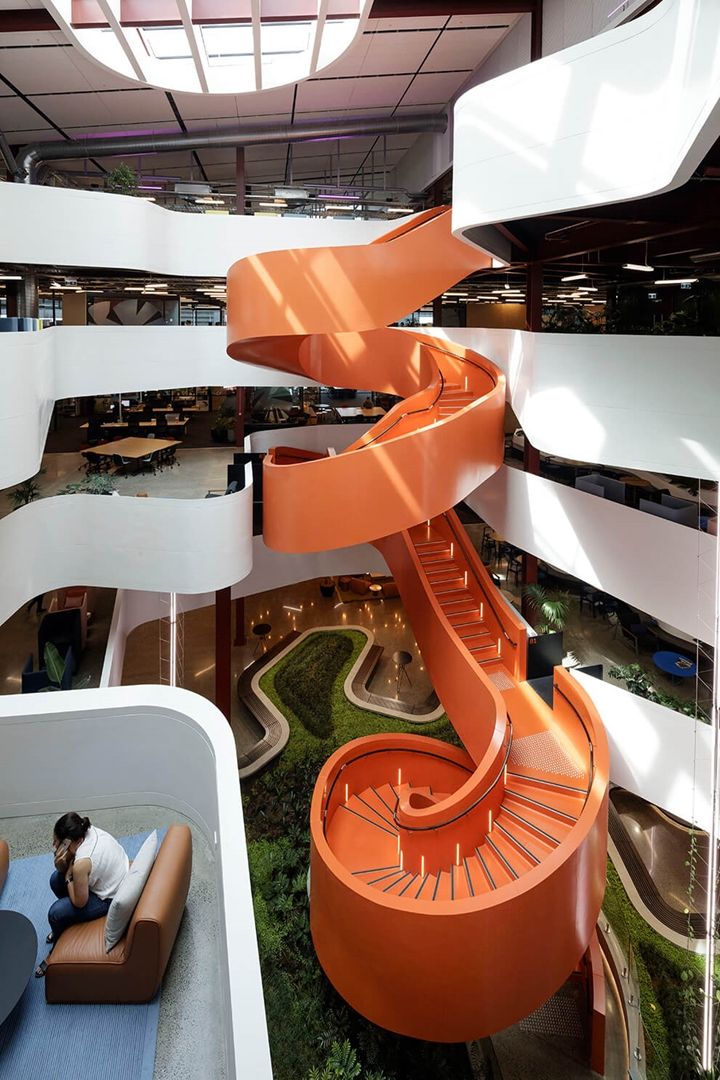 The Bannamesh team at Industroquip were very pleased to be approached by the team at Active Metal recently in the design, manufacture and delivery of our Premium Bannamesh product for their state of art projects right across Australia, as our team focuses heavily on providing high quality products we were humbled to be chosen by such a reputable high quality contractor.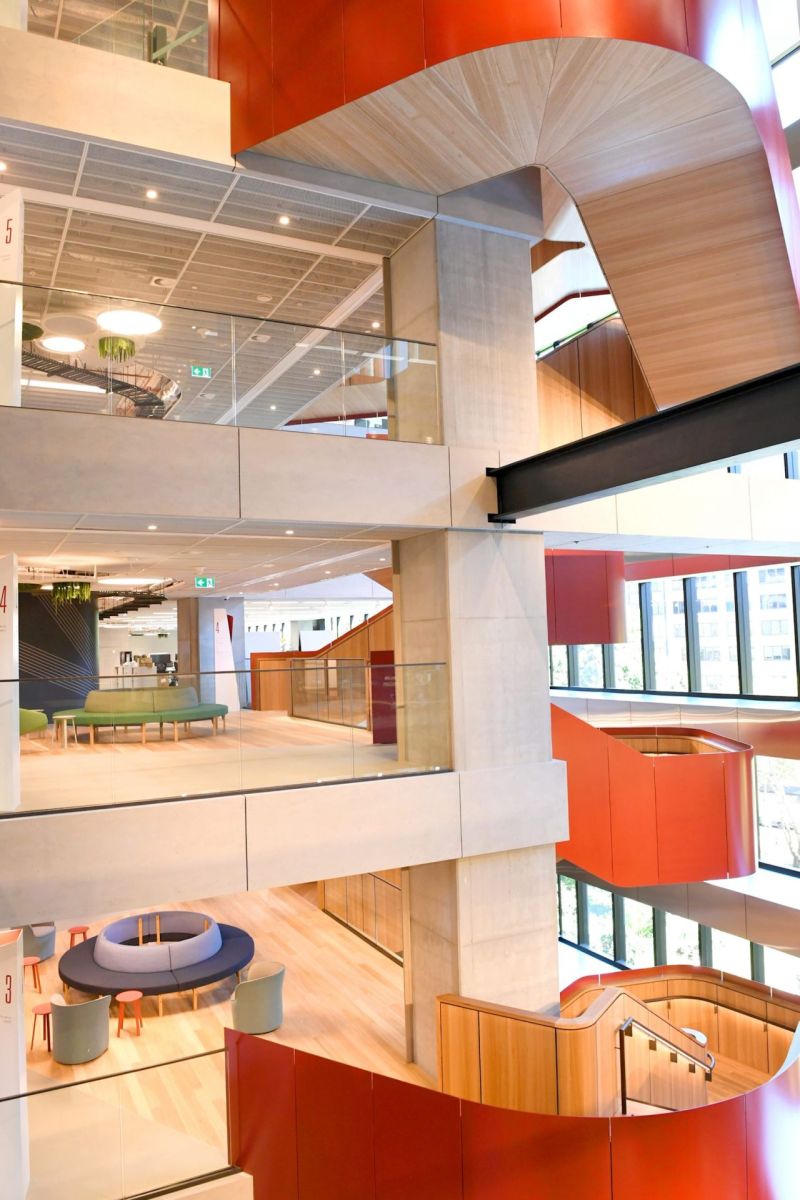 Regardless of the size or how colourful your design may be, Industroquip's Premium BannaMesh product is simply the best in terms of print quality. The accuracy of colour, photo quality image is second to none.
BannaMesh is the original product demanded by marketing professionals and construction companies across Australia, New Zealand & United Kingdom, beware of imitations that are not up to the same high quality specifications as BannaMesh.
Today we see more marketing then ever before, especially with the rise of digital and social marketing campaigns and more printed literature then in previous years it is now more important then ever to make your brand stand out from the crowded marketing space whether it is to passing traffic, potential clients or your valued customers, there is no better way to do this then through the use of Premium BannaMesh along the perimeter fencing of your event or construction site, just consider how many vehicle movements there are out of the front of the sites you are currently working on, there is alot of potential to stand out.
BannaMesh is also commonly called Printed Scrim, Printed Fence Fabrics, Banner Mesh, Mesh Banners, Printed Shade Cloth and more however these are usually by companies that cannot source the genuine article which is trademarked 'BannaMesh' - Demand BannaMesh for superior quality including our RS-10 Rip Stop Material that will ensure your branding looks as good as new in 12 months time.
The inseperatable welded edging and stainless steel eyelets on the BannaMesh product ensure it outlasts all others many times over.
For a quotation on your Construction Signage and Bannamesh reach out to Regan today on 1300 554 192 or regan@industroquip.com.au now.