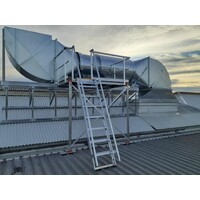 Project Spotlight: Safe Access to HVAC equipment on a shopping centre roof
A shopping centre on the North Coast of New South Wales recently approached Industroquip looking for a solution to provide safe access to exhaust fans that extract steam and fumes out of the food court and other HVAC equipment on the rooftop like air conditioning units, cooling towers etc.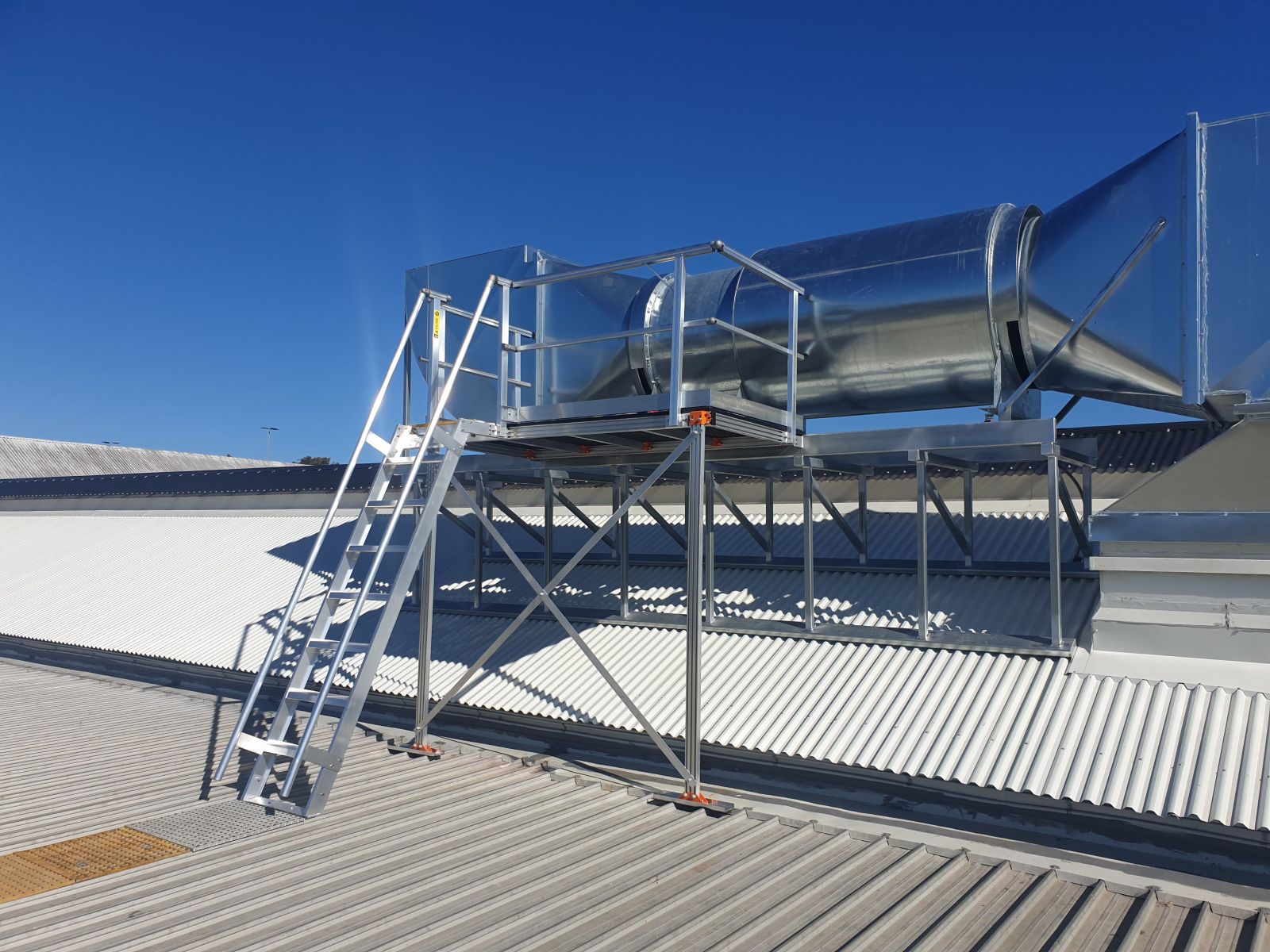 Industroquip were very pleased to provide a complete end to end solution for this shopping centre, from the initial onsite audit right through certification of the completed project.
Some of the products used on this project were FRP Roof Walkway Systems, Modular Aluminium Access Ladder Systems, Aluminium Rooftop Plant Platforms and Aluminium Stair Systems that can be completely customised to suit your exact requirements.
If you have a similar safety issue on your roof where you need to provide safe access to plant and equipment on roofs please reach out to our Projects Director Gary Clayton today on 1300 554 192 or email gary@industroquip.com.au
The team at Industroquip have been doing projects like these for over 2 decades and have the manpower and experience to complete projects of any size for you.