Looking for Spill Bunding in Brisbane? The team at Industroquip have you covered!
Whether you are after spill bunding that is permanently stuck to your concrete floor or wash bay or you are after a bunded storage area for storage of drums or IBC's or a roll out portable bunding solution custom made to your exact requirements we are sure to have a solution for you.
We offer onsite measure ups, site visits to determine the best solutions for your bunded storage needs anywhere in Brisbane or Queensland and offer fast delivery and even installation services throughout all Queensland regions and Brisbane metro.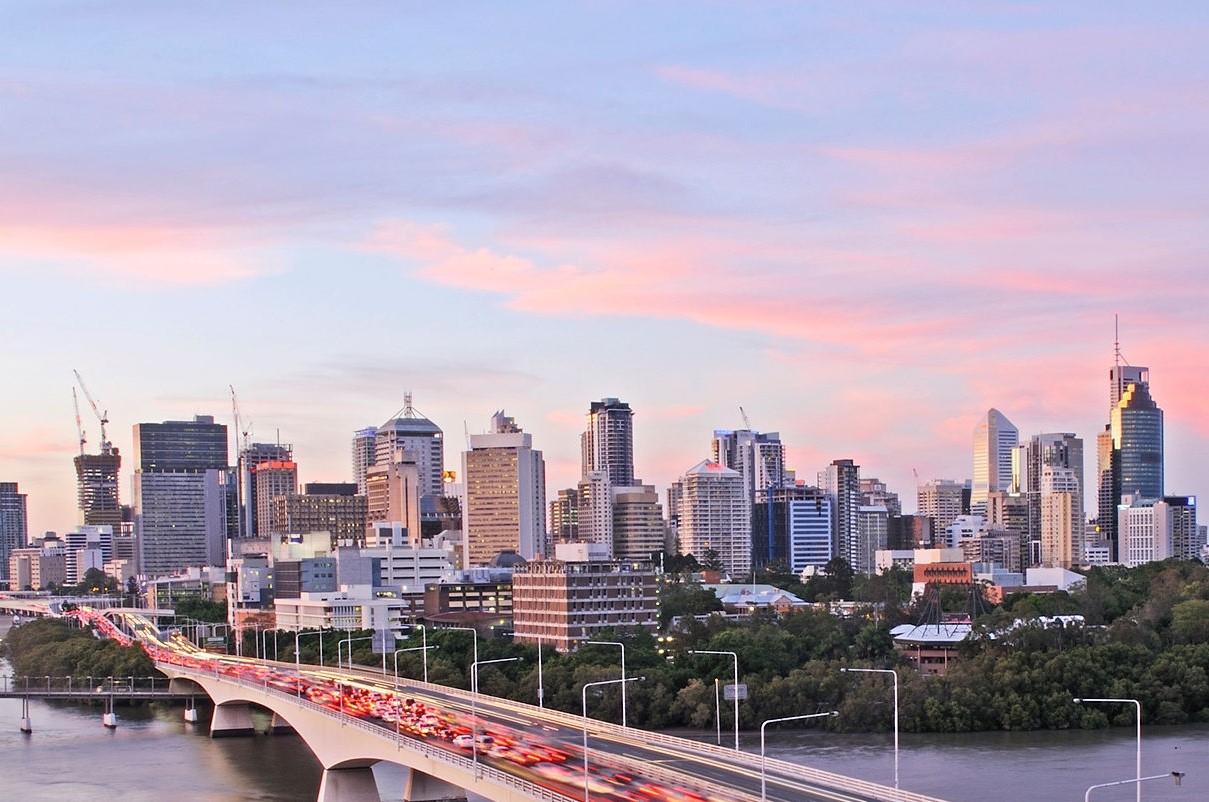 We also offer Spill Absorbents, Spill Kits in Brisbane, Safety Signs, Personal Protective Equipment like gloves, glasses, disposable coveralls and much more.
Put us to the test now by calling 1300 554 192 or emailling our team on sales@industroquip.com.au