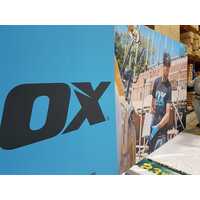 As Australia's largest manufacturer of Banner Mesh, we get asked a lot of questions, here is our guide
Banner Mesh is a very popular construction signage product and can be seen on construction site fencing in most suburbs across Australia.
As Australia's leading manufacturer of Printed Banner Mesh we get asked hundreds of questions every week in relation to banner mesh and the different types of banner mesh and what is the best banner mesh for our clients needs, so in this article the ultimate guide to Banner Mesh we go over common questions asked and the different types of materials and other considerations when construction companies are looking at buying banner mesh.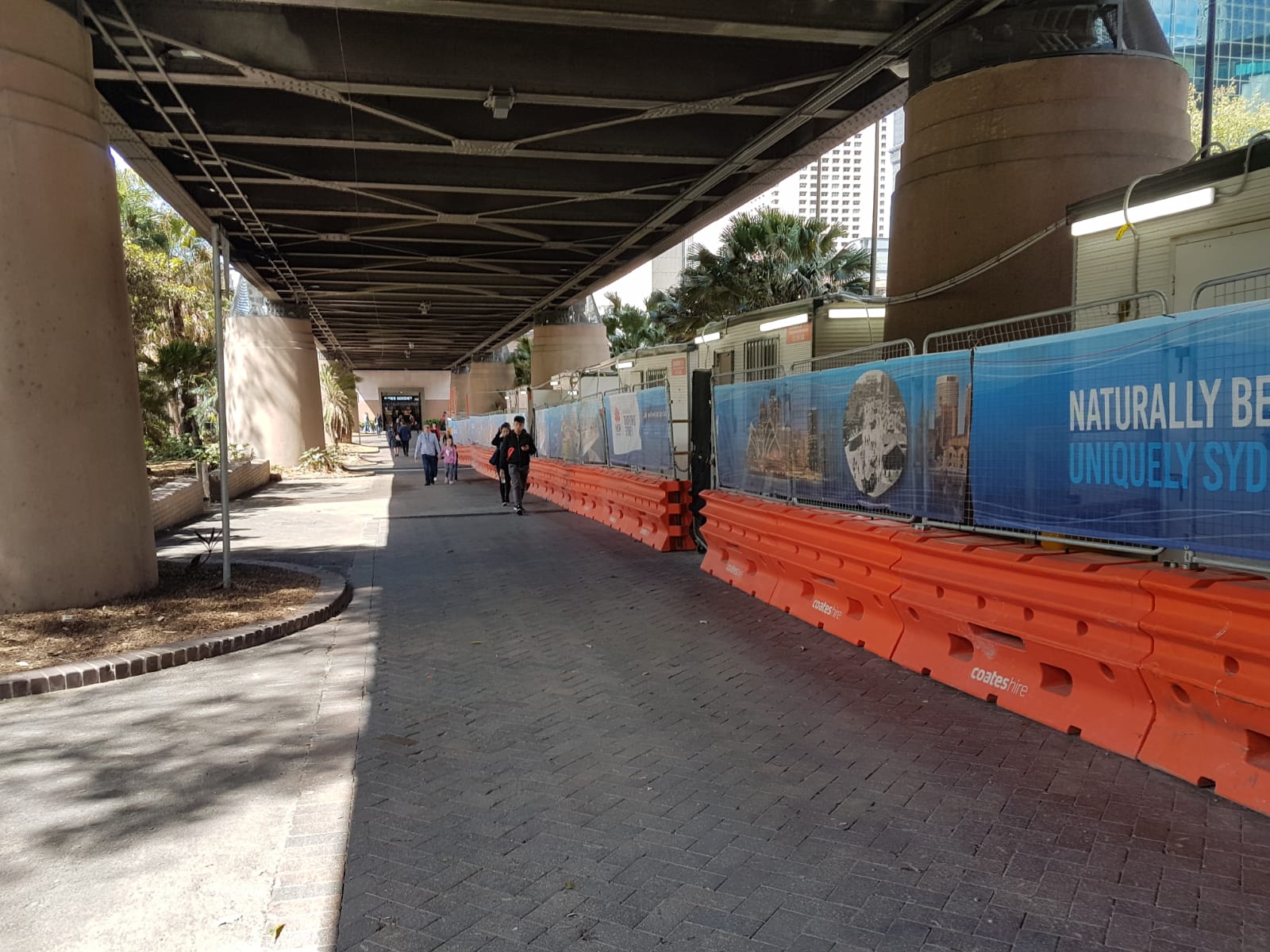 Whilst some of our competitors claim all banner mesh materials are the same whether they are referred to as fence wrap, printed scrim, fence mesh, printed banner mesh and other common terms in the industry this is simply not true as the Industroquip trademarked product BANNAMESH is truly unique.
Industroquip's premium Bannamesh product is flame retardant when alot of others still aren't which is very hard to take in considering SafeWork NSW have issued warnings about non flame retardant materials especially when used in wrapping scaffolding.
What is Banner Mesh mainly used for?
Banner Mesh is mainly used for marketing purposes to promote the real estate that is getting built or for advertising the construction company that is building the new development. The main advantage of Banner Mesh is it is an extremely cost effective advertising method with one of the lowest prices per quare metre of any other printed marketing material.
Banner Mesh is also a great solution to prevent would be criminals from viewing valuables onsite that they might like to steal and also stops passersby gawking into the site.
Banner Mesh also prevents alot of dust and debris flying in the wind out of the site which as you could imagine saves you as the builder alot of trouble and protects the environment.
Another great use for Bannamesh is to create striking full colour billboards and artworks to beutify the construction site fencing with the likes of printed greenery or even artworks like Aboriginal artwork or councils sometimes especially Sydney City Council have standard designs for hoarding banners that we can also print.
What is the key difference with Bannamesh
The key difference with Bannamesh over against other banner mesh products like fence wrap, printed scrim, fence banner mesh and all the other names similar products come under, is the unique RS-10 Rip Stop Weave incorporated in the genuine Bannamesh product.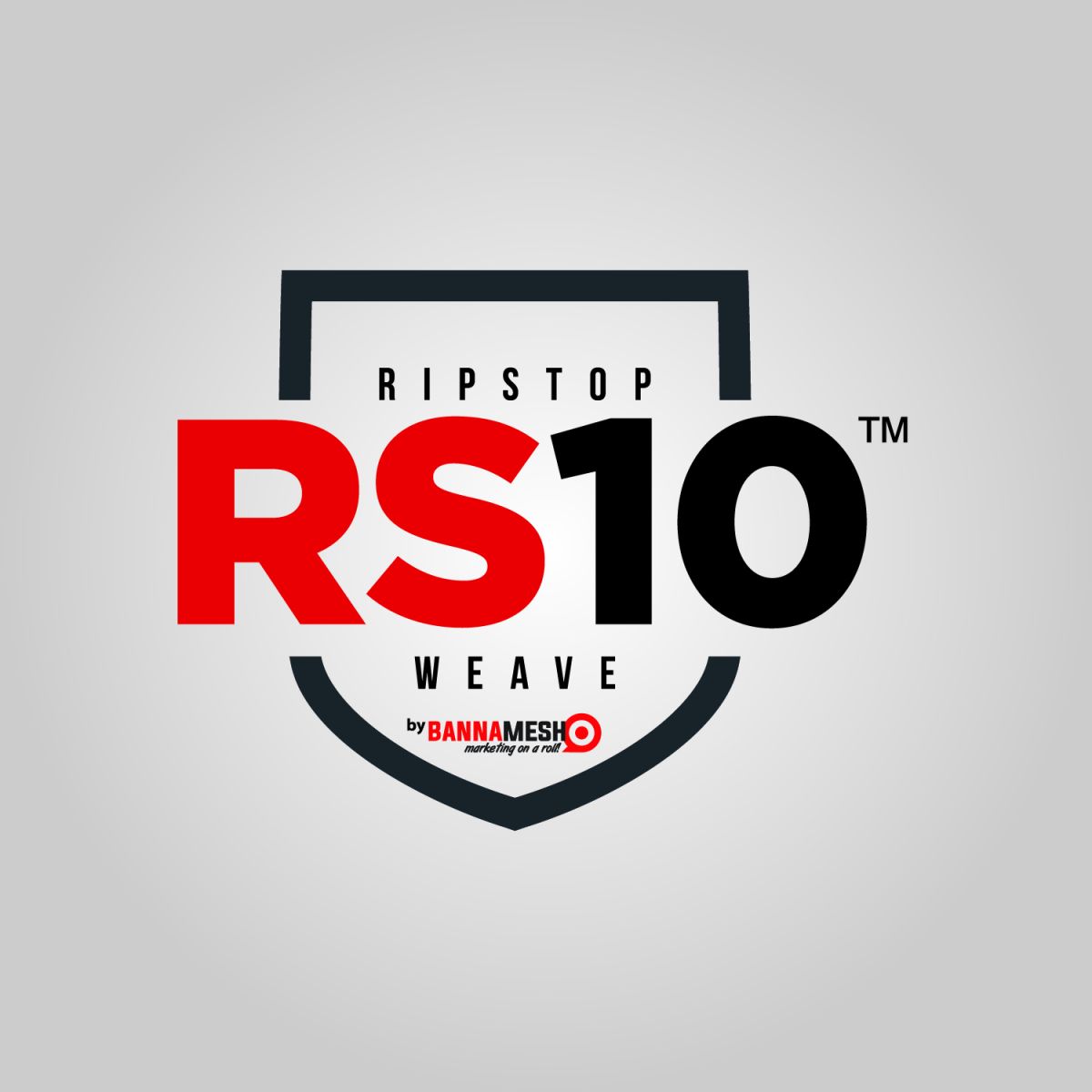 Do I have to buy a full 50 Metre Roll?
Absolutely not, we can customise our banner mesh products into smaller panels whether you just want to cover anti-gawk fencing panels above crash barriers on road work projects or you'd like single, double or triple temporary fence panel coverage just let the team know and we will be able to get it made to your exact requirements.
What is the best banner mesh for high quality printing?
Our Premium Banner Mesh product is by far the best banner mesh material for high quality, photo quality and vibrant graphics and printing on construction sites.
With over 80% of the Bannamesh surface area being completely printable, it helps your graphics really stand out especially if you are using a black background or a full colour photograph like an artist impression of a project you are creating.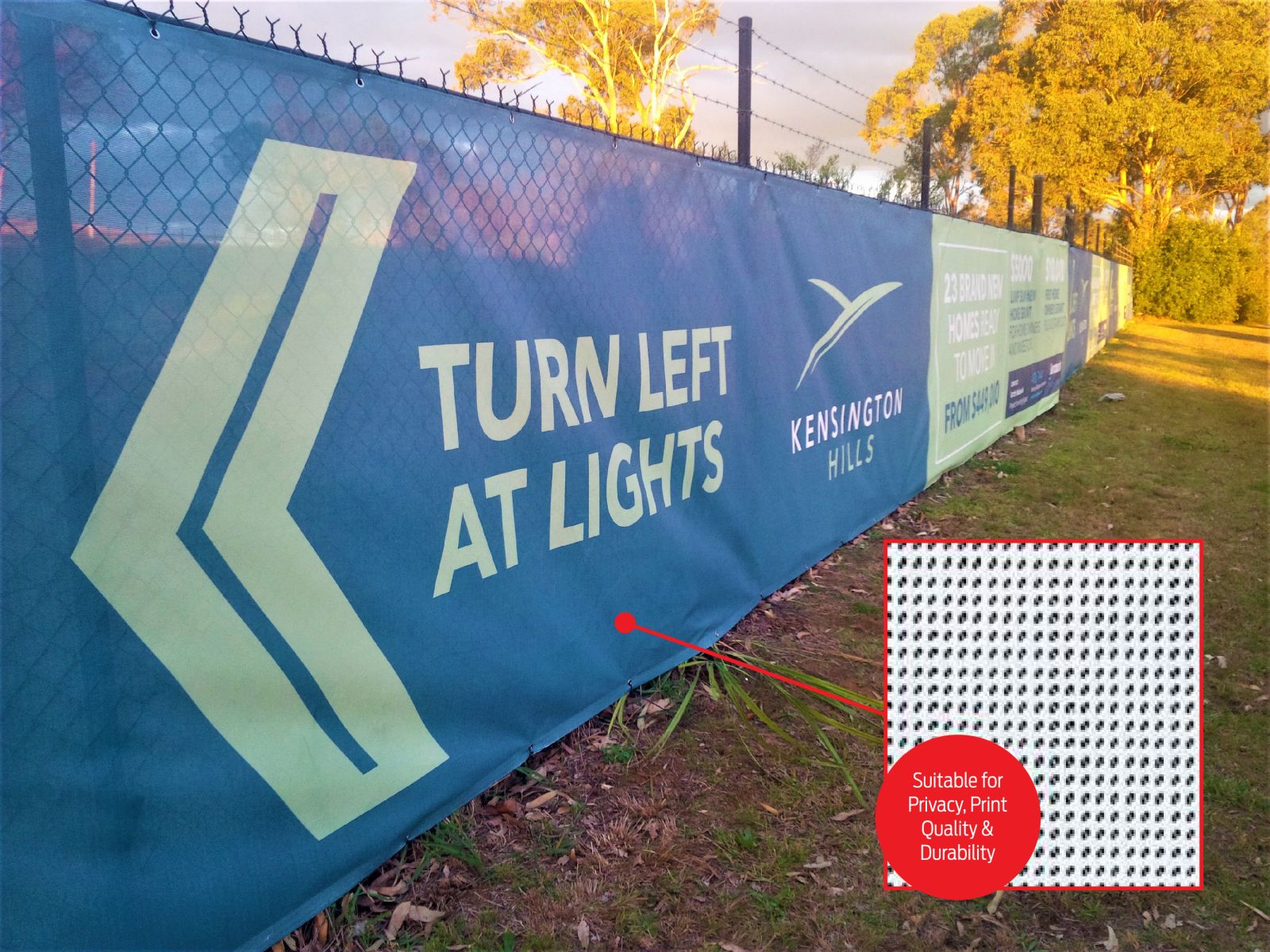 Premium Banner Mesh also obviously provides the best privacy for your construction site as it blocks out alot more than other products like our BreezeBanna for example.
Stainless Steel Eyelets
Alot of manufacturers of banner mesh products are now using plastic eyelets to ultimately save manufacturing costs on the product , here at Industroquip we never sacrifice quality just to save manufacturing costs, we use premium stainless steel eyelets on all our Bannamesh products as we know that there plastic eyelets become brittle, crack and deterioriate in the Australian sun.
Will my temporary fence blow over?
If you temporary fencing is braced properly the answer is no, it is wise to tell your temporary fencing contractor that you intend to put banner mesh on the fence so they can ensure it is properly braced and supported to prevent it from blowing over.
If you still have concerns or are working in a high wind area or a new subdivision where there is little to block the high winds ripping through it is recommended to use our BreezeBanna product which has a larger open weave helping the wind pass through the mesh easily without pulling the fencing over.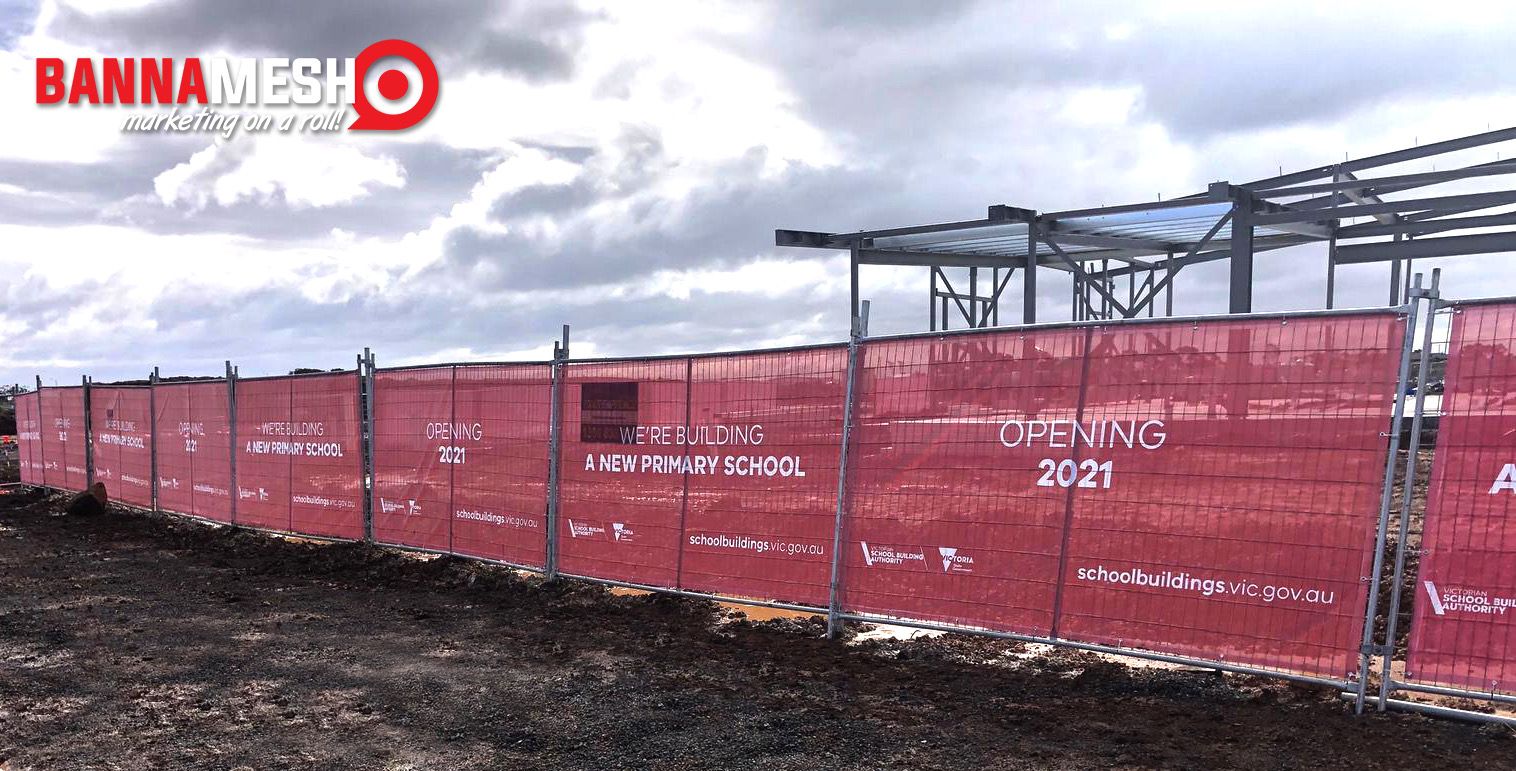 Is there a more environmentally friendly banner mesh?
Some clients are currently looking for more environmentally PVC free options to their site marketing and construction signage needs, our construction site safety signs are manufactured on 100% carbon neutral, 50% recycled polypropylene materials and we now have a new product called EcoBanna which is a PVC Free Banner Mesh material which is a great choice for those that are more environmentally conscious.
If you have further questions regarding Banner Mesh please contact one of our site branding specialists today on 1300 554 192 to discuss your needs and questions.