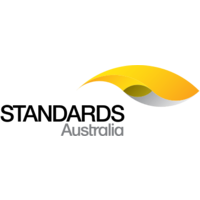 All Industroquip Safety Signs comply to AS1319 which is the Australian Standard that relates to Safety Signs in the occupational environment
What are the Australian Standards?
Australian Standards are detailed documents compiled by Standards Australia.
Australian Standard set out guidelines, procedures and specifications to follow with the intention to ensure products, services and systems available on the Australian market are safe, consistent and reliable.
To find out more about Australian Standards check out their website which is www.standards.org.au
Standards Australia do not enforce, regulate or certify compliance with standards. They form technical committees made up of stakeholders from government, business, industry, community, academia and consumers. Through a process of consensus, these committees develop standards for Australia's net benefit. We facilitate that process.
What Australian Standard are Safety Signs meant to comply with?
All Industroquip Safety Signs are fully compliant to AS1319 which is the Australian Standard that relates to Safety Signs in the occupational environment which saves you a lot of work and headaches trying to ensure compliance to these standards, with Industroquip you can rest assured your Safety Signs are compliant.
What does AS1319 state?
AS1319 is the main Australian Standard relating to Safety Signs in Australia.
The standard AS1319 sets out the requirements for the design and use of safety signs in the workplace to:
Regulate and control safety related behaviour

Warn of hazards

Provide emergency information and fire protection information
Exit signs are not covered by AS1319 they are included in AS2293.1
The different Safety Signs set out in the Australian Standard 1319 are:
Danger Signs:
Danger signs are used to warn of a hazard or hazardous condition or substance in use that is likely to cause serious injury or death.

Danger Signs are to incorporate the word 'DANGER' in white letters on a red oval inside a black rectangle background.
Mandatory Signs
Mandatory Safety Signs inform of an instruction that should be carried out for example PPE that must be worn onsite or in a workplace.
A Mandatory Sign needs to have a white symbol on a blue disk.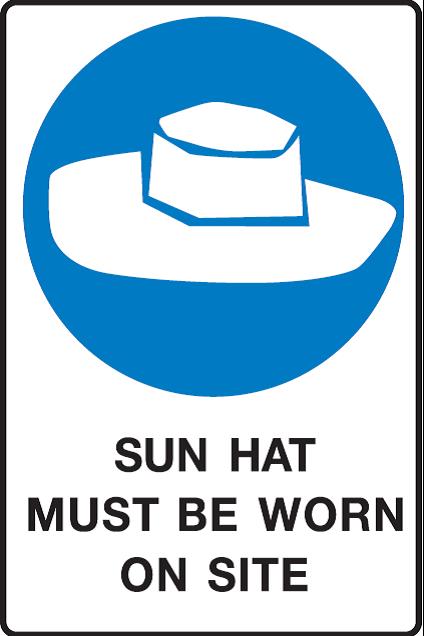 Prohibition Signs
Prohibition Safety Signs should be used to indicate that an activity is not permitted, they are to have a red circle with a slash through it on a white background.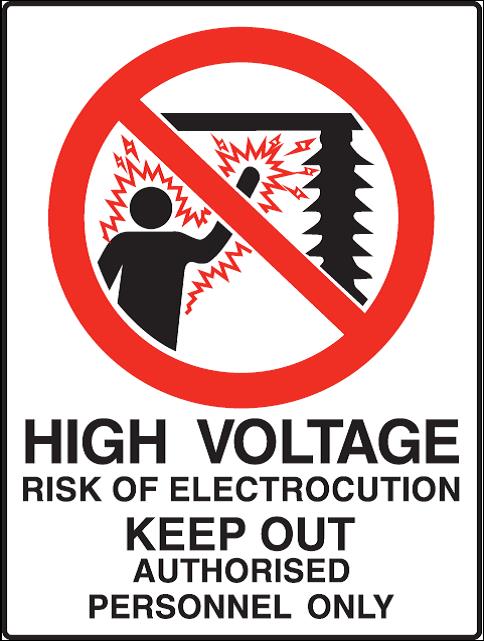 Emergency Information Signs:
Emergency Information Signs indicate the location of or directions to emergency related equipment, exits and first aid facilities etc.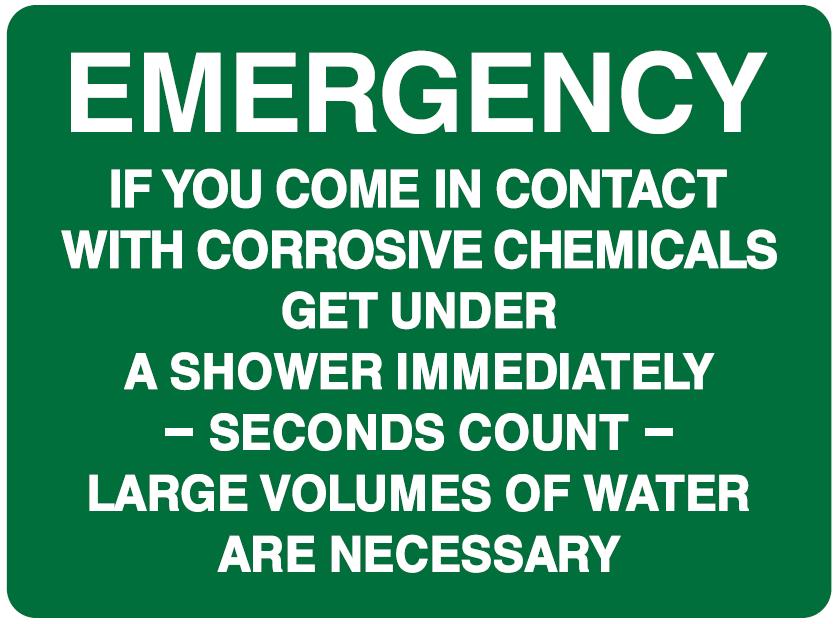 Emergency Information Signs are to incorporate a white symbol/ text or both on a green sign.
Warning Signs
Warning Signs are to be used to warn of a hazard or hazardous condition that is not likely to be life threatening but could cause injury. Hazard Warning Signs are yellow with a black triangle and an exclamation mark inside the triangle.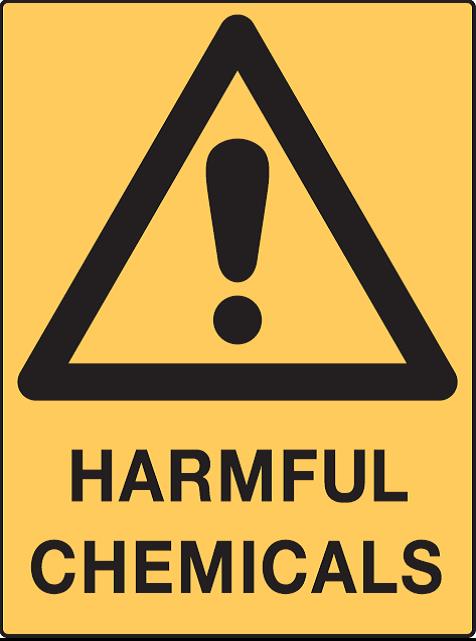 So do I have to comply with the Australian Standards?
It is generally voluntary to comply with the Standards published by Standards Australia however it is of course mandatory to comply with standards that are set out in State & Commonwealth legislation.
Its worthwhile considering that the compliance of Standards may be relevant to a Court when determining whether you have complied with a Work Health & Safety Act.
As mentioned earlier, all our Safety Signs are fully compliant taking the headache away from you and allowing you to have complete peace of mind.
For further information call 1300 554 192 now